After a surprise proposal on Valparaiso University's "Kissing Bridge", and a sweet seranade and roses from Justin's fraternity brothers, I introduced myself to Stephanie, who was still near tears, that I would be their engagement photographer for the afternoon. These two could NOT stop giggling the entire session, my cheeks hurt from smiling! There is so much joy and love between Justin and Stephanie and I am beyond excited to photograph their wedding in October! Fall can't come soon enough!!!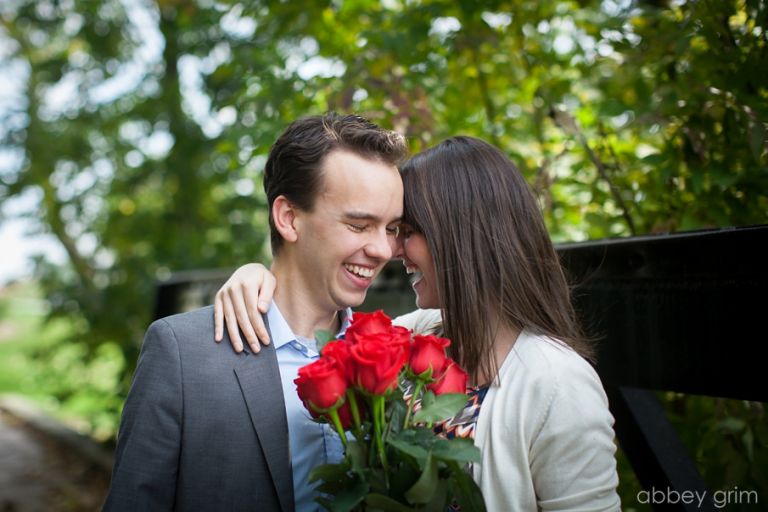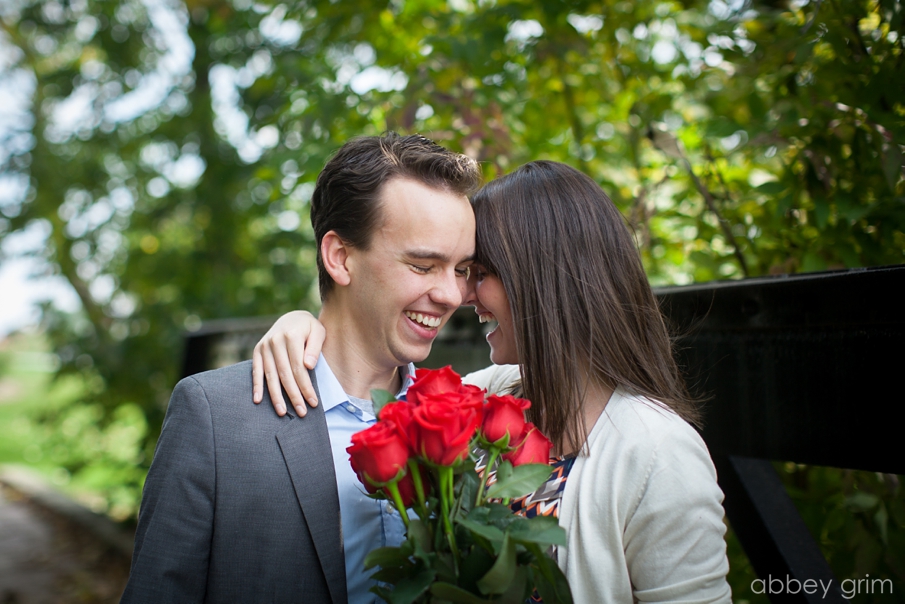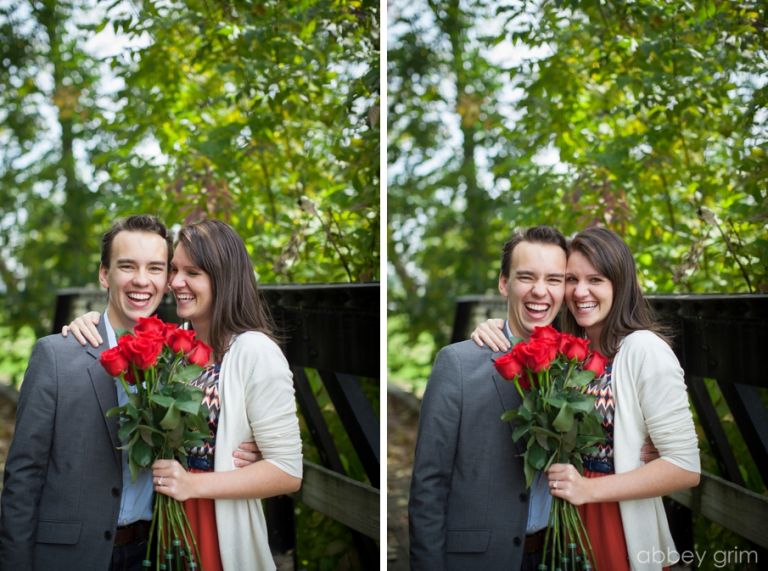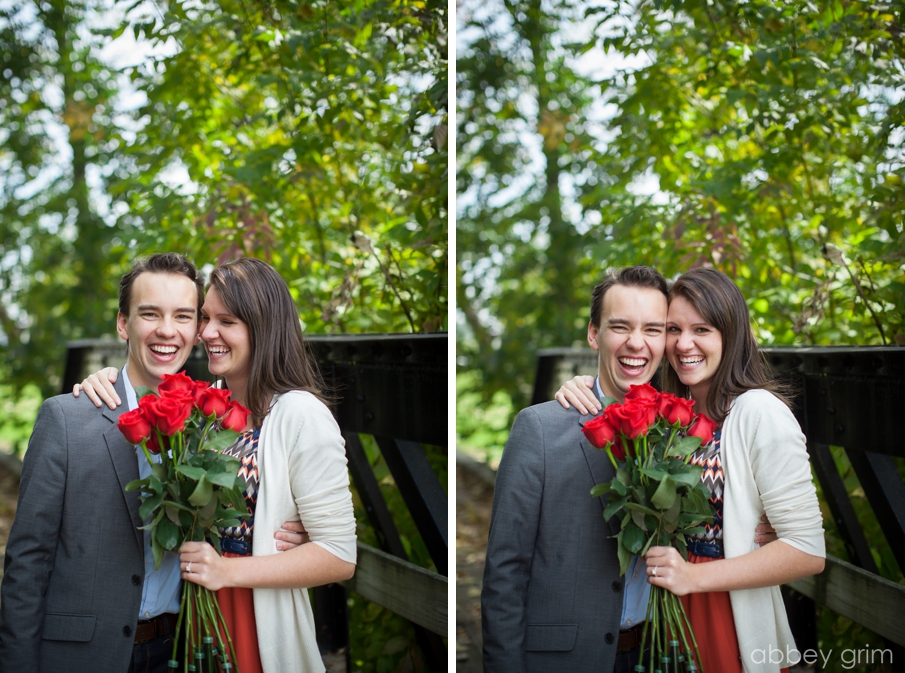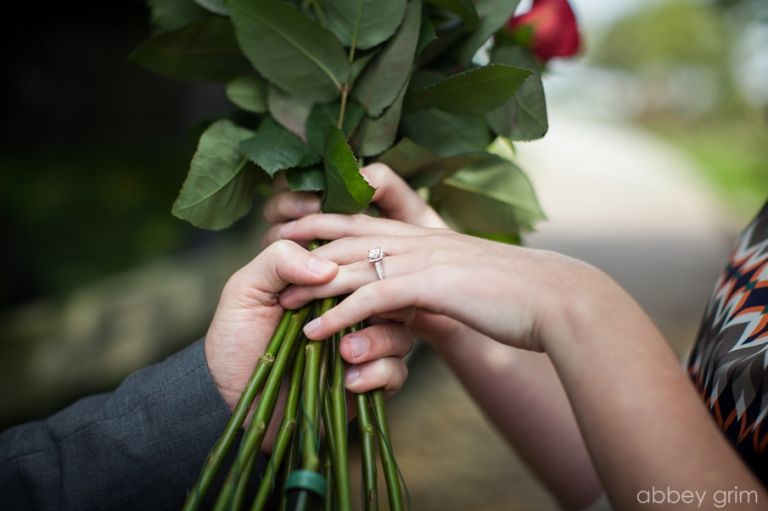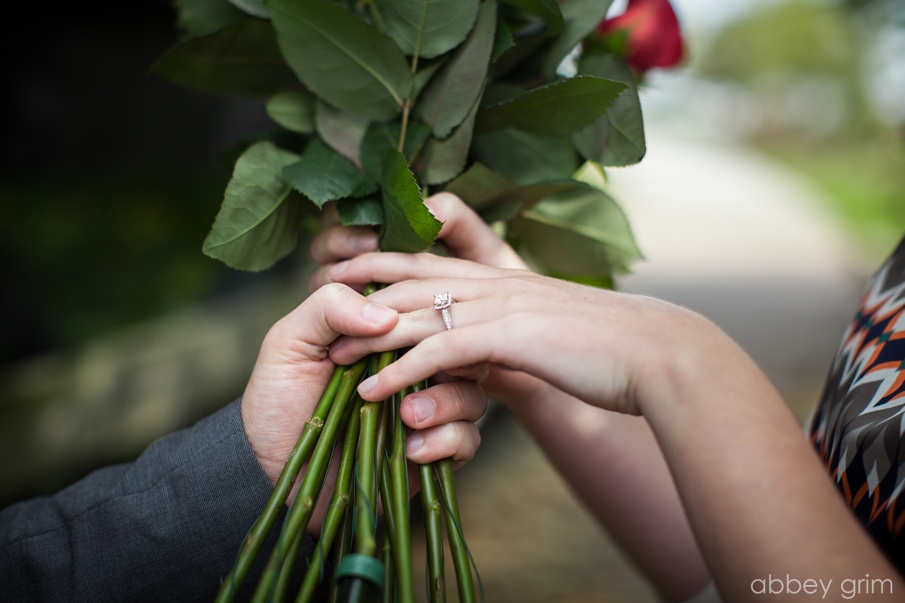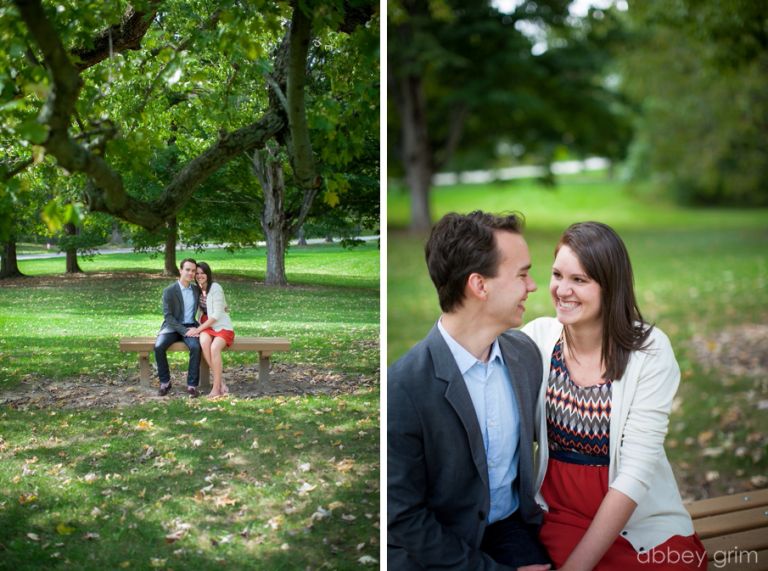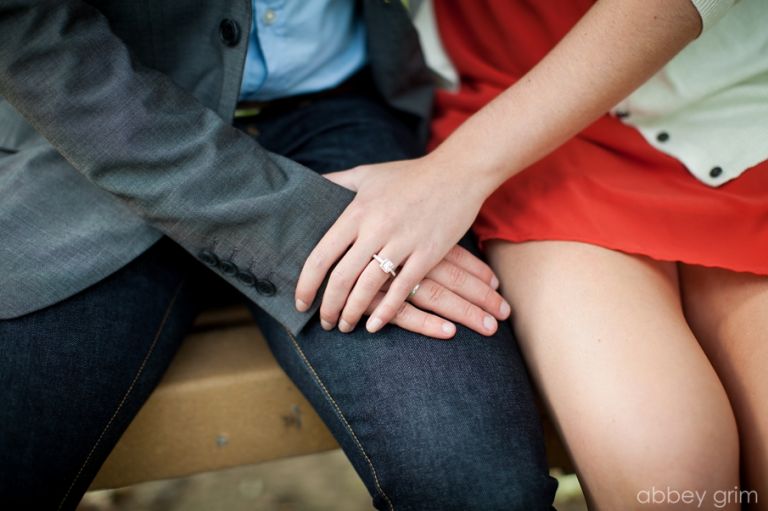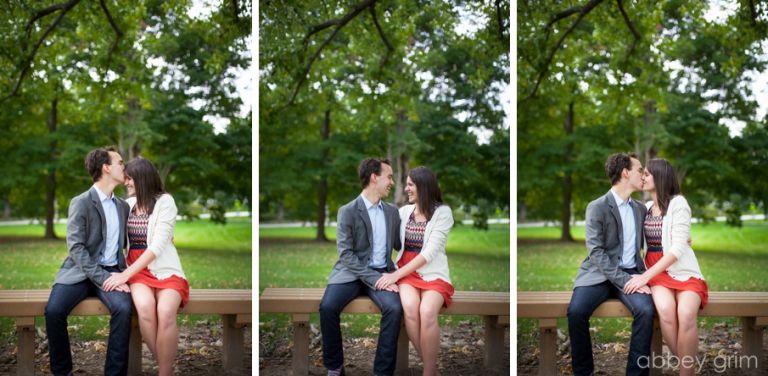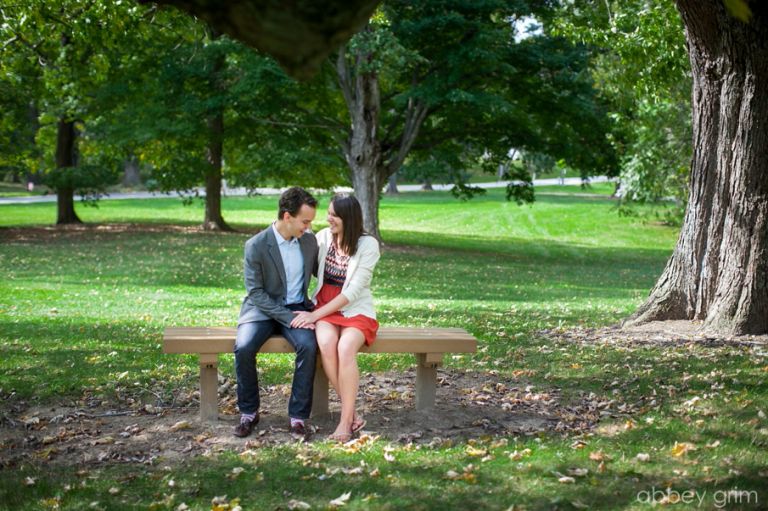 They couldn't stop giggling the whole time! SO much happiness in this engagement session!!!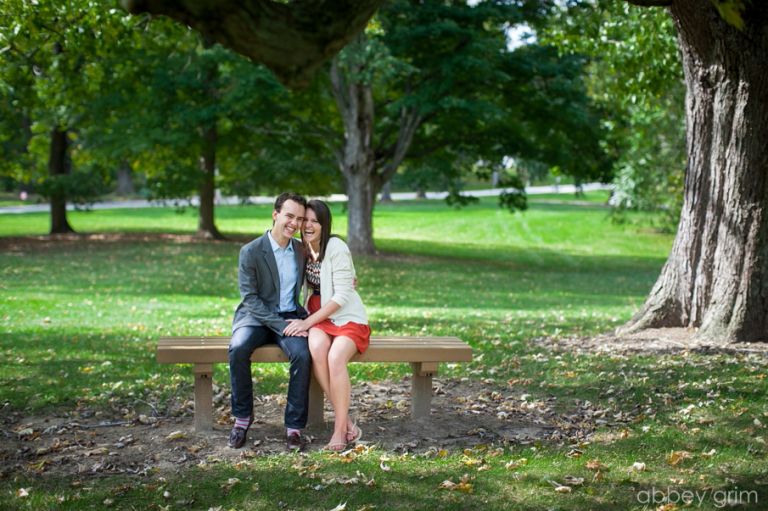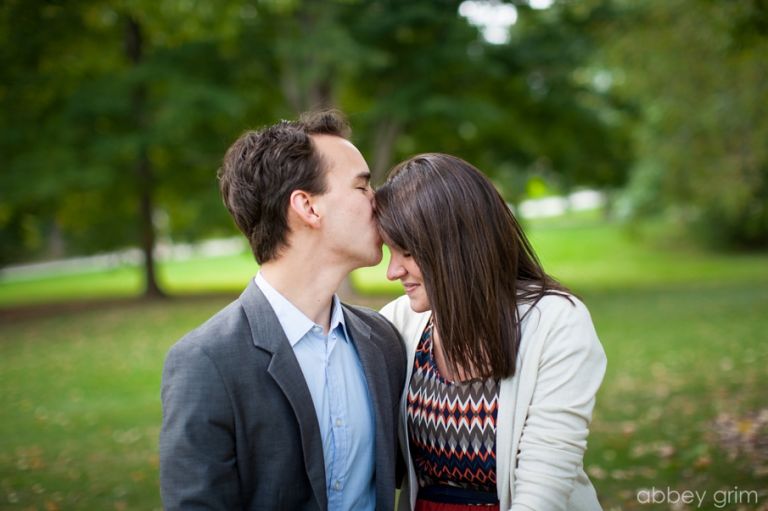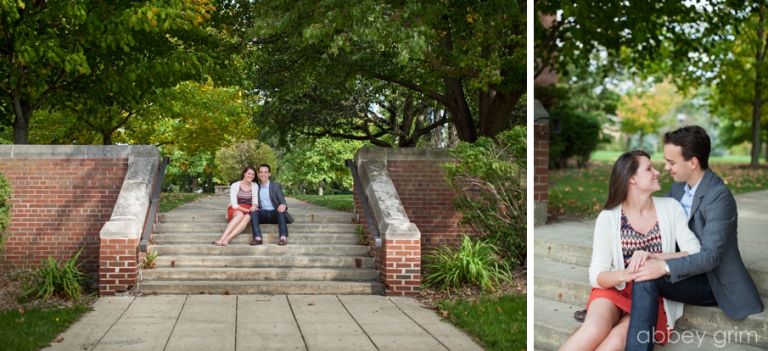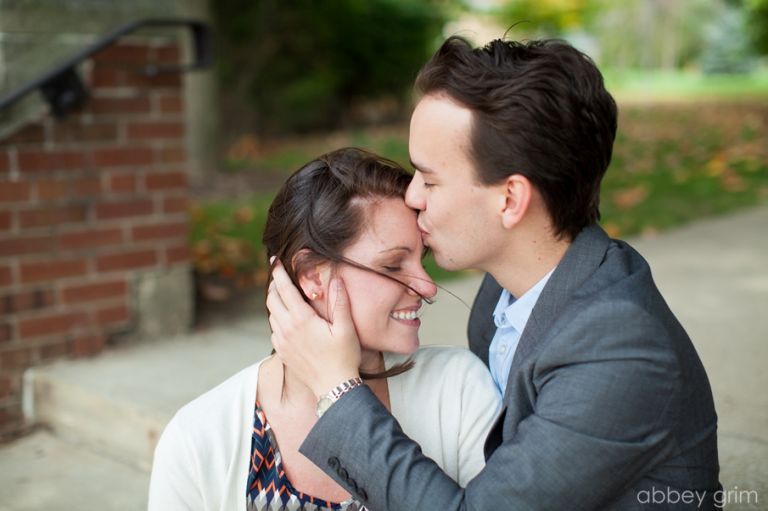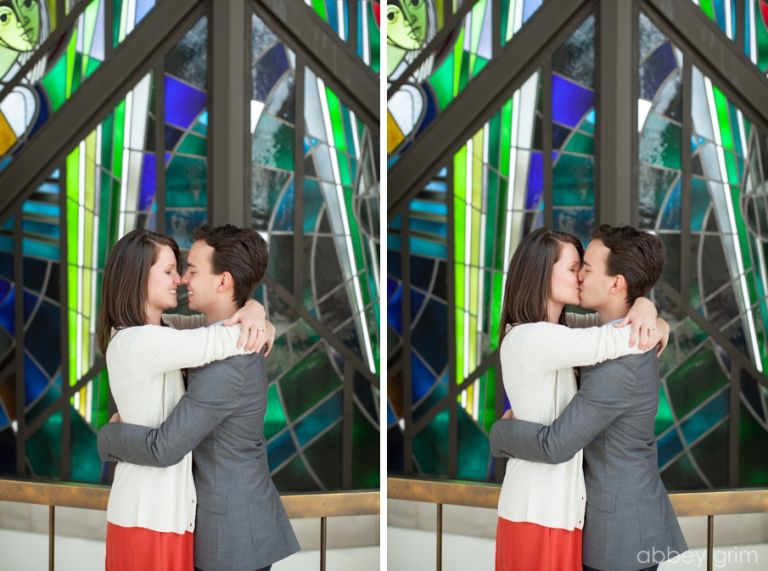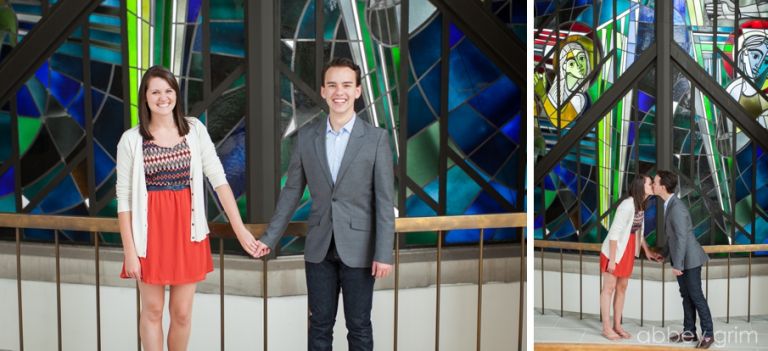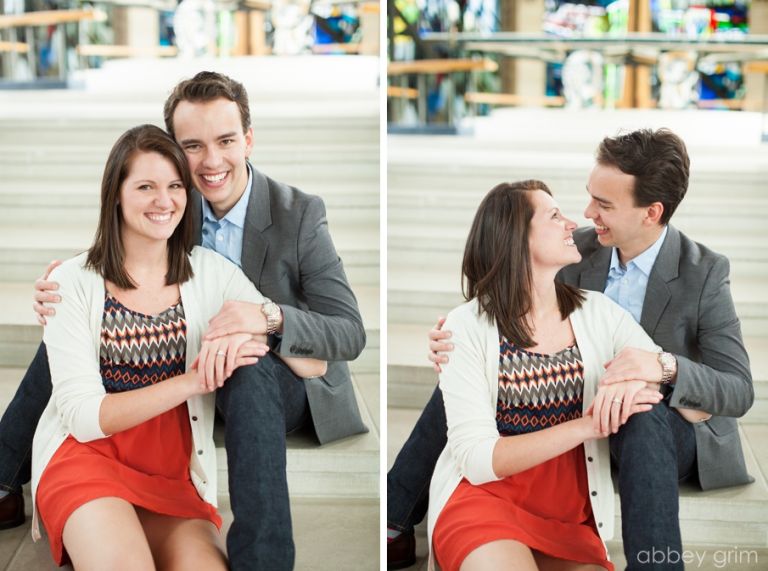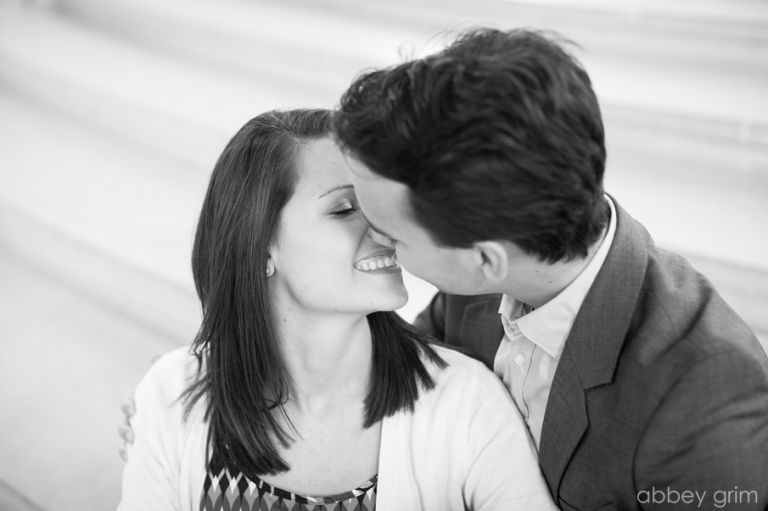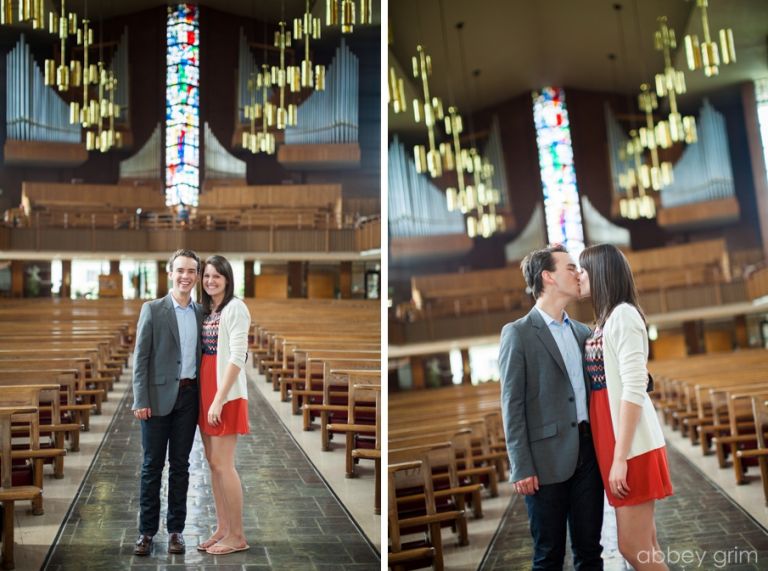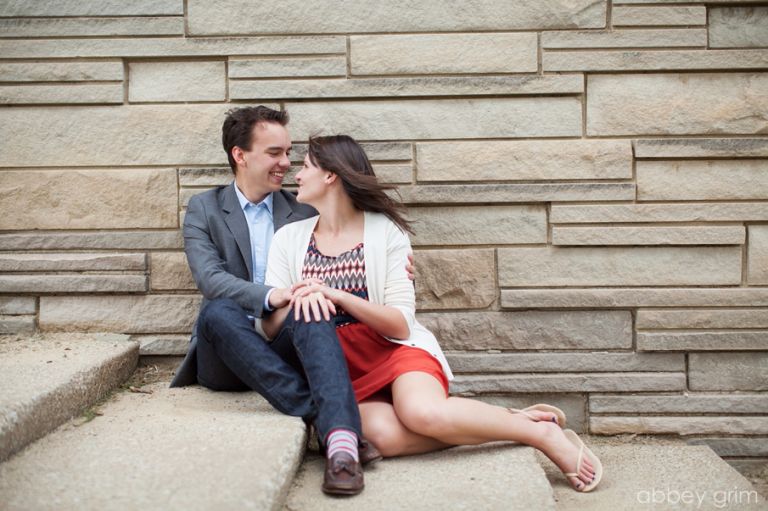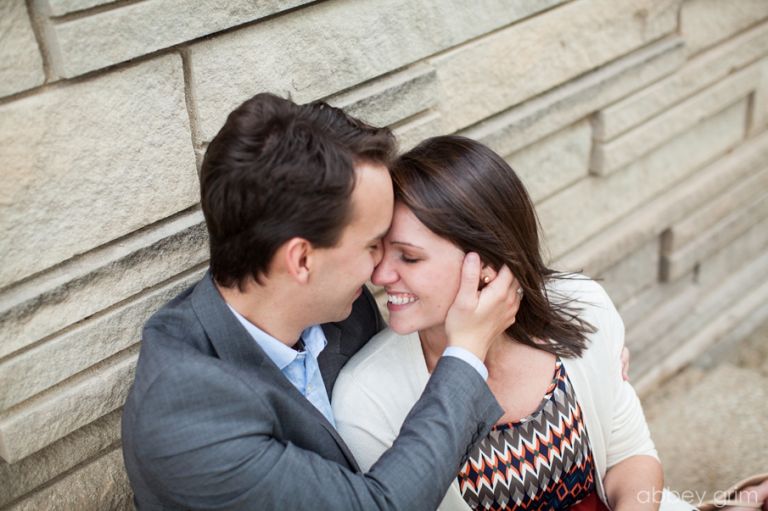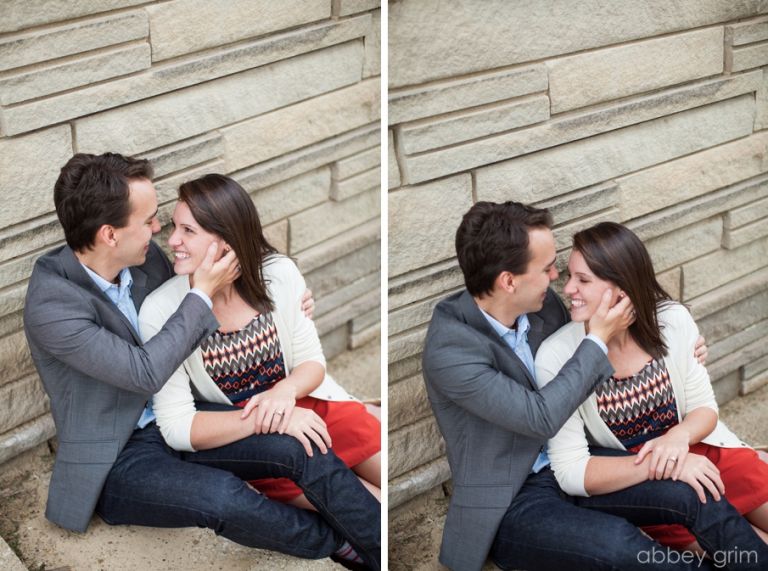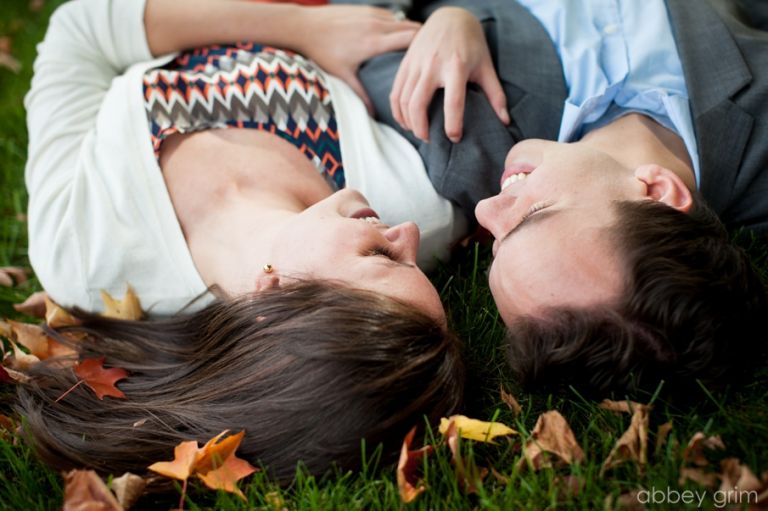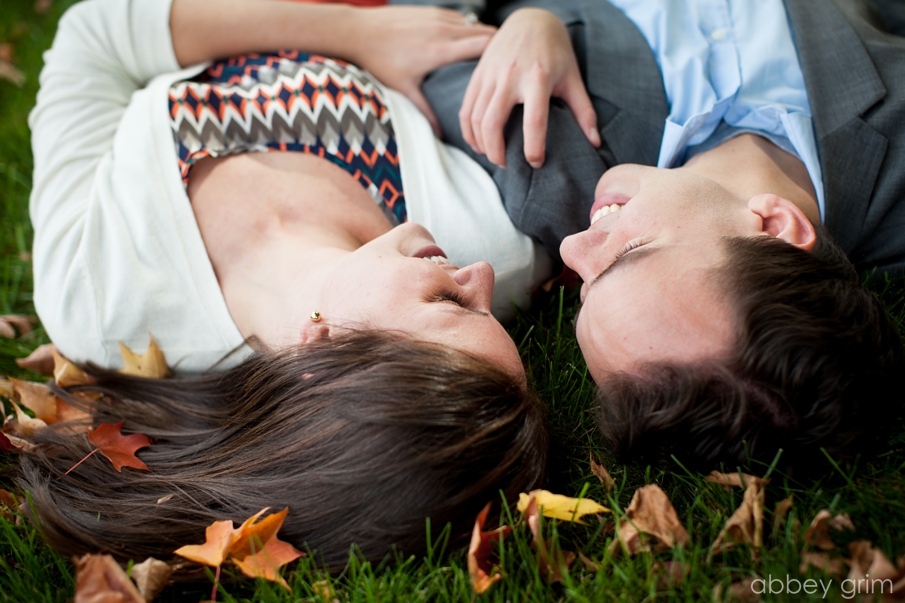 EEE they're too cute!!!