This wedding was like a fairy tale! Gorgeous deep colors, a horse and carriage ride, wispy willow trees, and an adorable couple totally excited to be husband and wife! Sam and Jordan are so perfect for eachother- you could see it in their faces! I hope you enjoy their love story as much as I did!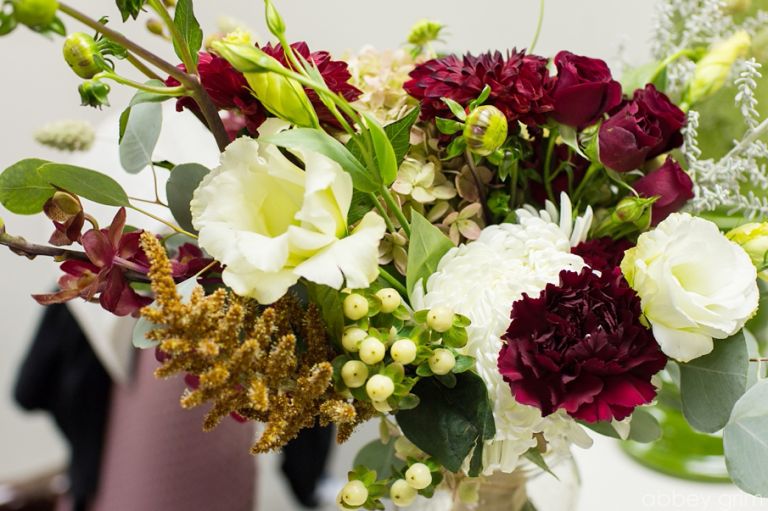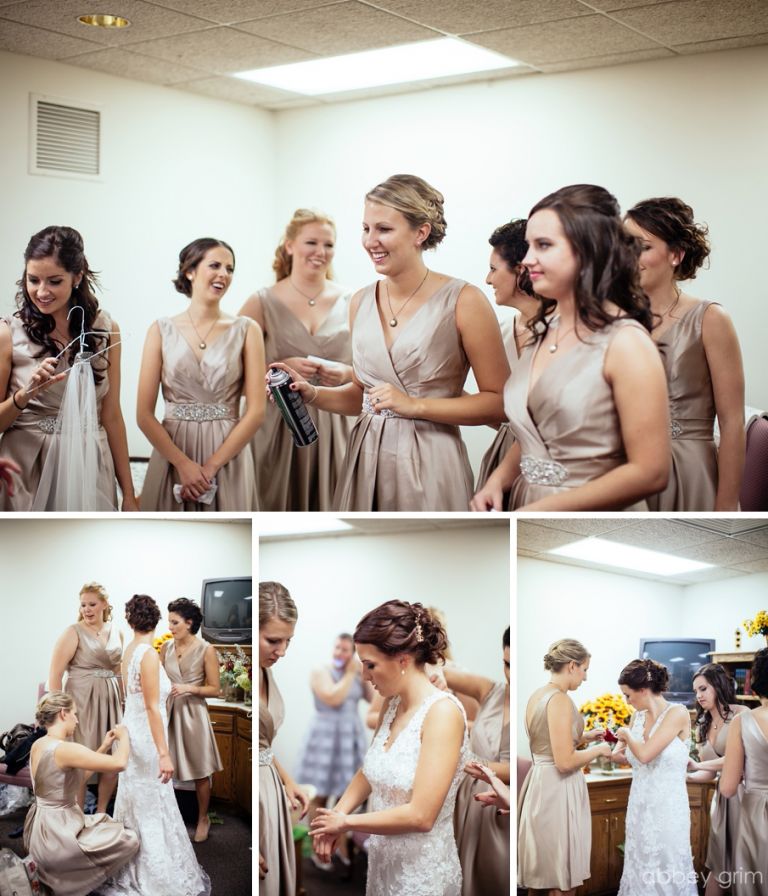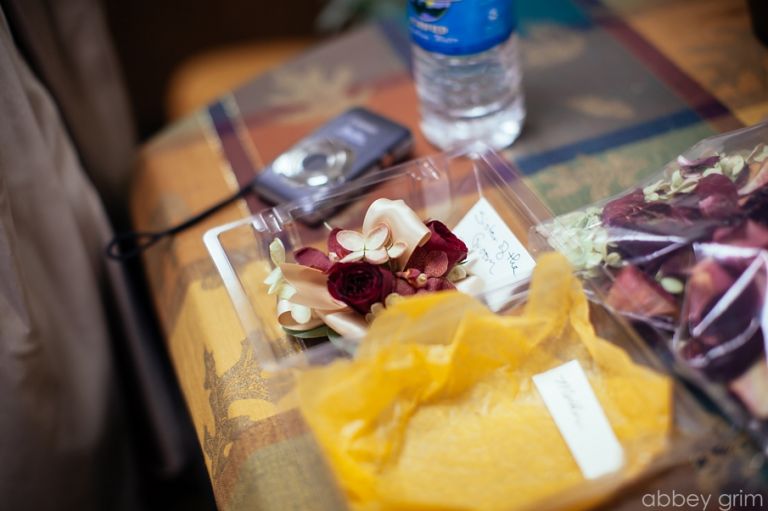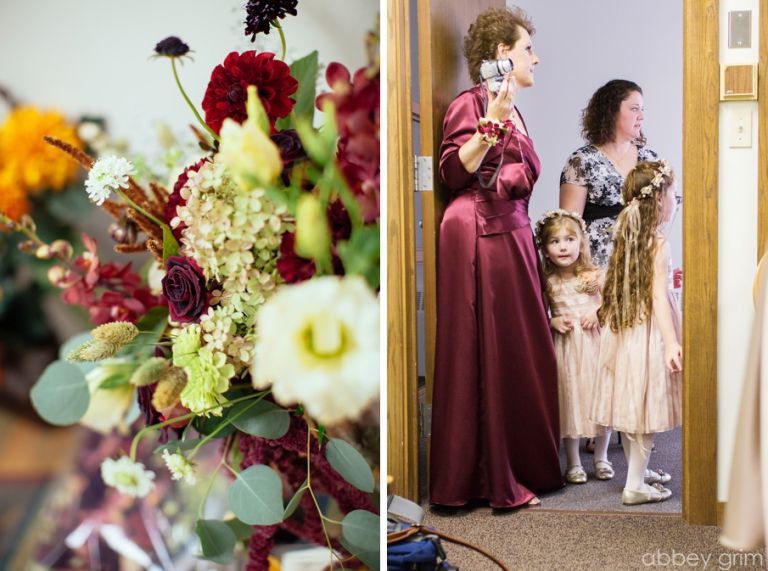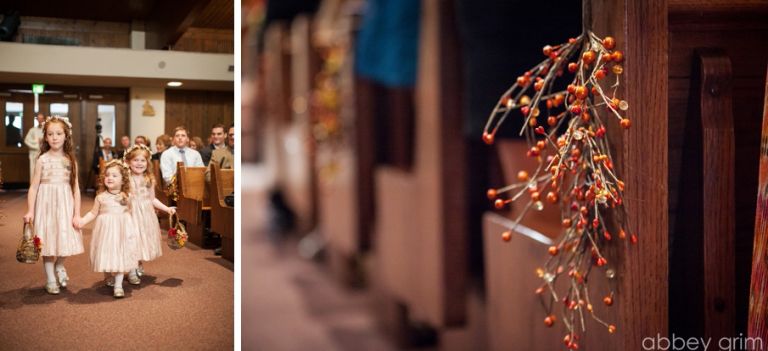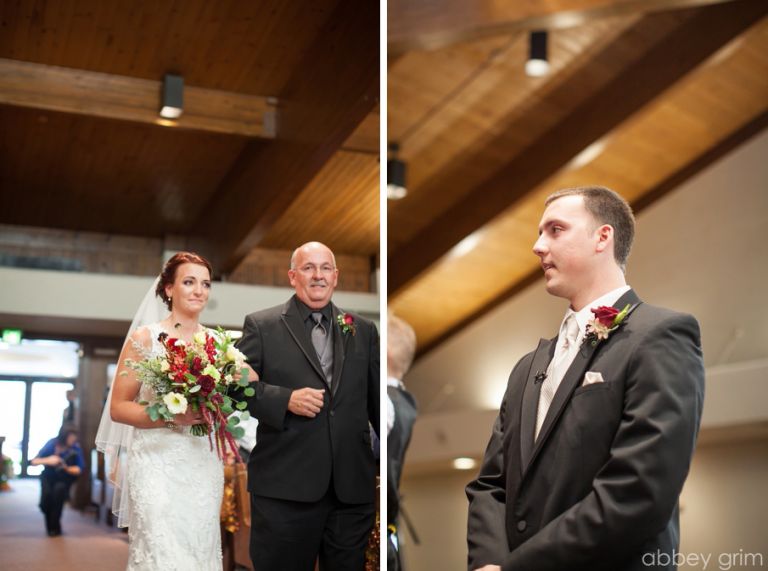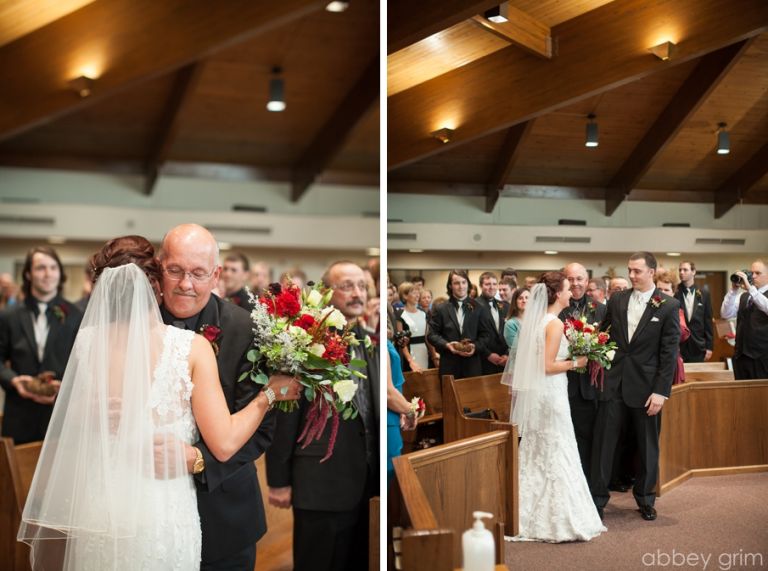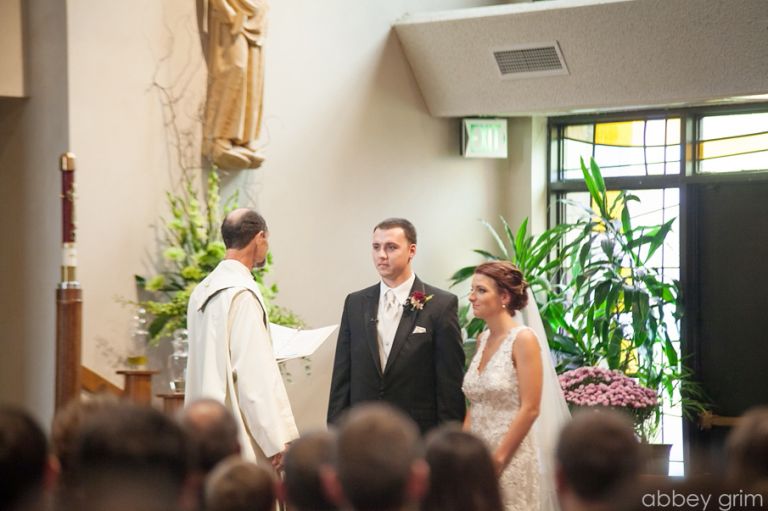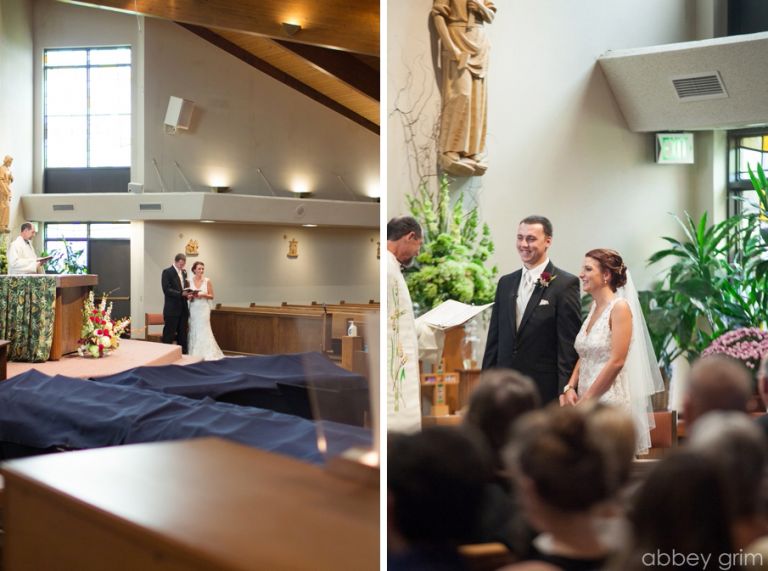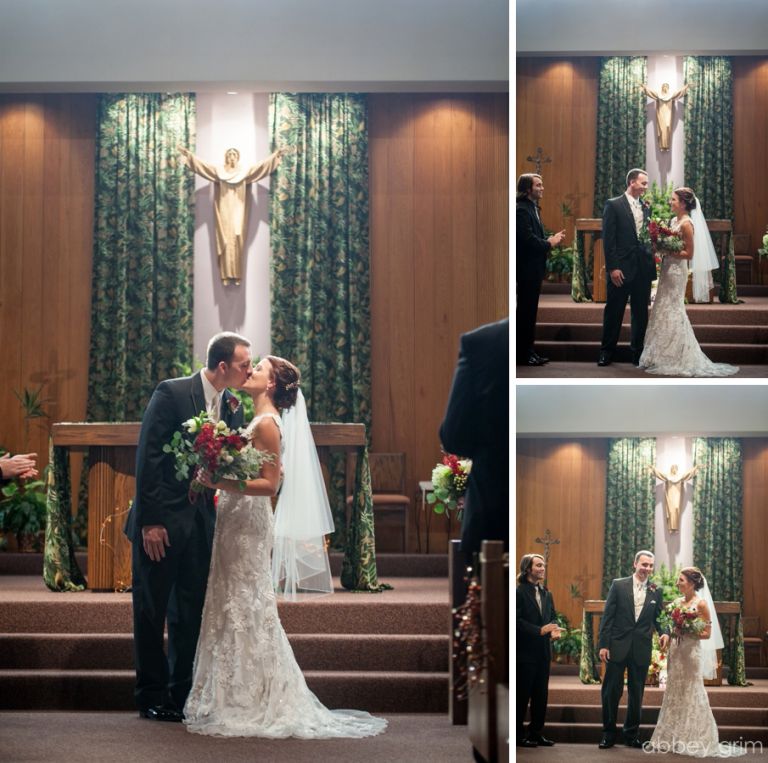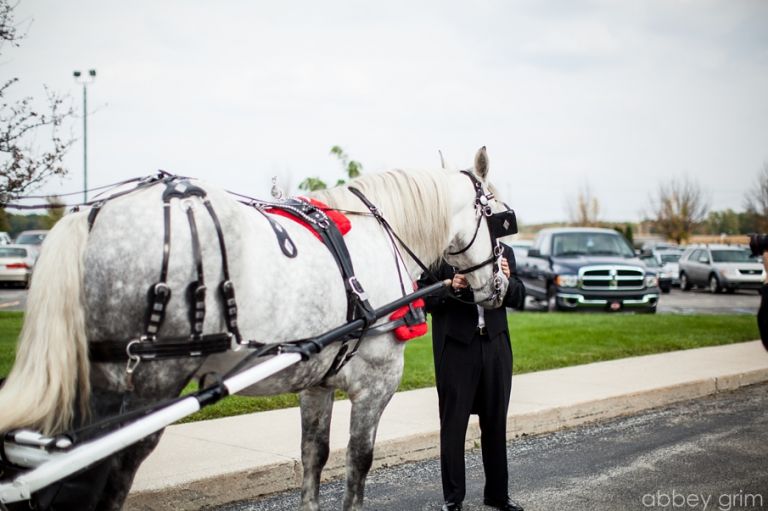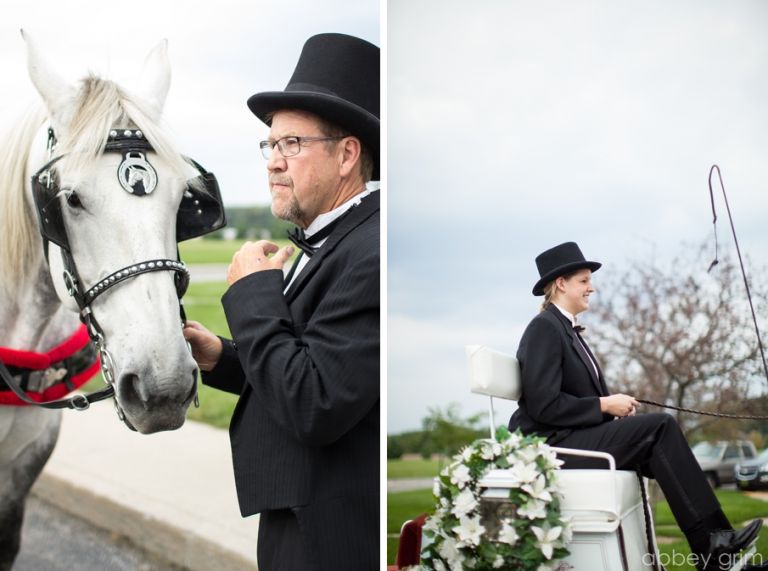 How sweet is this!? Jordan had no idea that they rented a horse and carriage for their exit from the ceremony!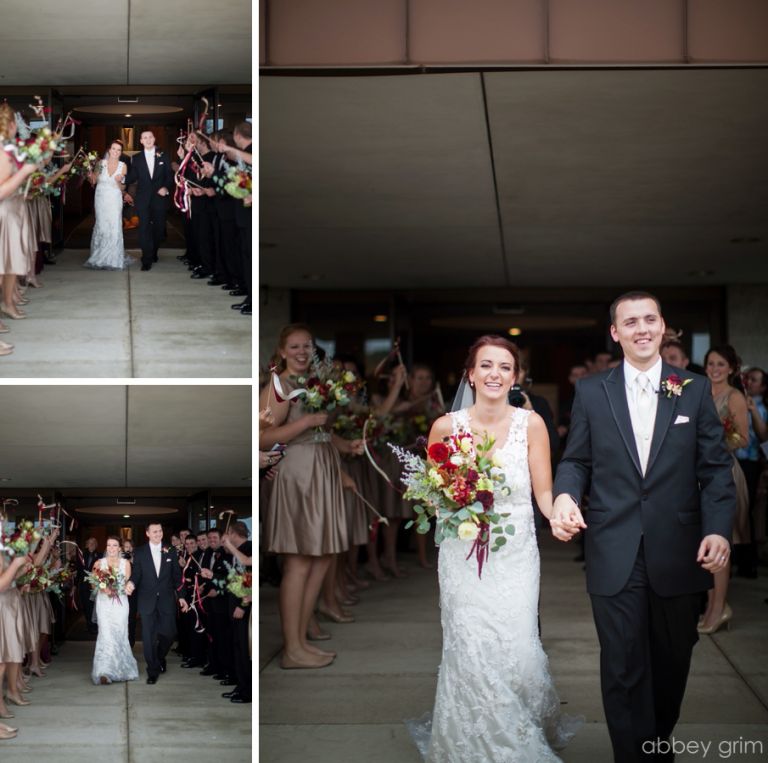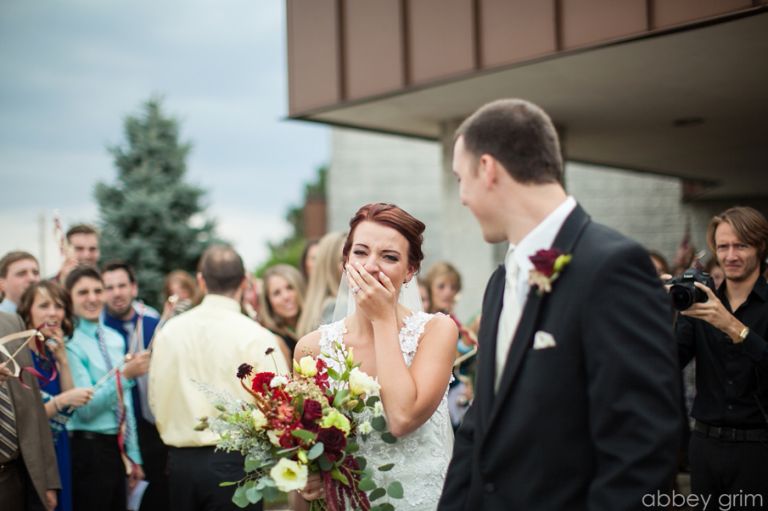 Her face! Aw! She almost made ME cry!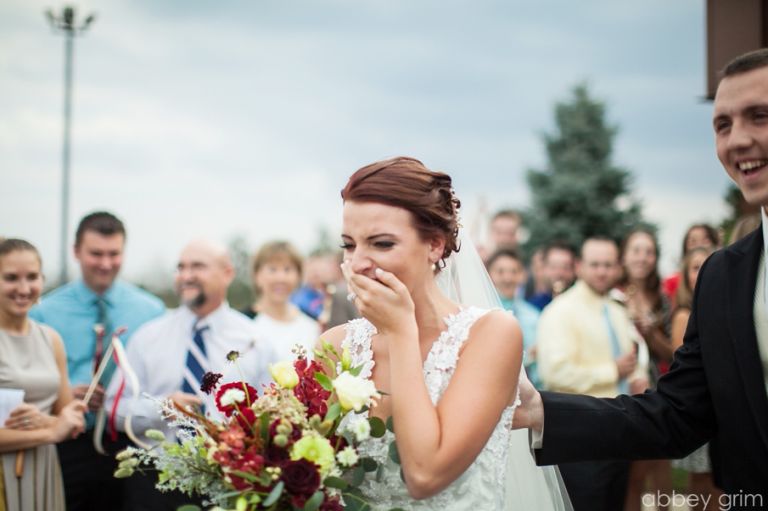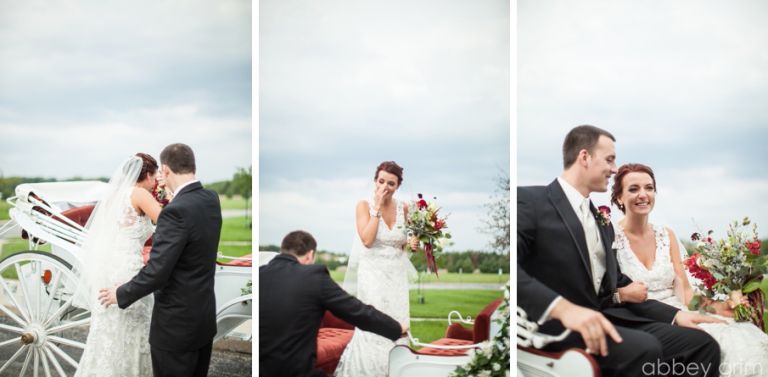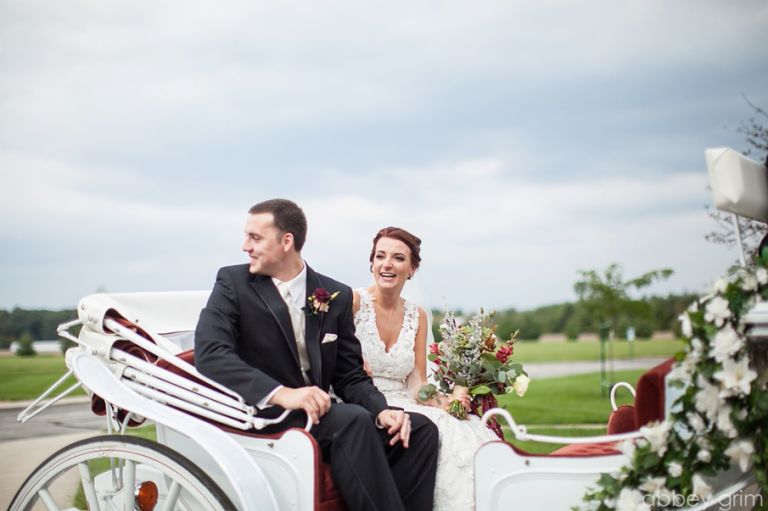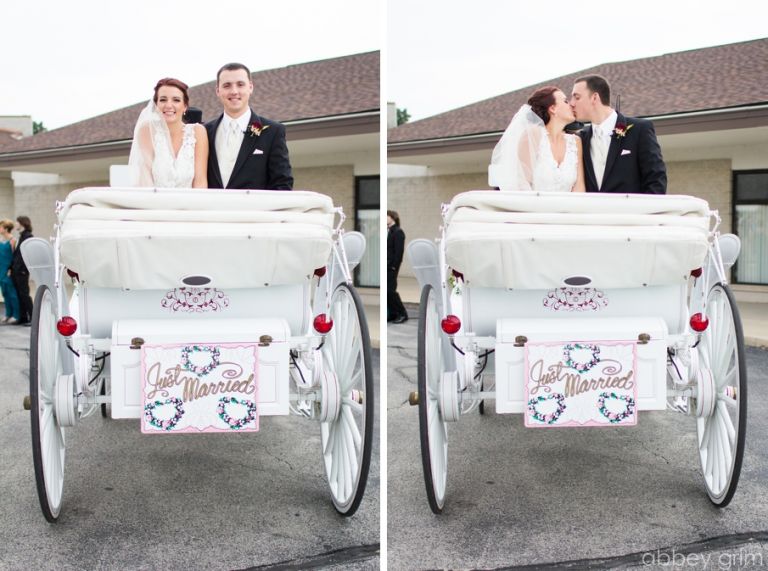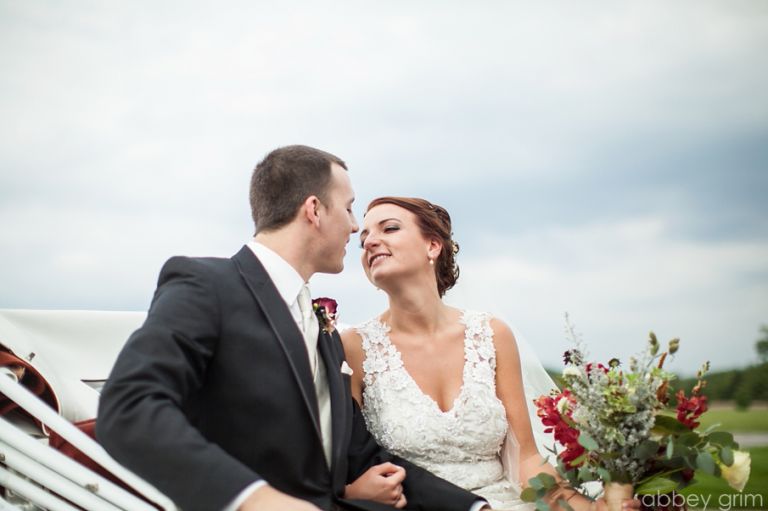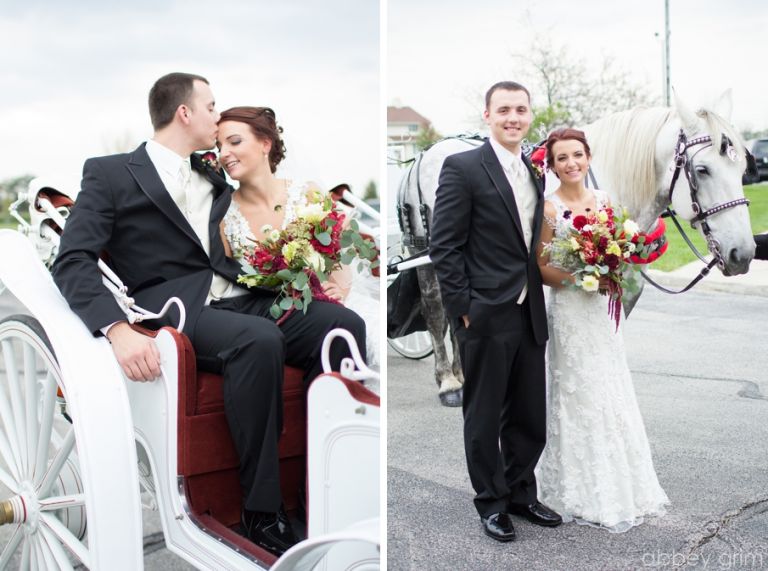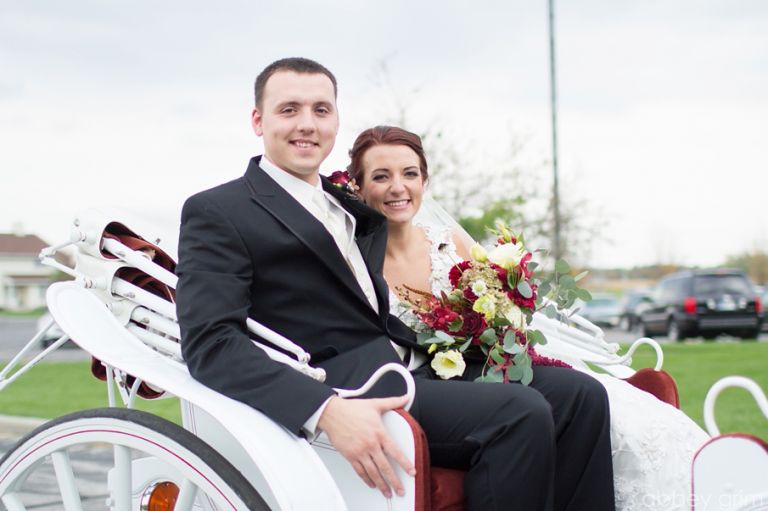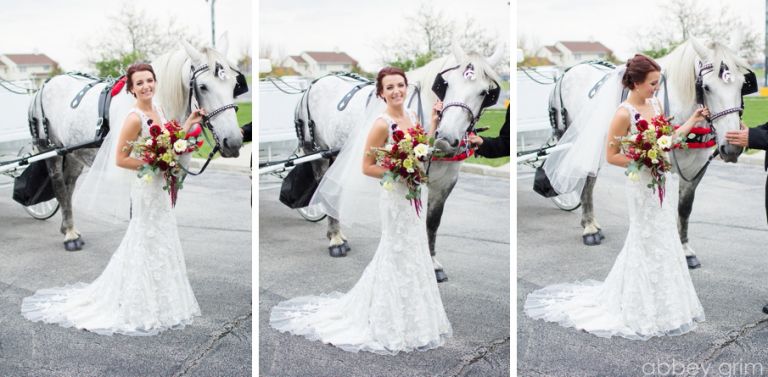 The horse thought Jordan's flowers looked tasty! Haha!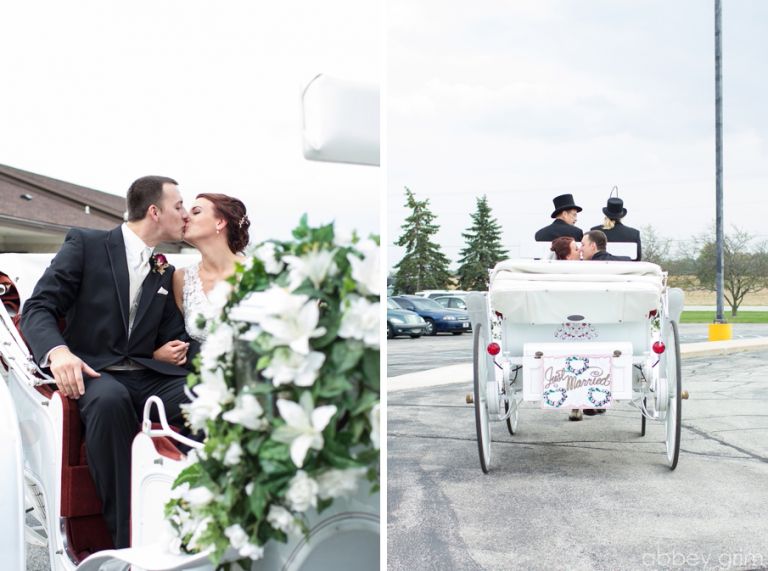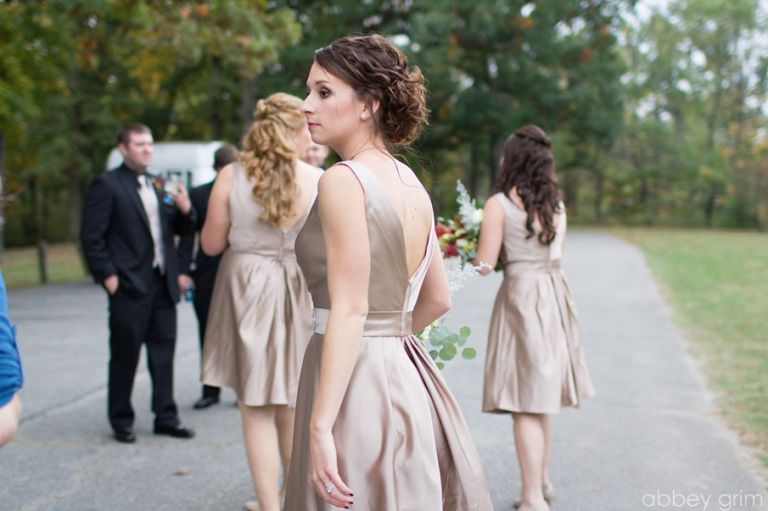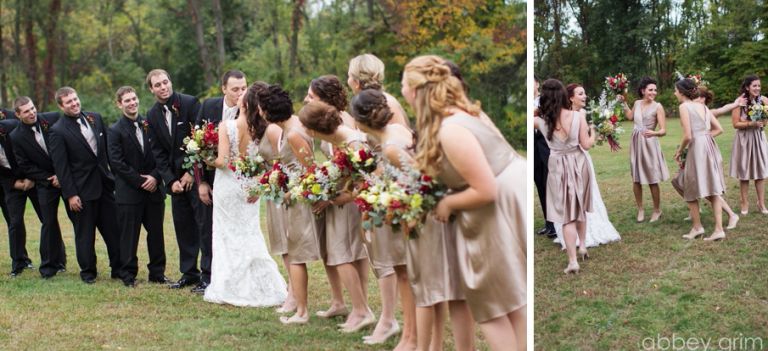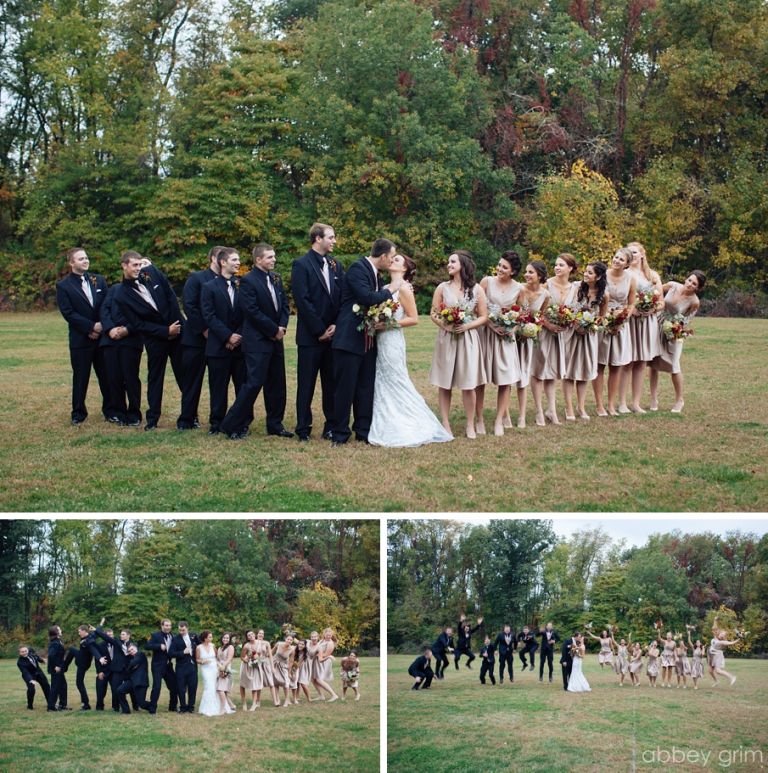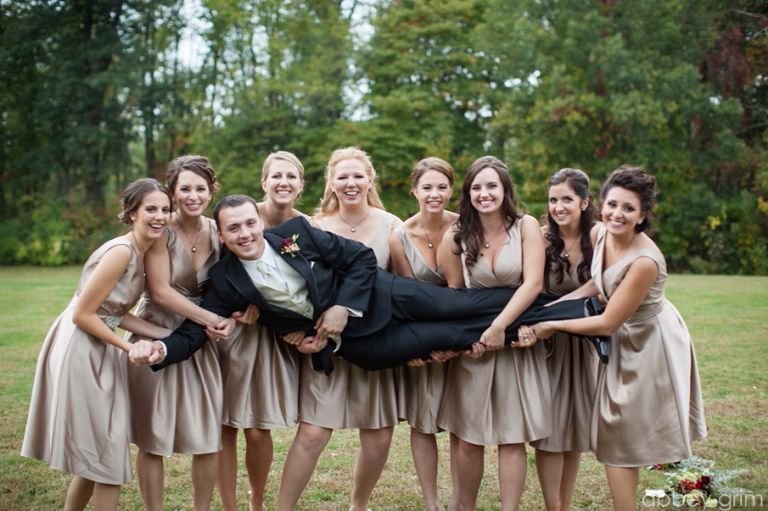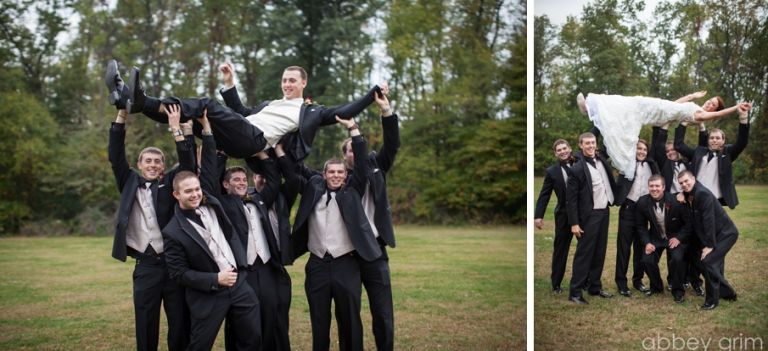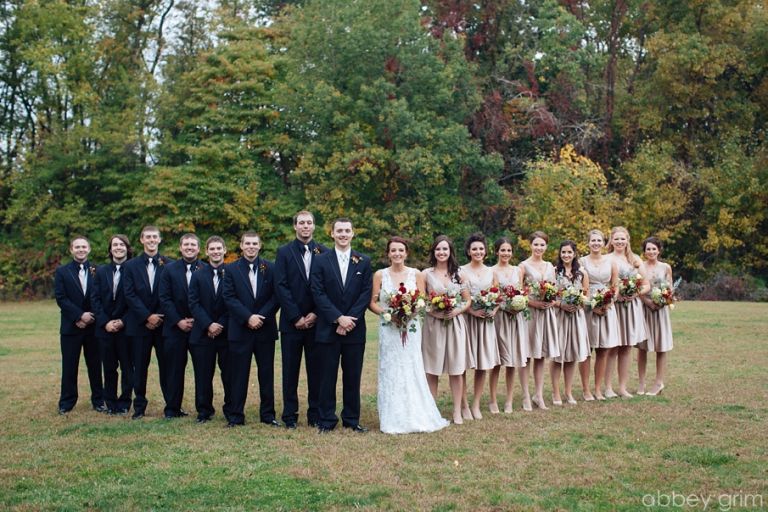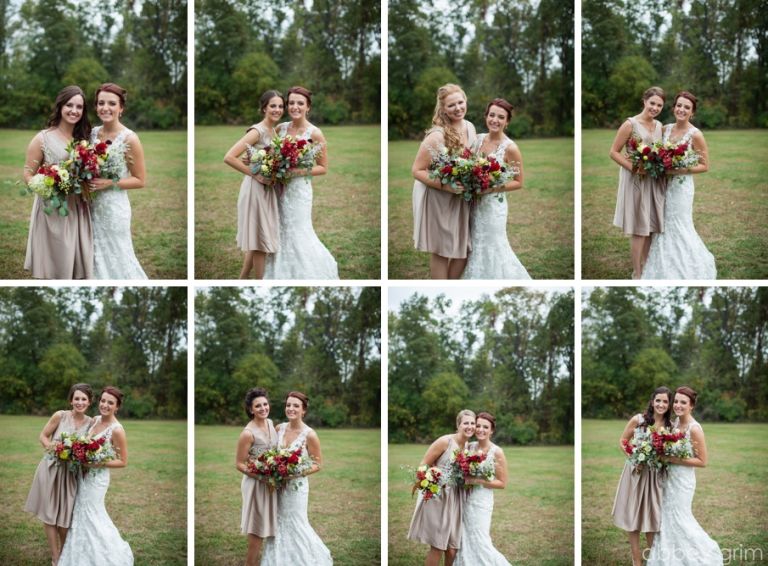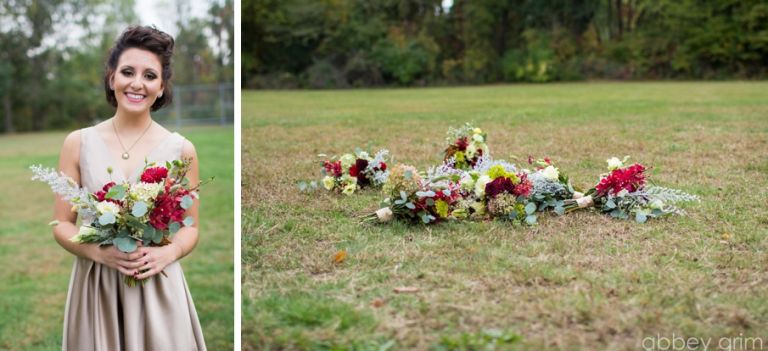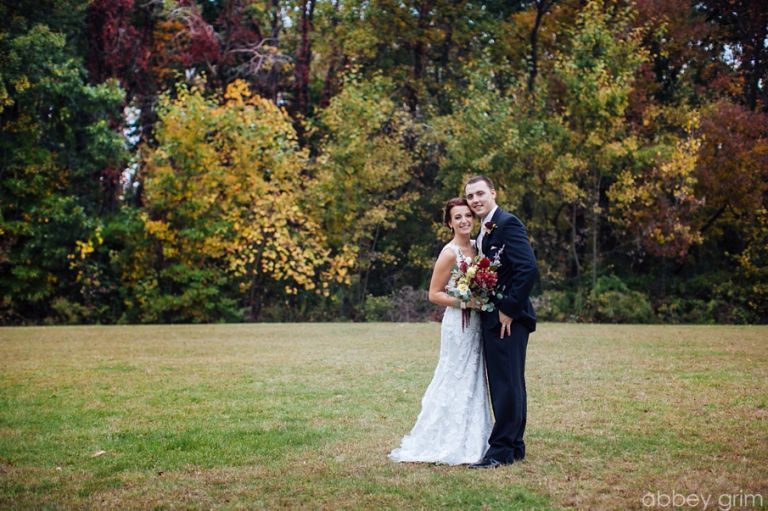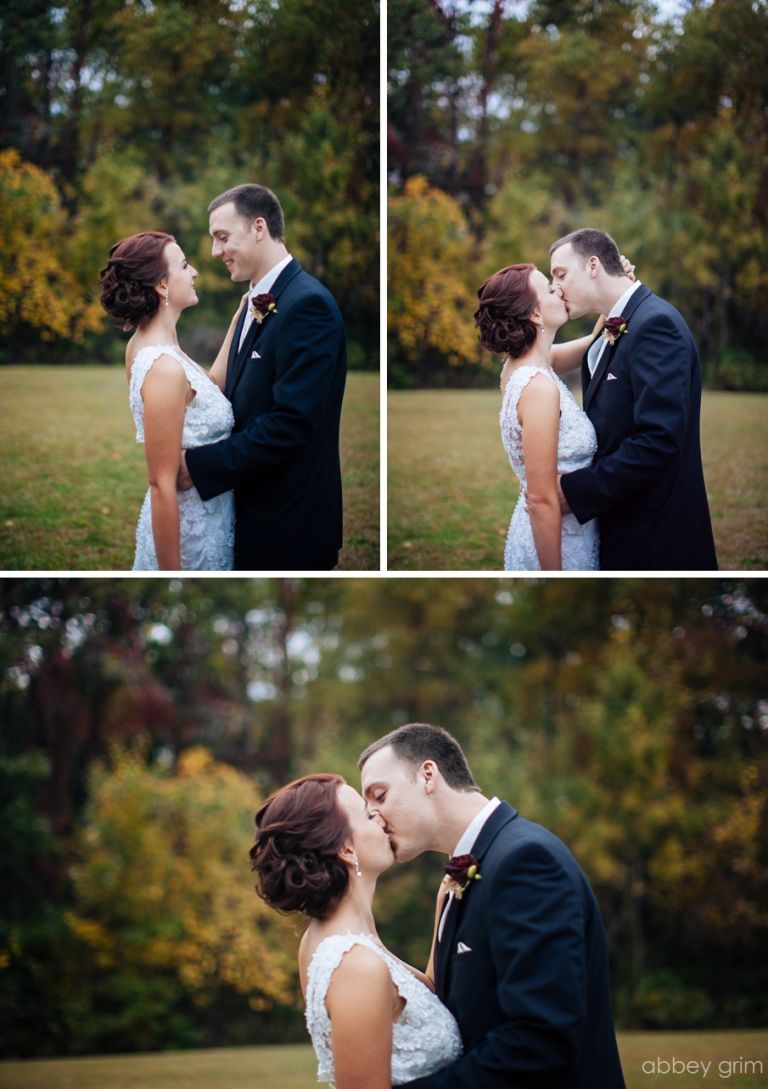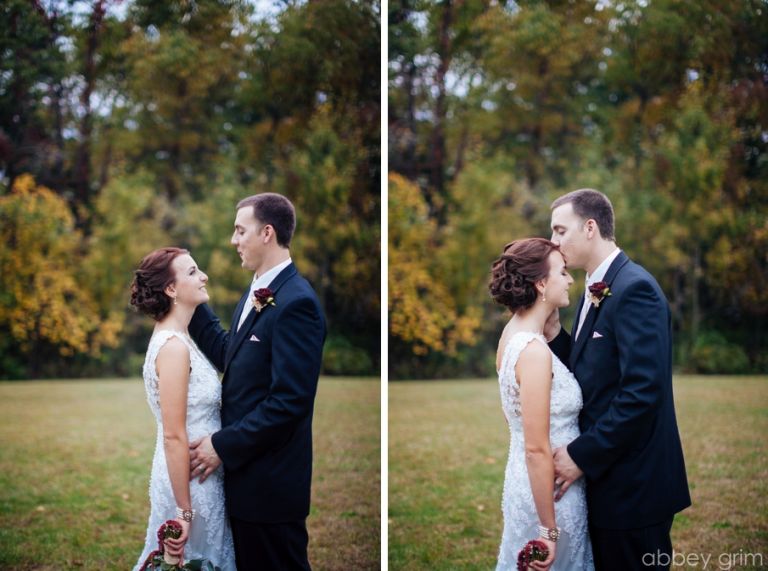 I seriously can't get over these colors!!!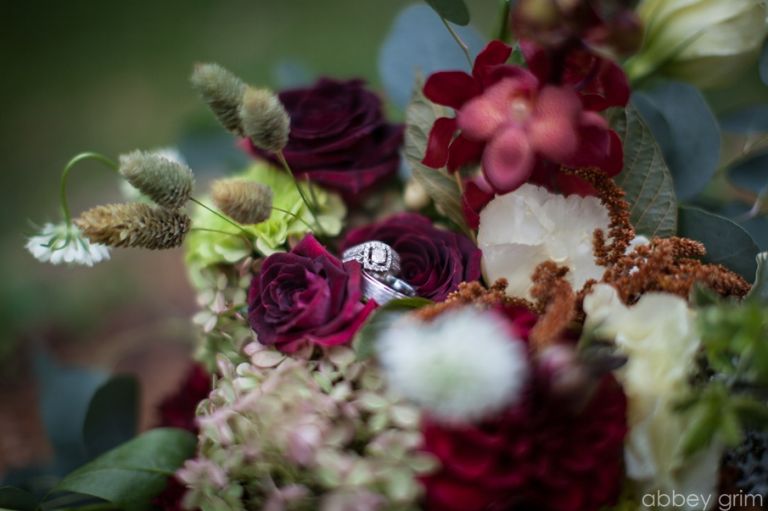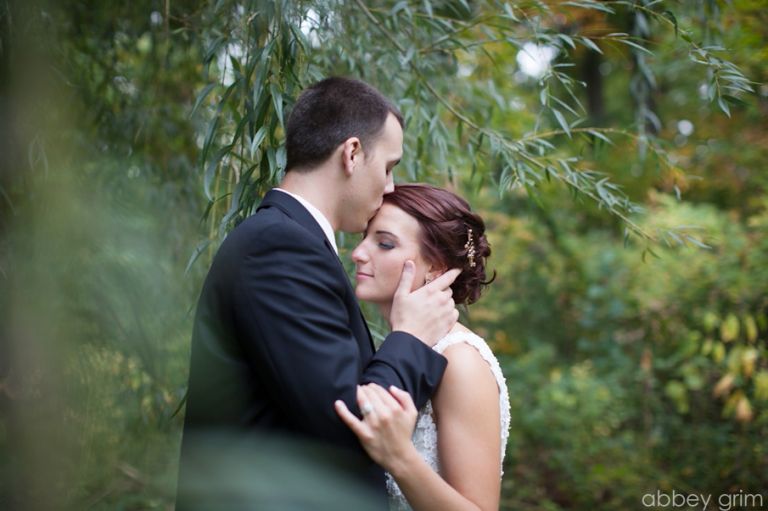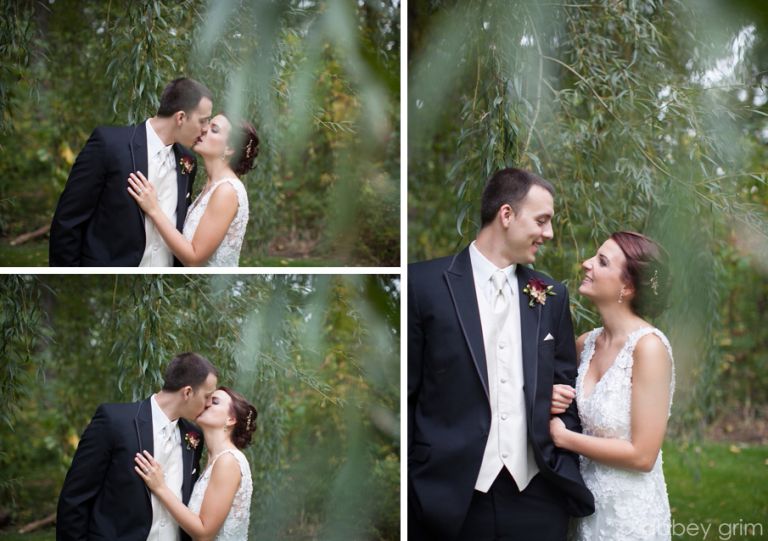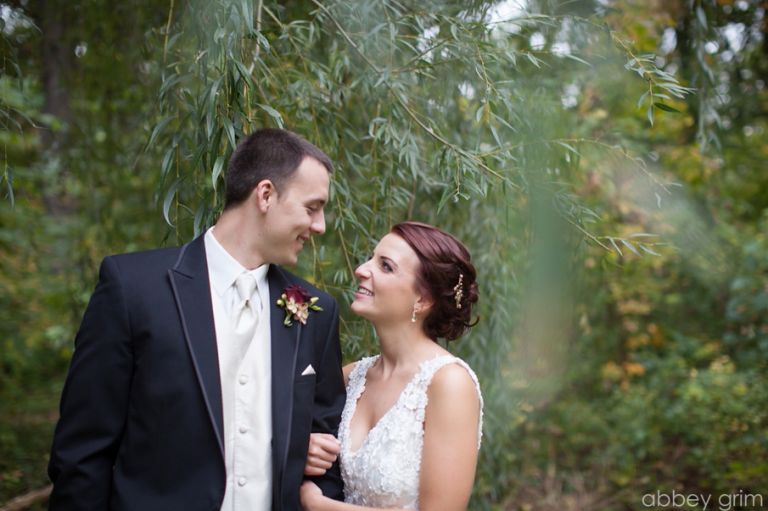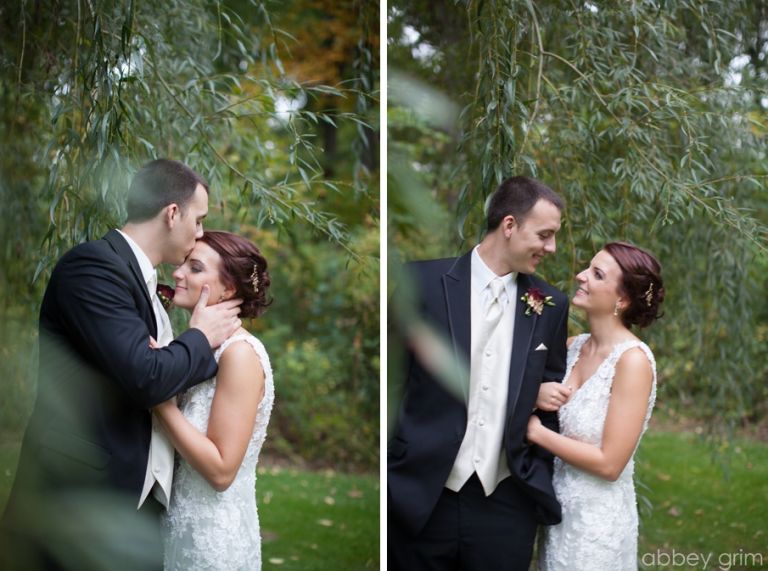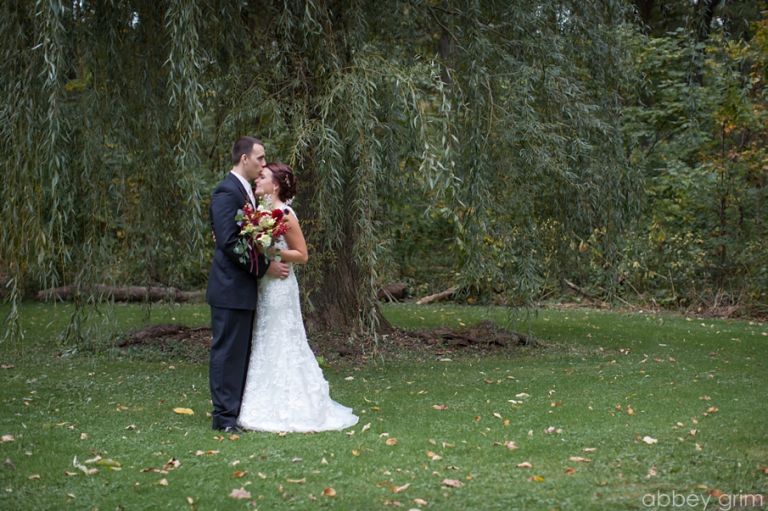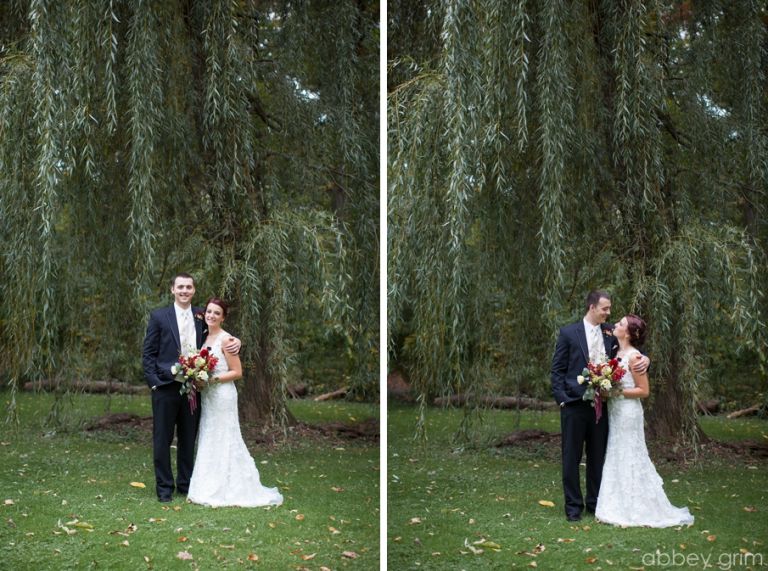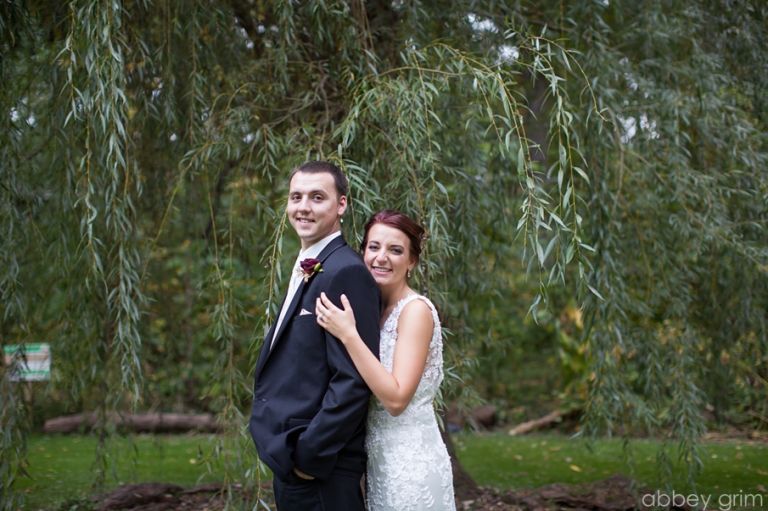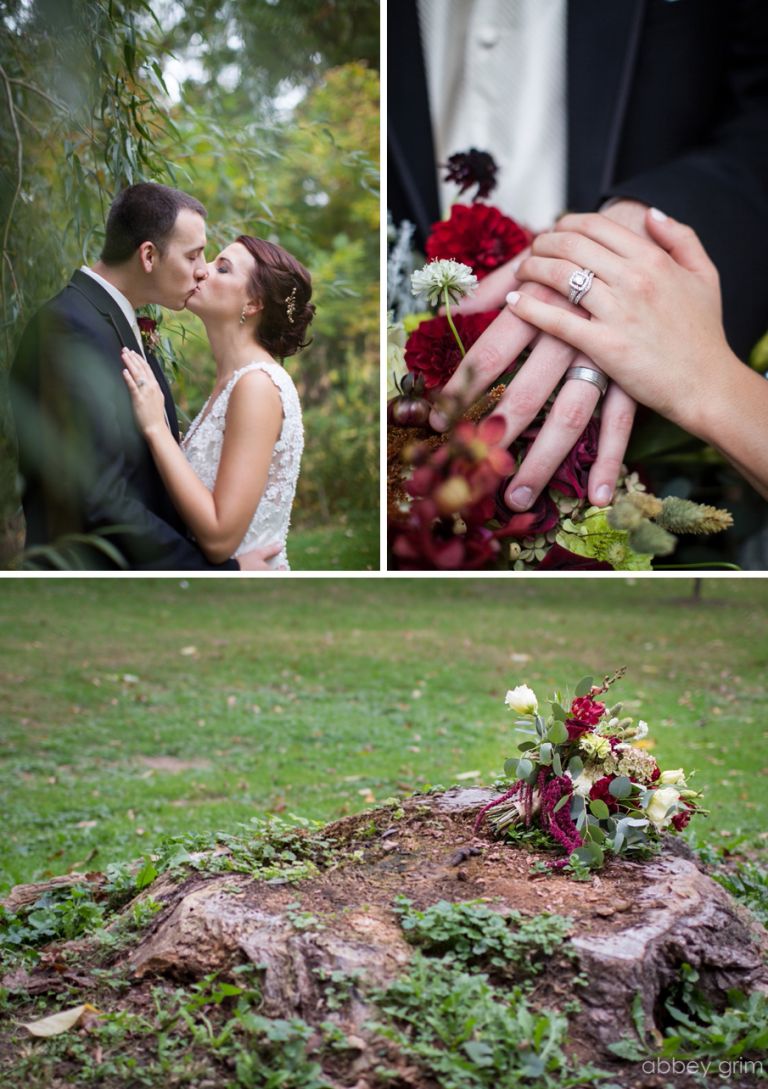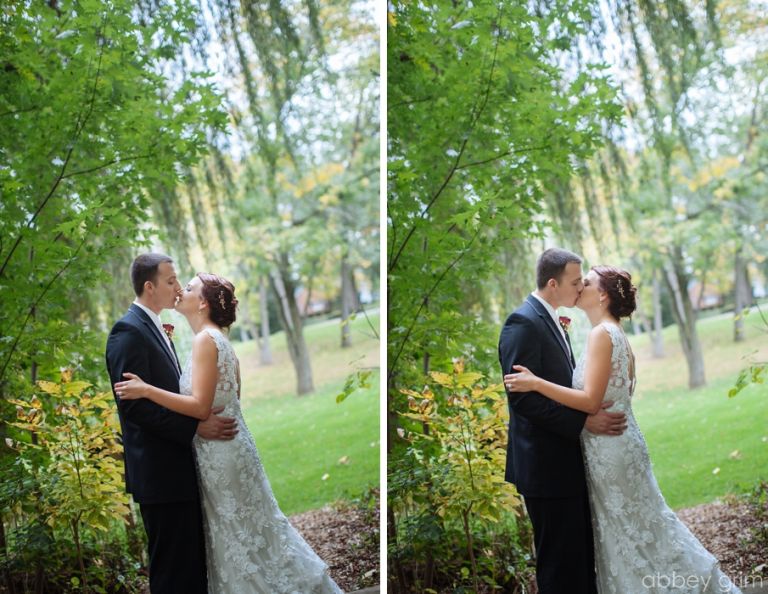 Jordan told us she had a love-affair with willow trees so we made sure it happened!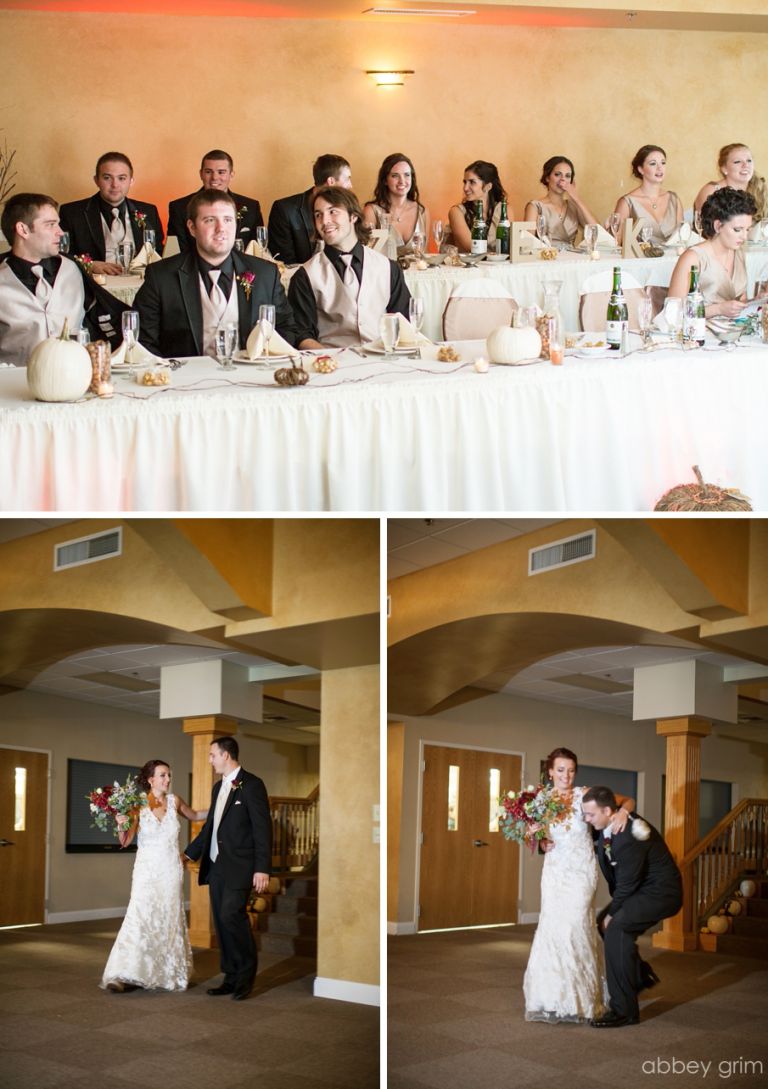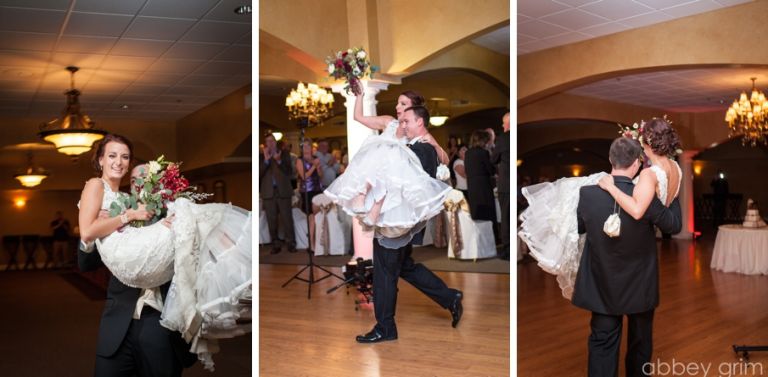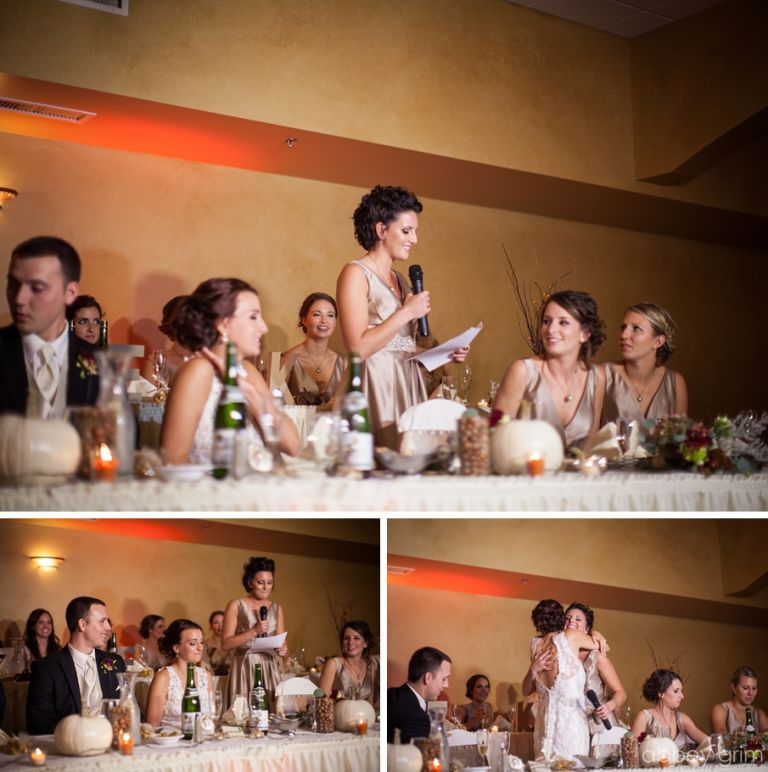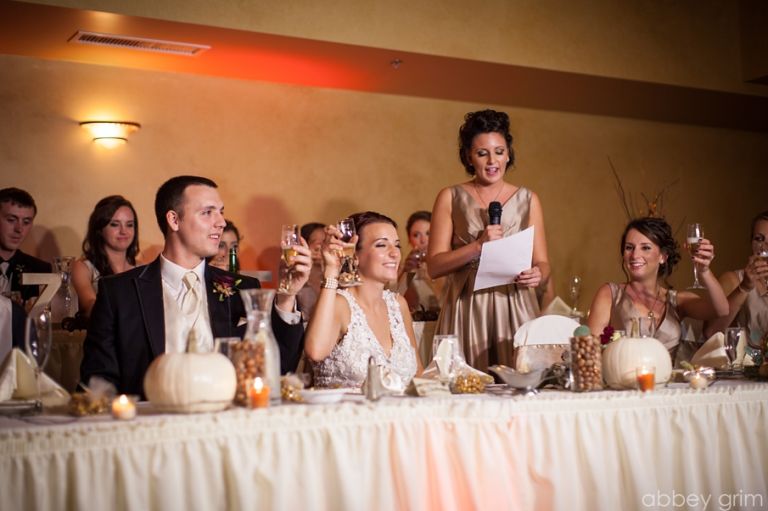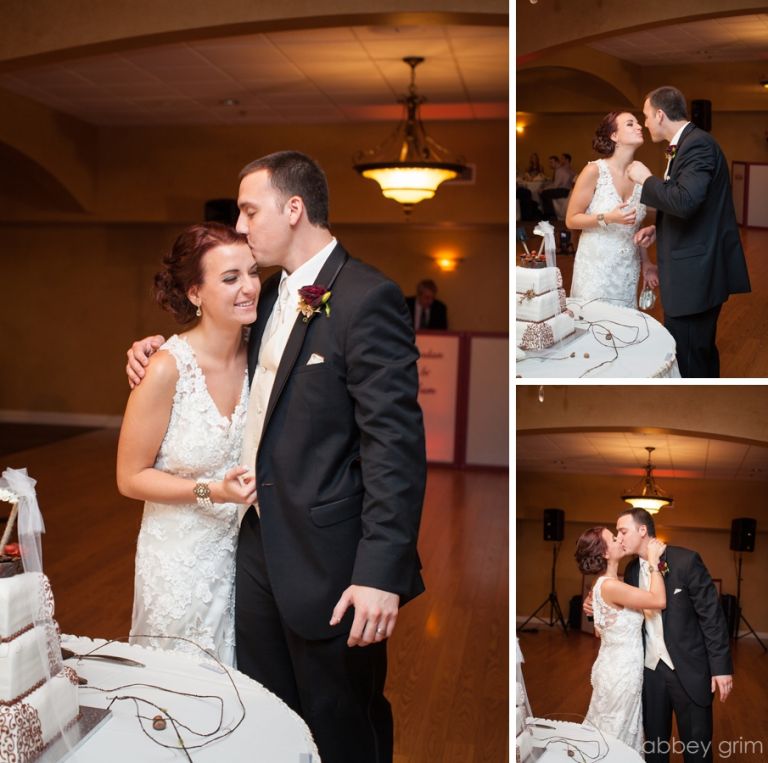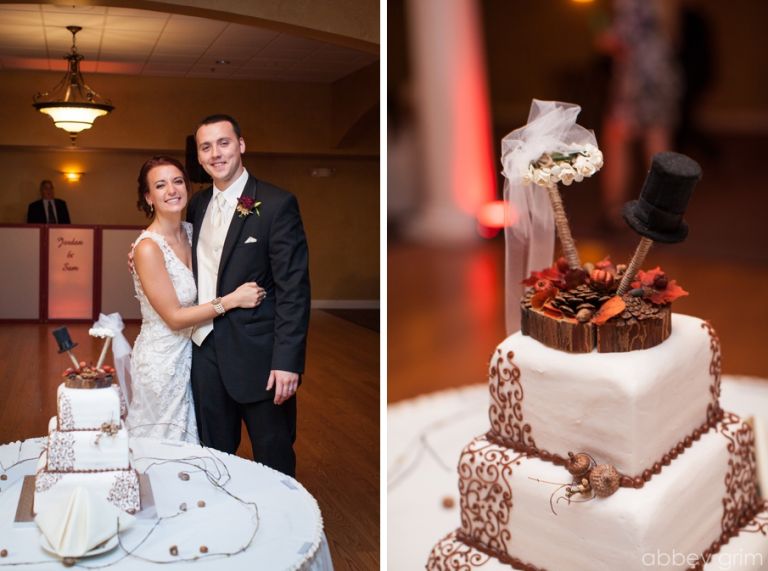 Coolest cake-topper ever!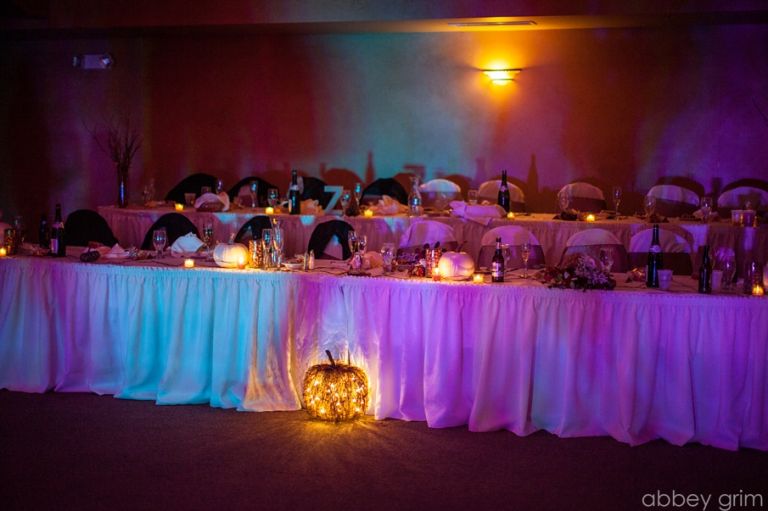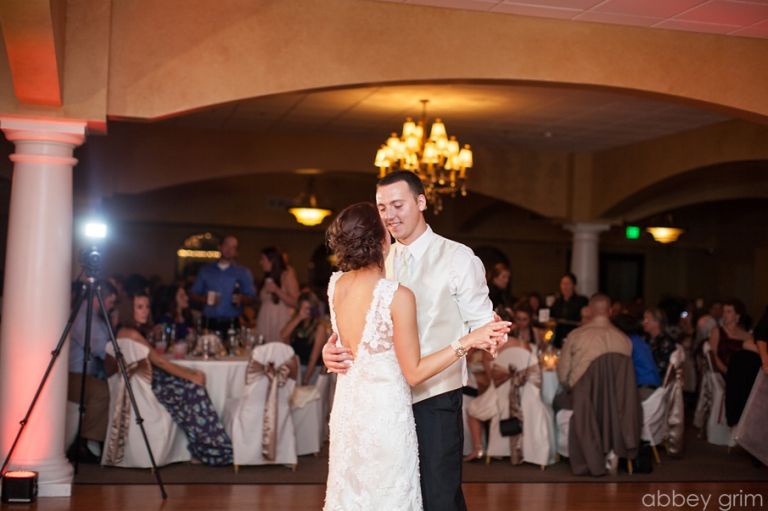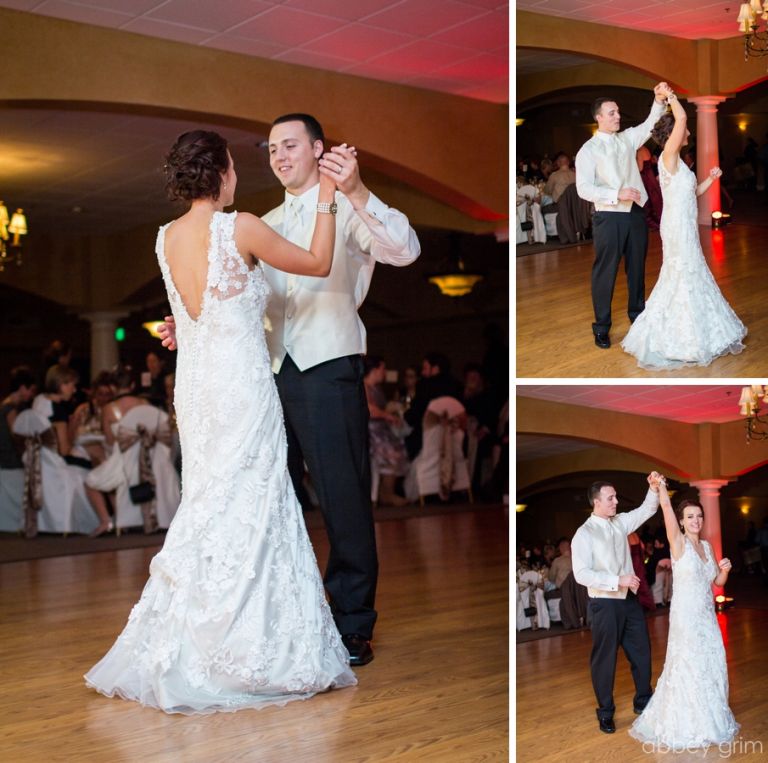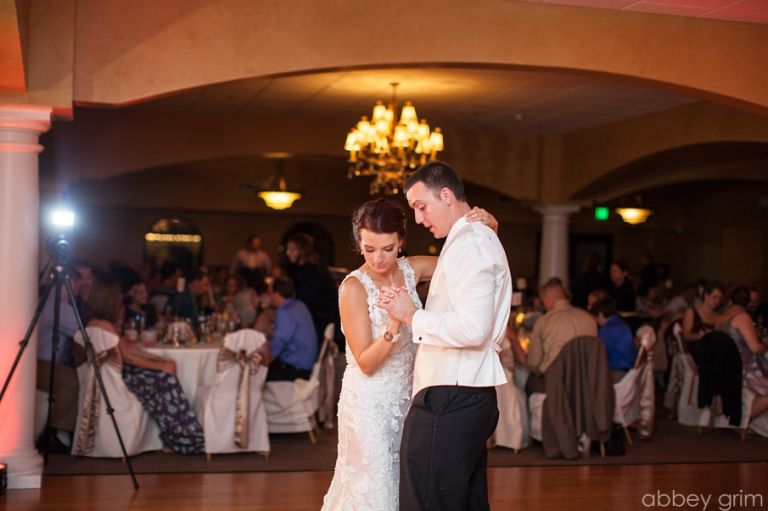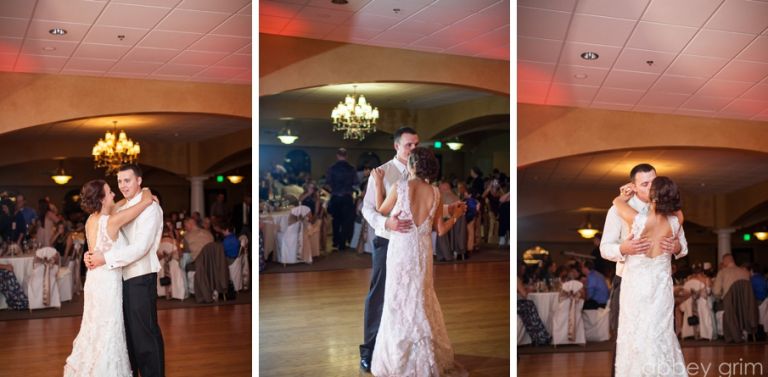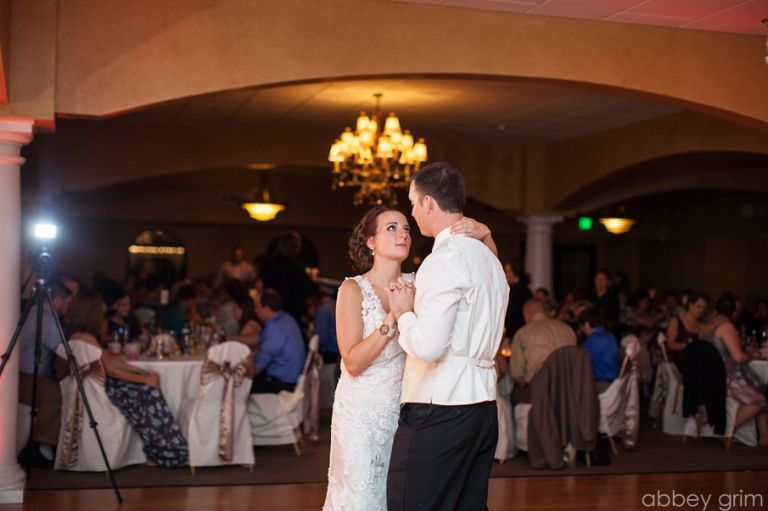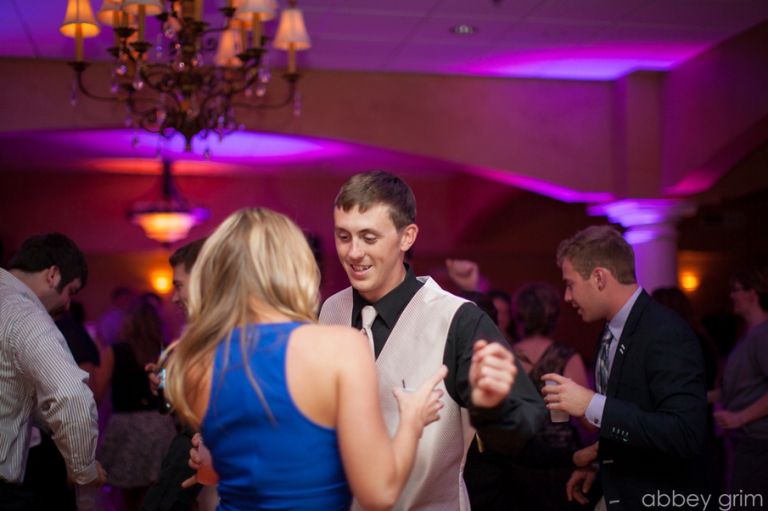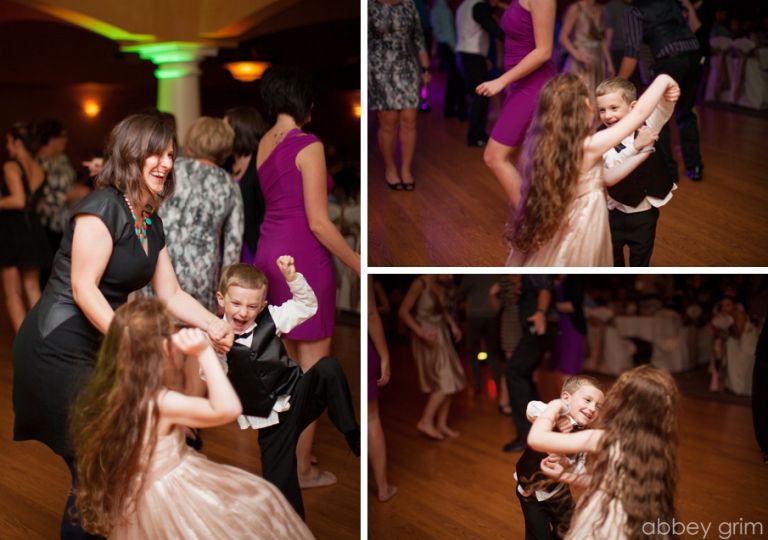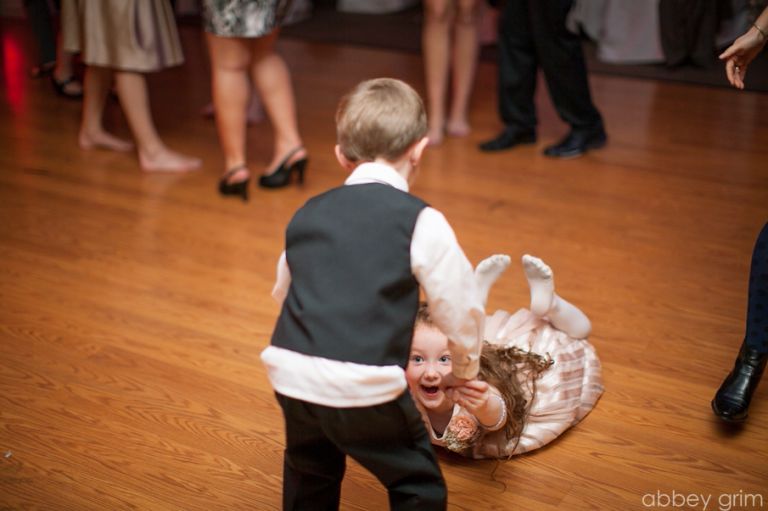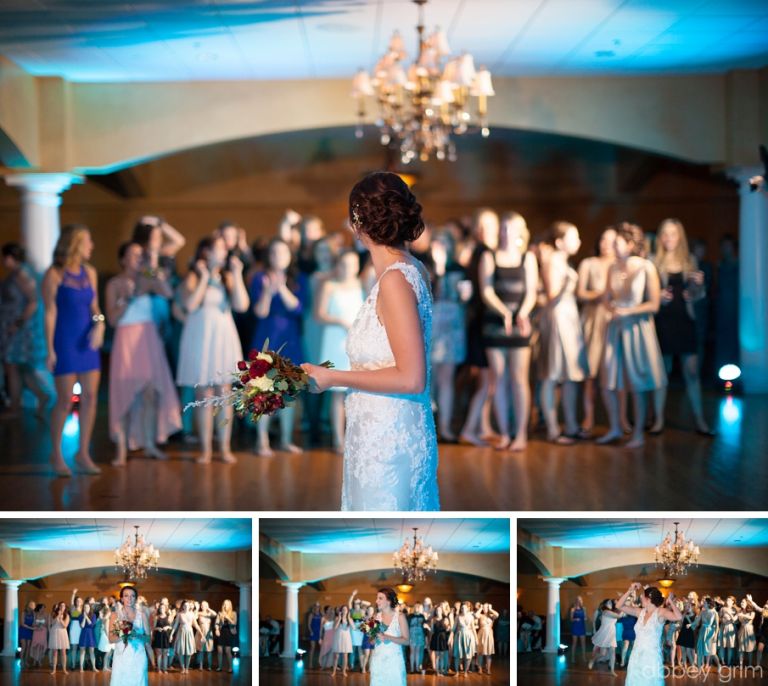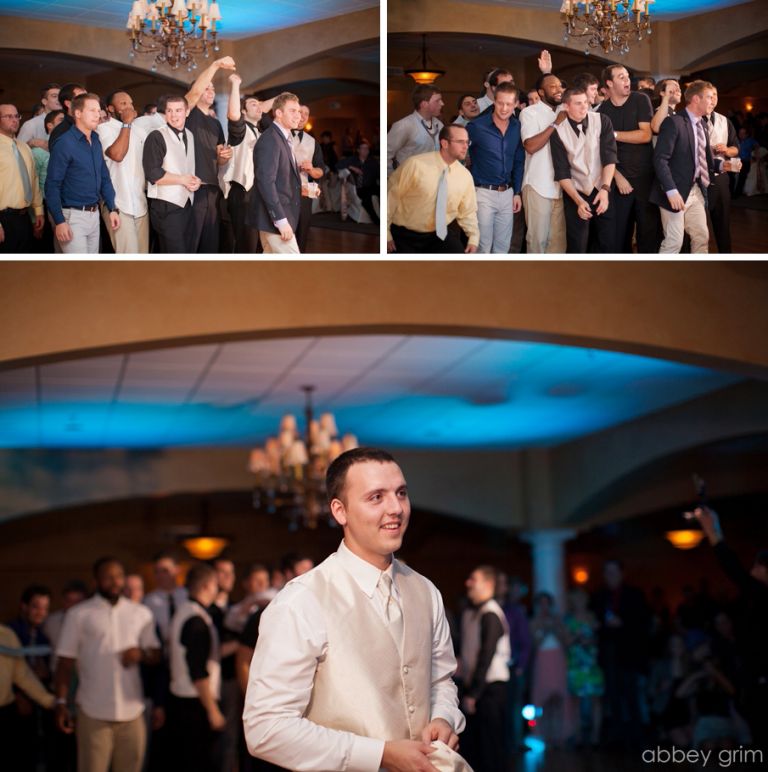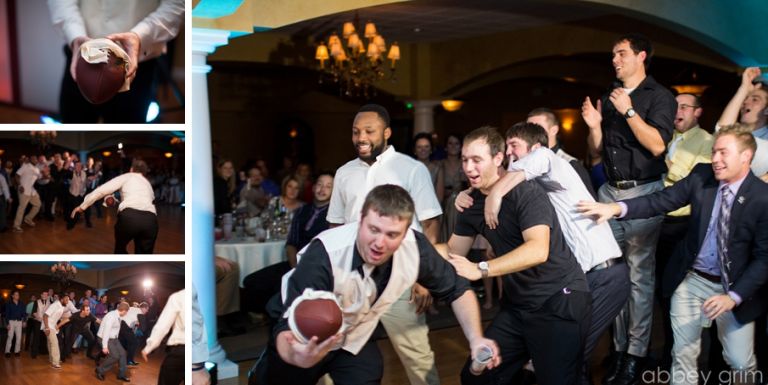 The accidentally forgot the garter so Sam pretended with a napkin instead! He tied it to a football for extra incentive to catch it!