This was such a beautiful wedding! Stephanie and James are such a beautiful couple! We shot this wedding in Hobart, Indiana and Merrillville, Indiana.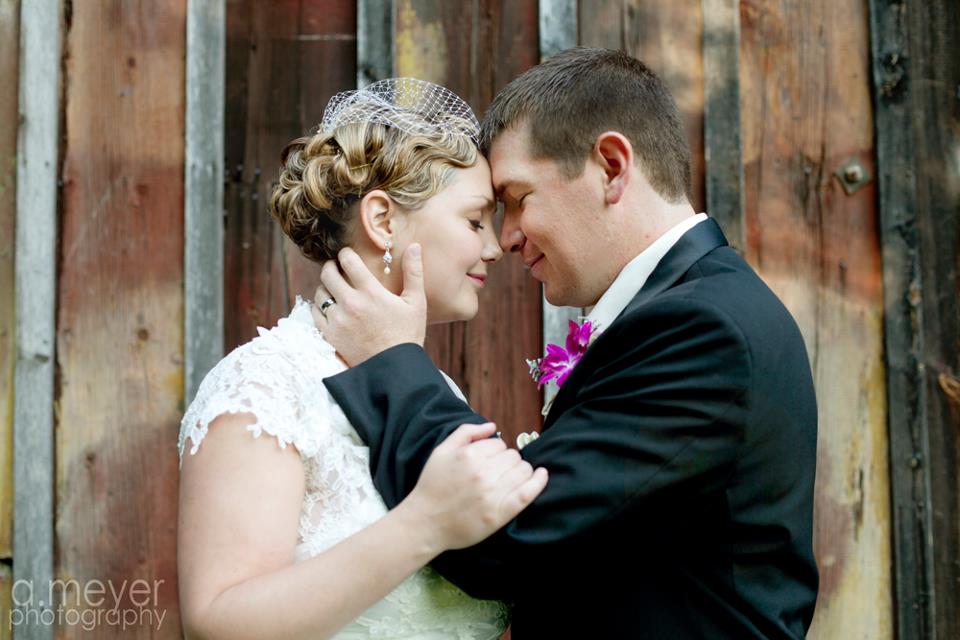 Isn't this a neat background! We visited an old sawmill vigrx plus directions and barn for their photos!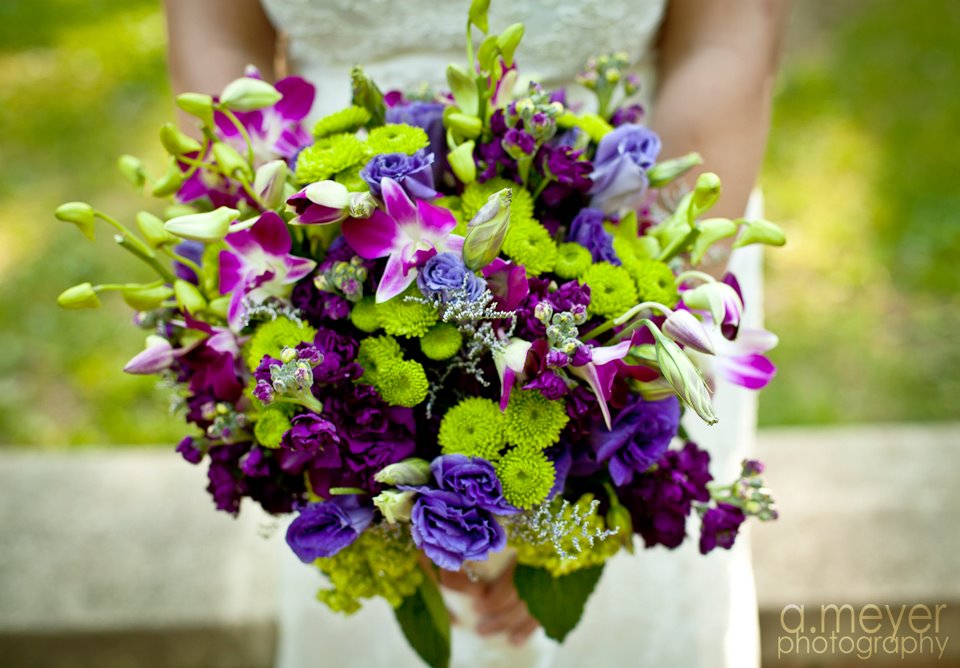 She had the prettiest flowers!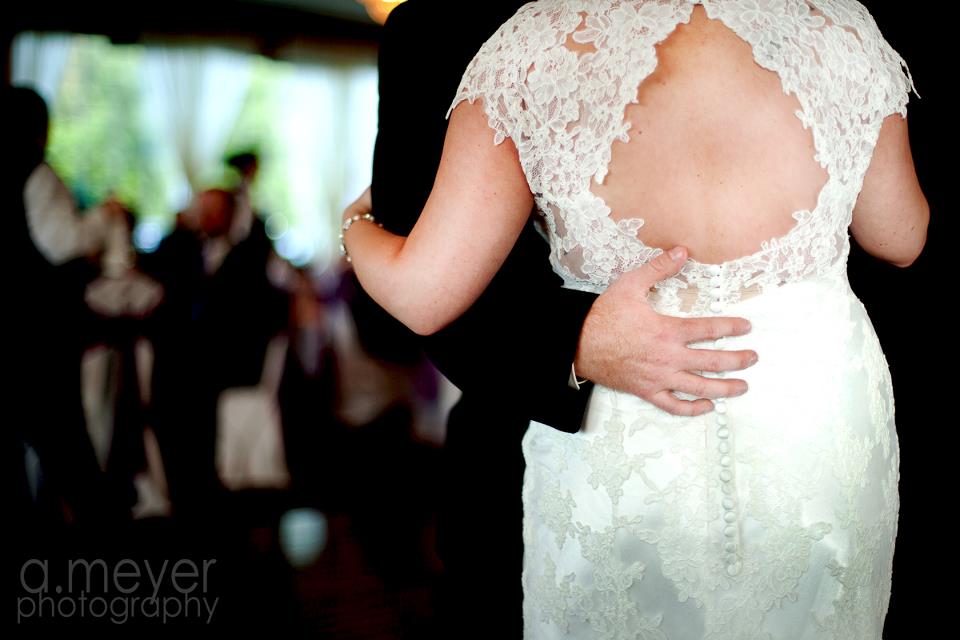 This shot was actually a happy accident!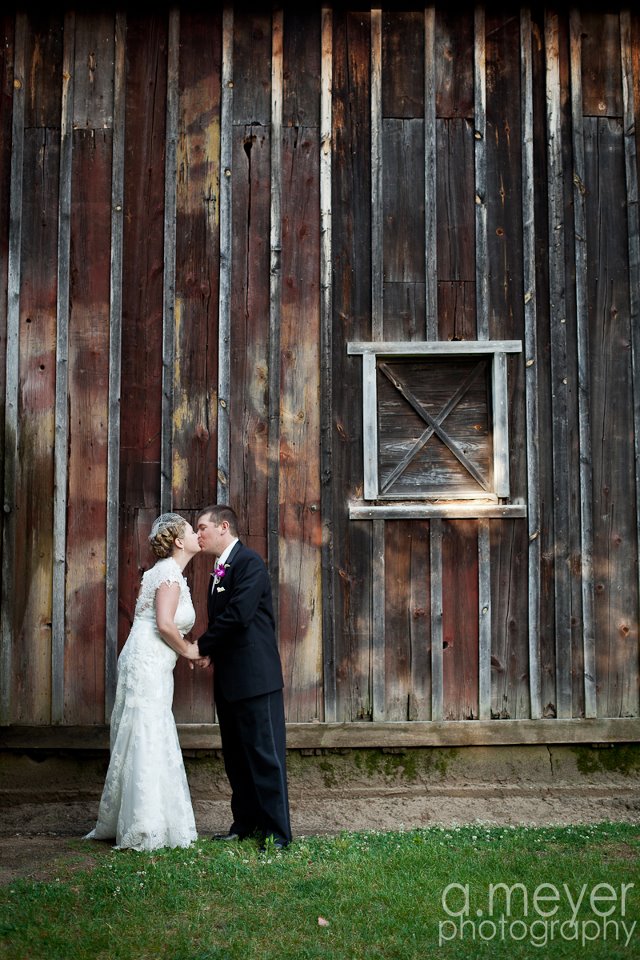 Follow us on FACEBOOK! Once we reach 2,000 fans, there will be a big giveaway!