It was such an honor to take photos for Caleb and Katie- I only have 2 previews right now, but they're worth 100 photos. This wedding was in Chesterton, Indiana and we loved every minute of it!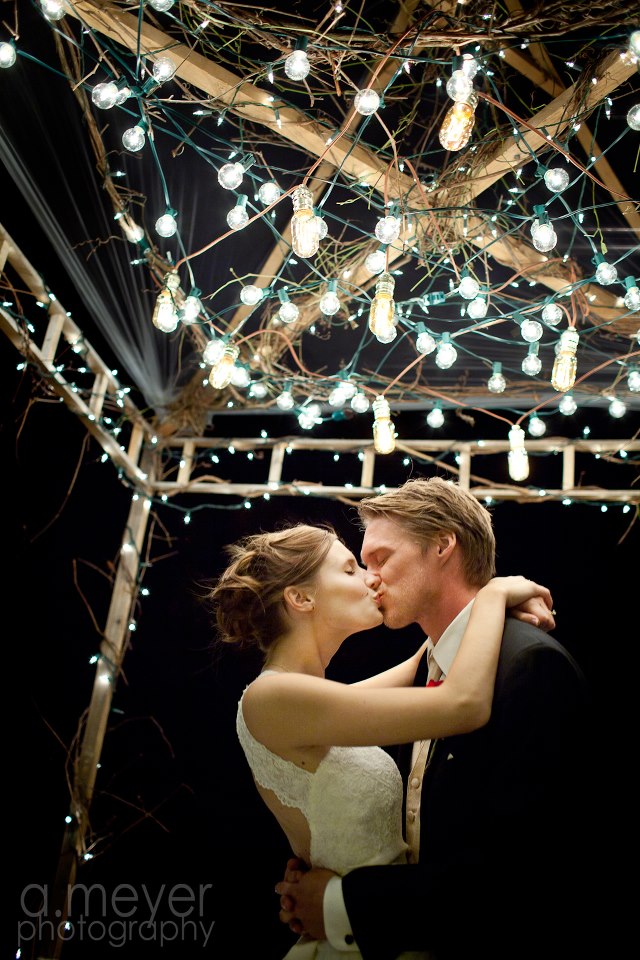 The groom built this himself! It's gorgeous!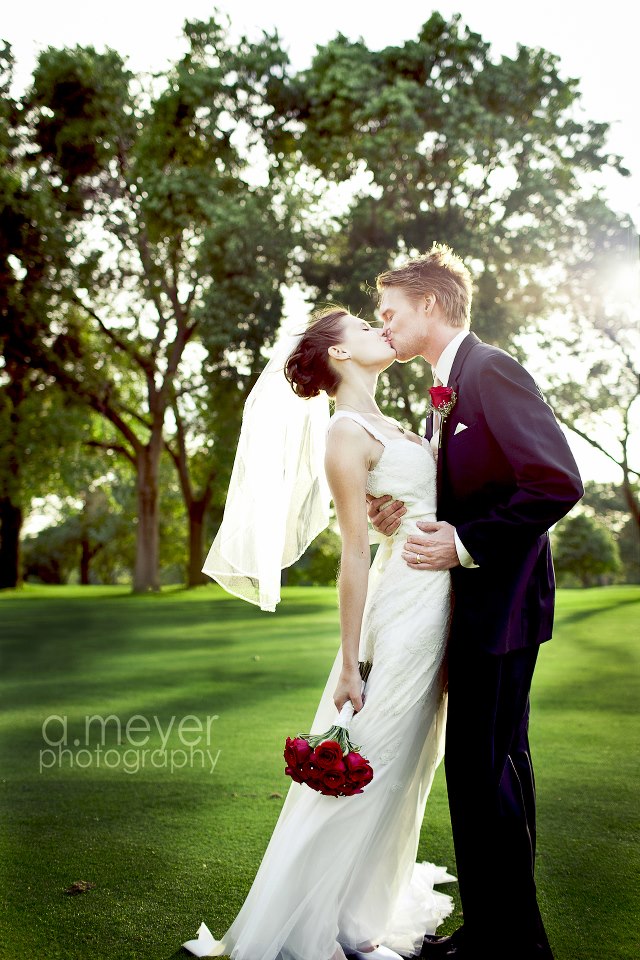 Follow us on FACEBOOK! Once we reach 2,000 fans, there will be a big giveaway!