I usually don't post previews before I've edited the wedding- but I love these so much! Steve and Abi had me drive a few hours to Ann Arbor, MI for their wedding- so worth the drive!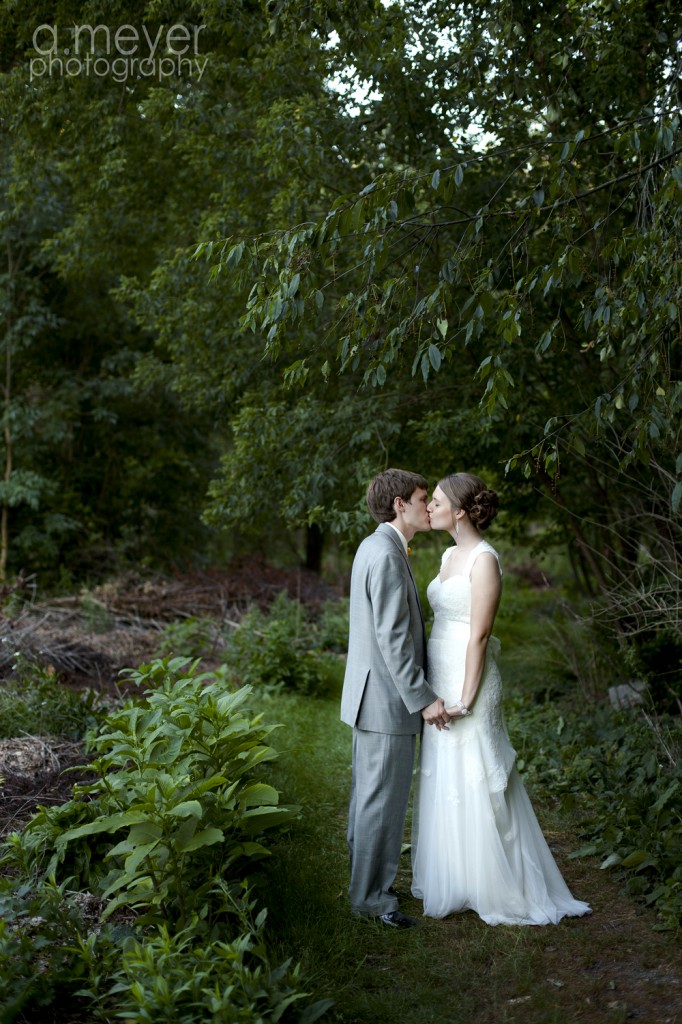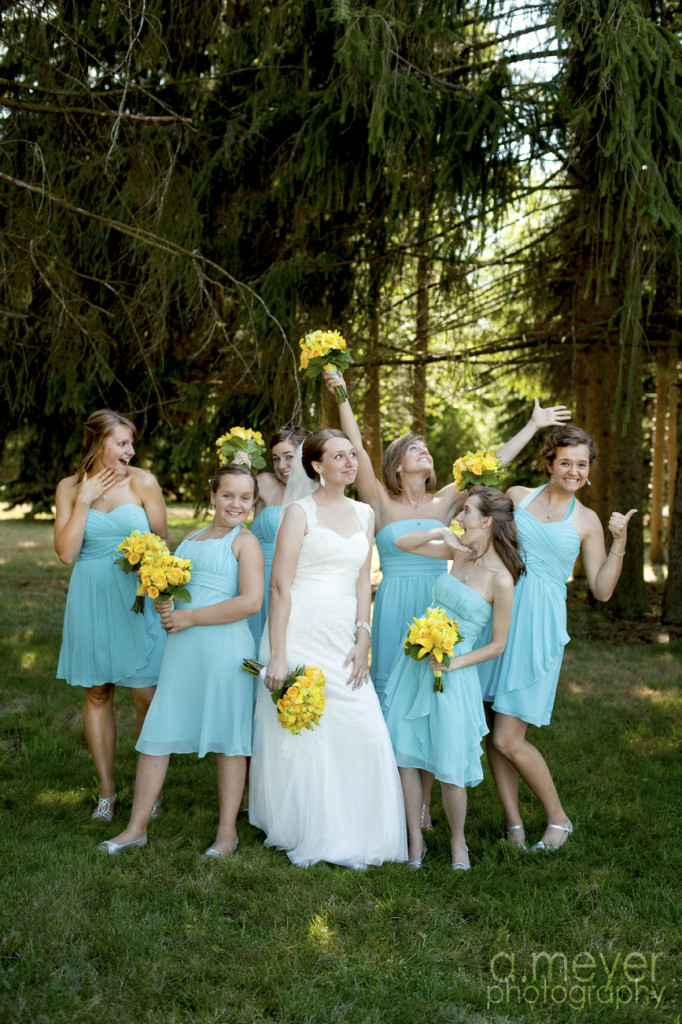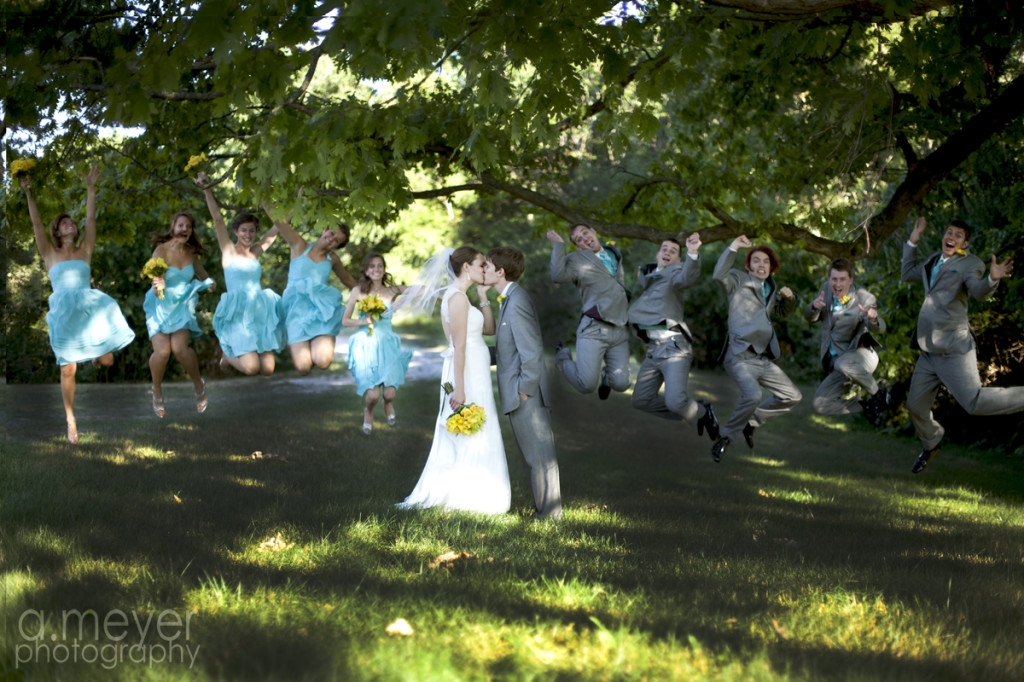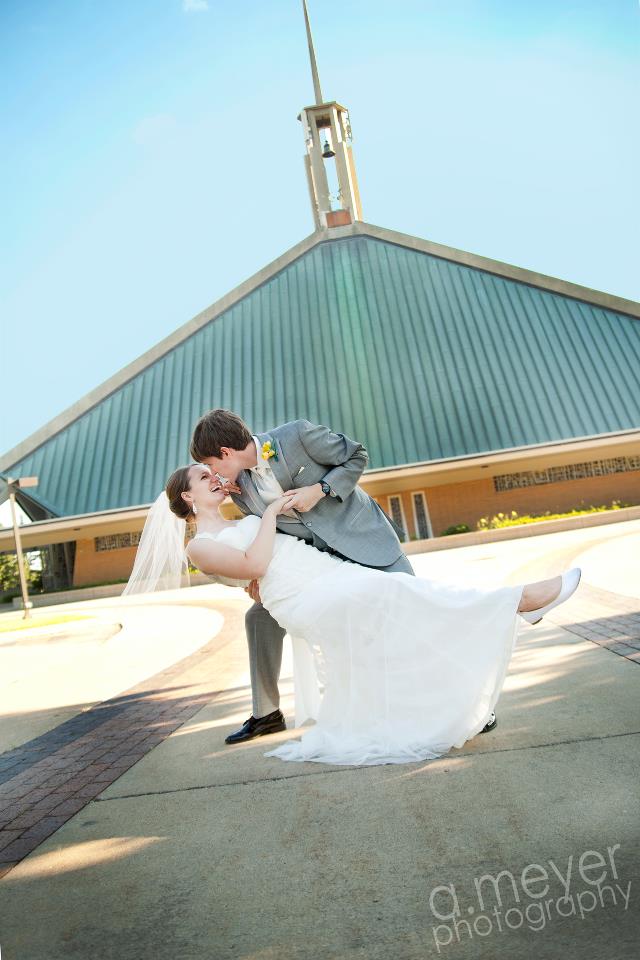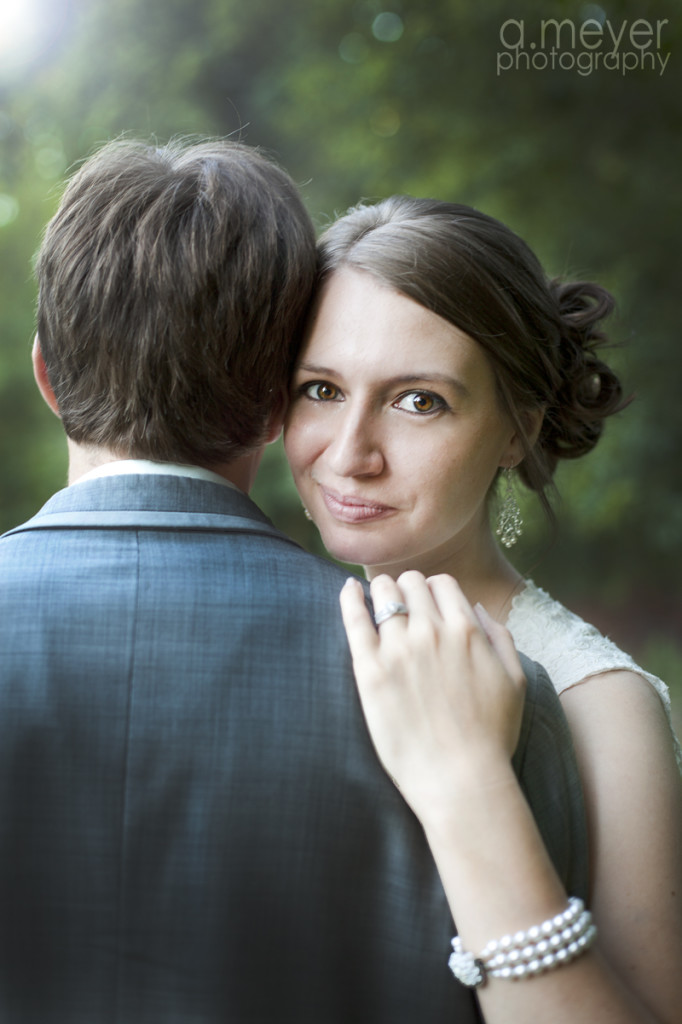 Can you see why I posted these!? How beautiful! : )
like us on facebook!