Oh I loved these two. Spencer and Stephanie were a cute engaged couple- you could tell they were new at getting their photos taken too- but we were able to break the ice and get some really pretty images. We took them in Albion, Indiana which is in Northern Indiana, at a little summer camp where their relationship first started!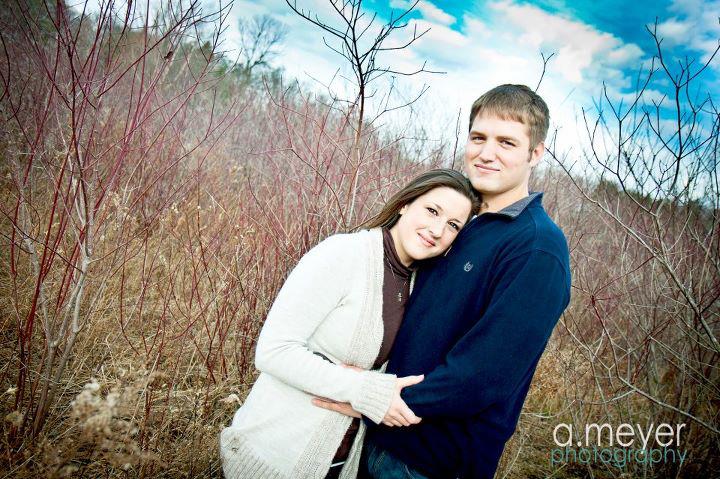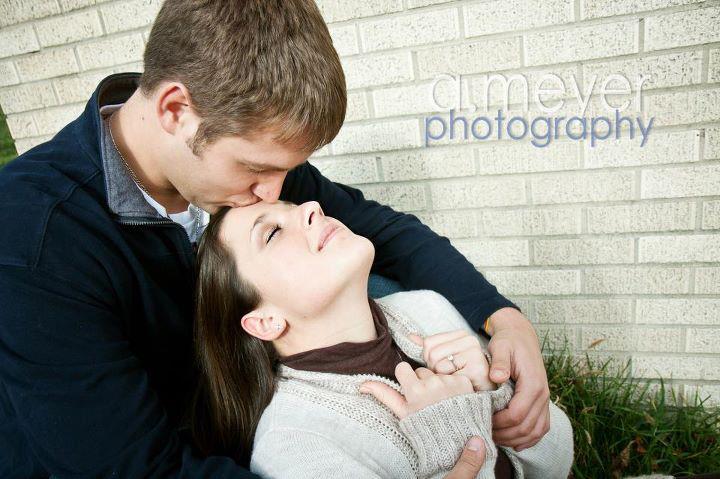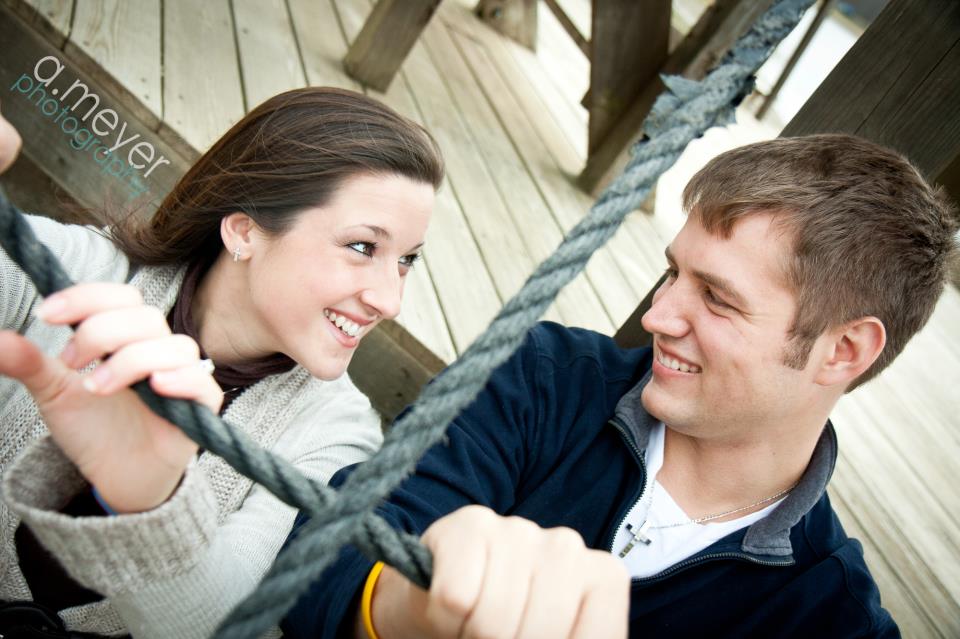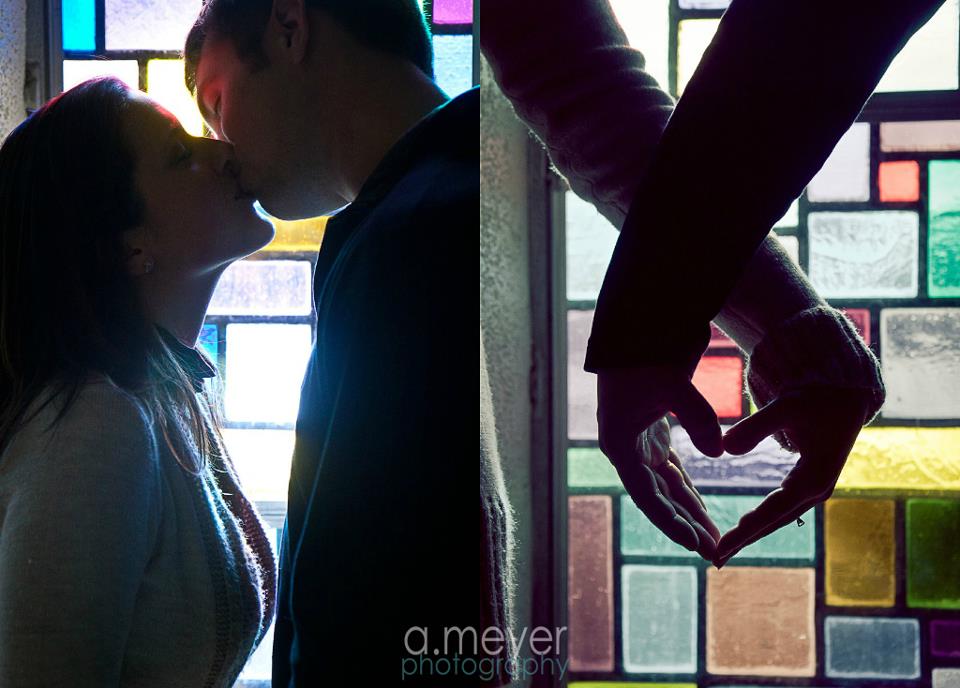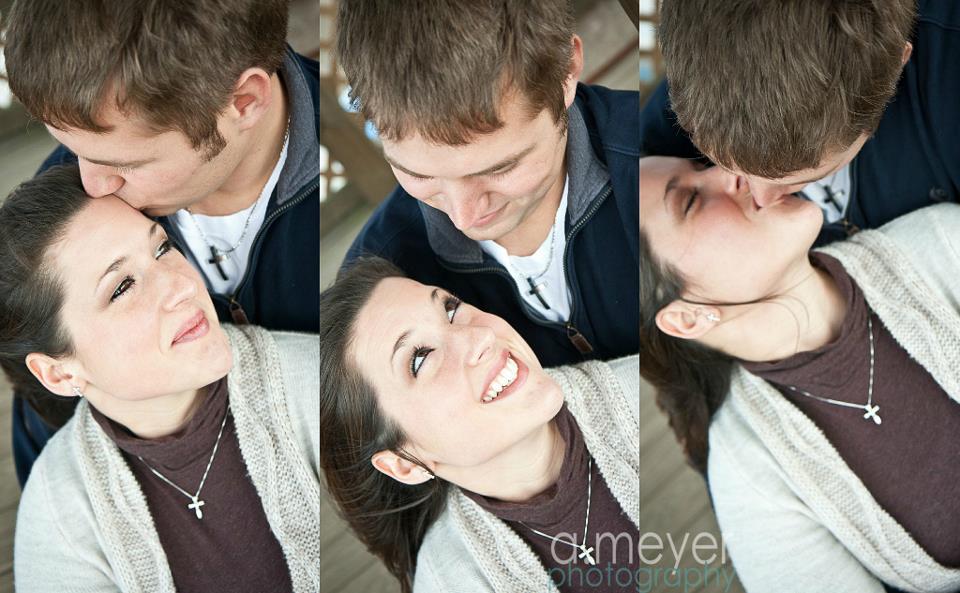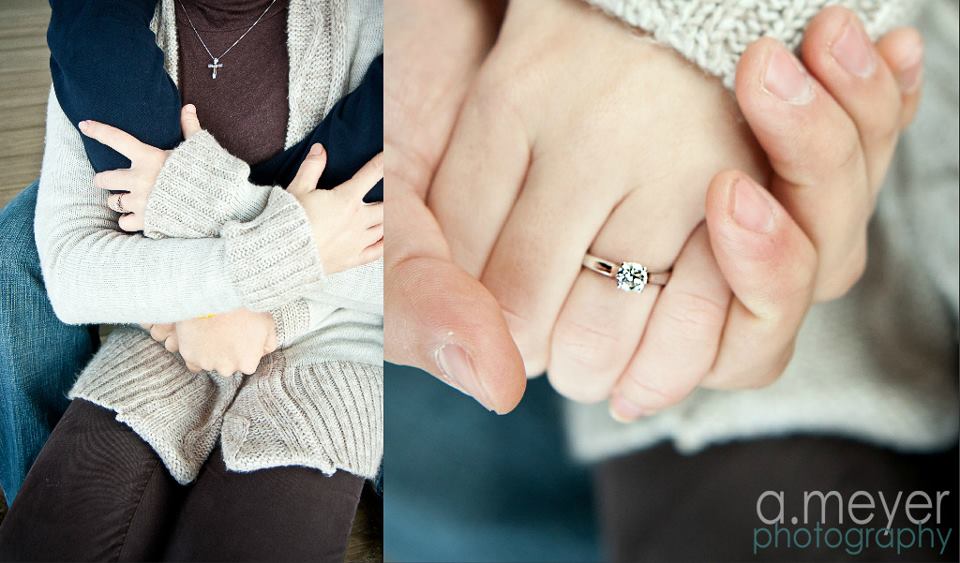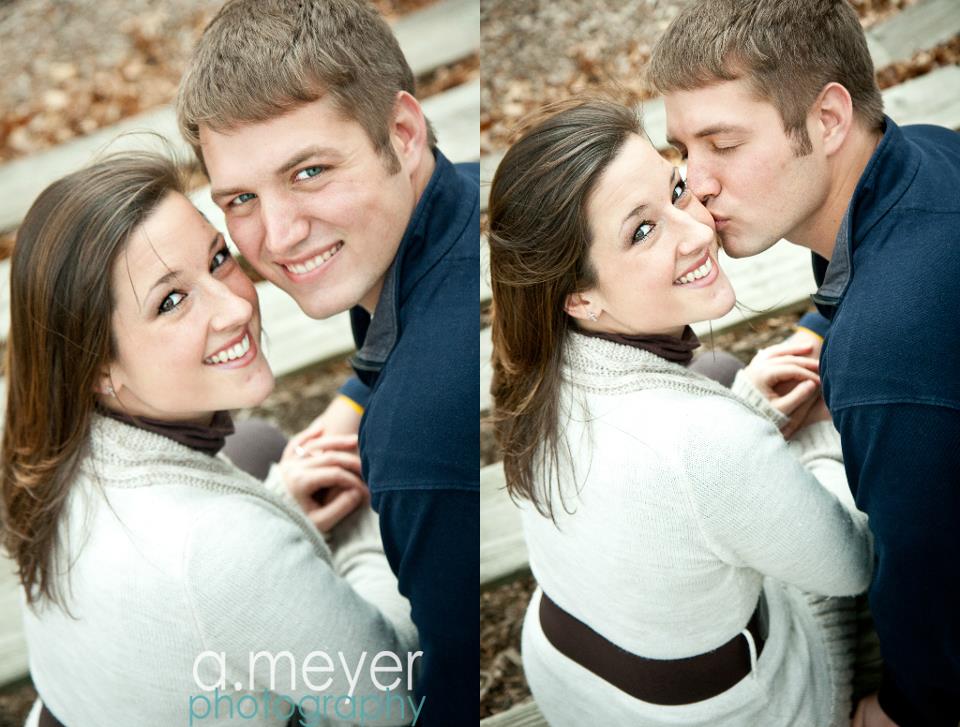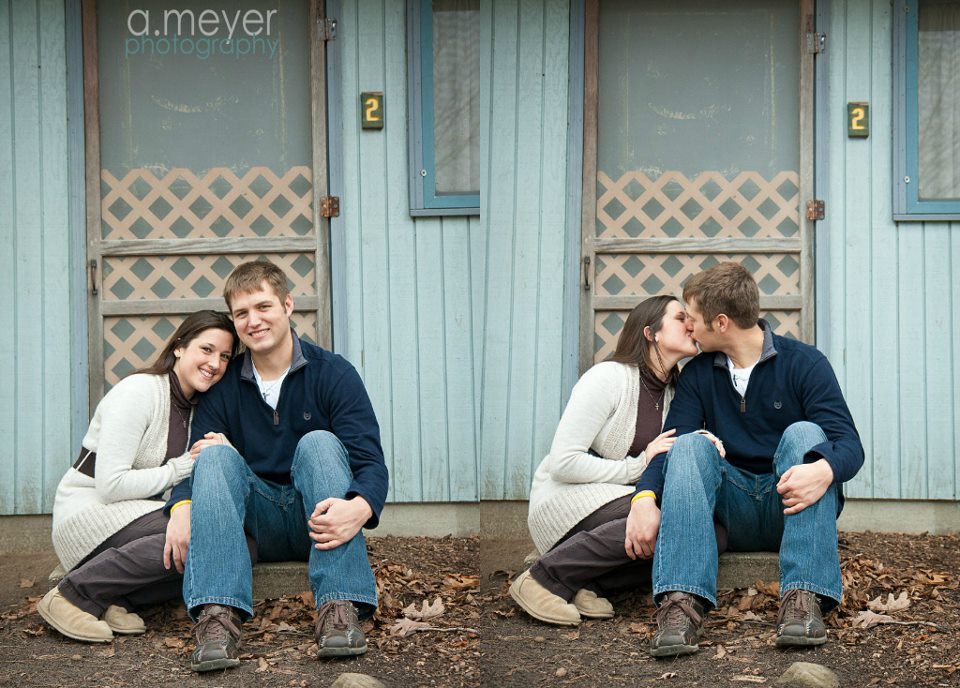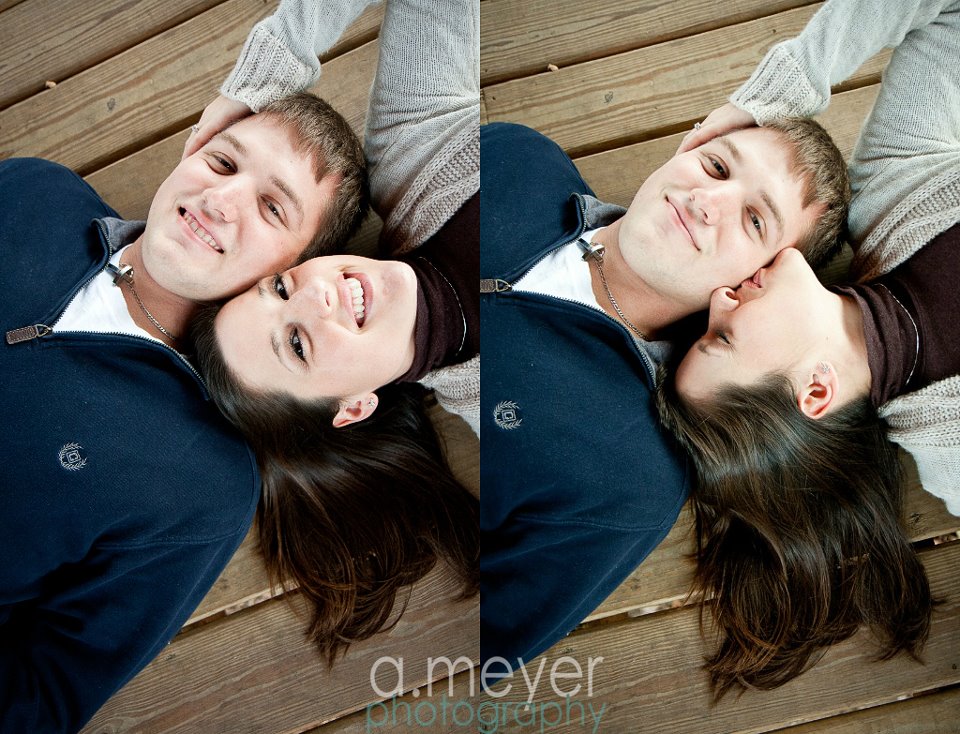 -Like us on Facebook- www.facebook.com/ameyerpho​to
All Rights Reserved
Click on a thumbnail to preview photos.
[nggallery id=steph]