So, this will probably be a longer post than usual- I absolutely love every photo that came out of this photo shoot! Engagement photos are so much fun, especially with this couple in Fort Wayne, Indiana! We went to Jefferson Pointe where to buy viagra online, a playground, fields, and a baseball diamond! So much fun and so beautiful! This was the first shoot I did with my new camera!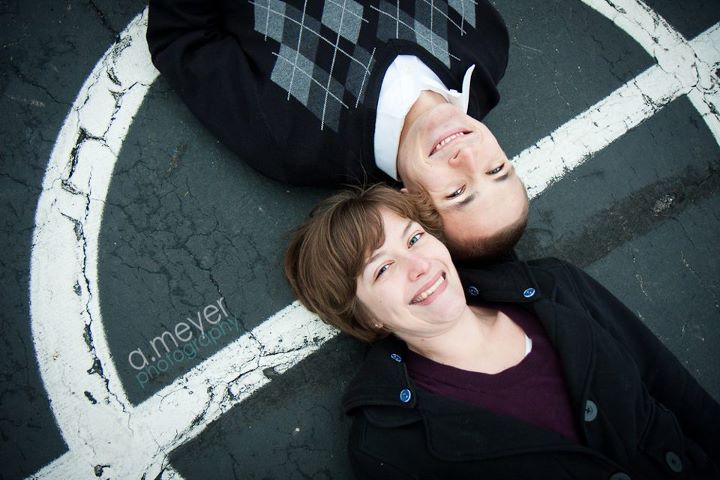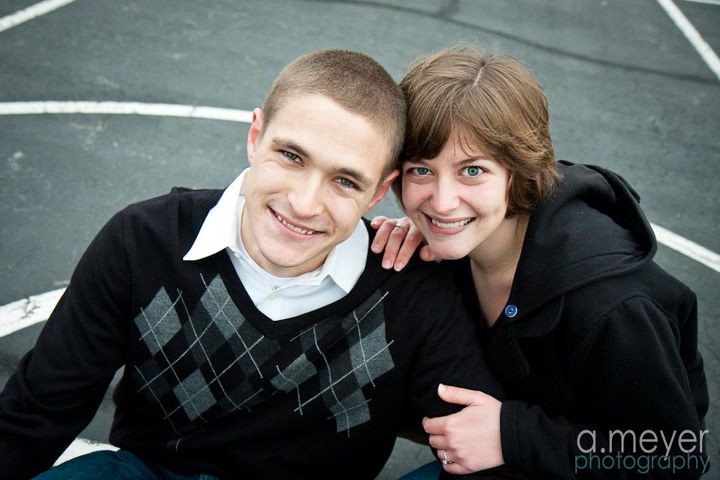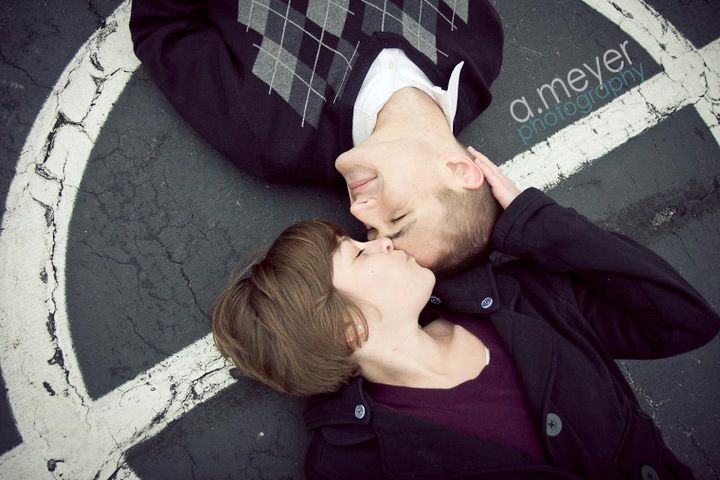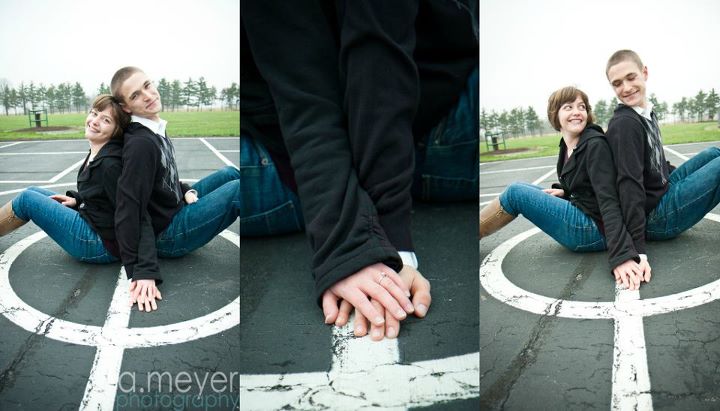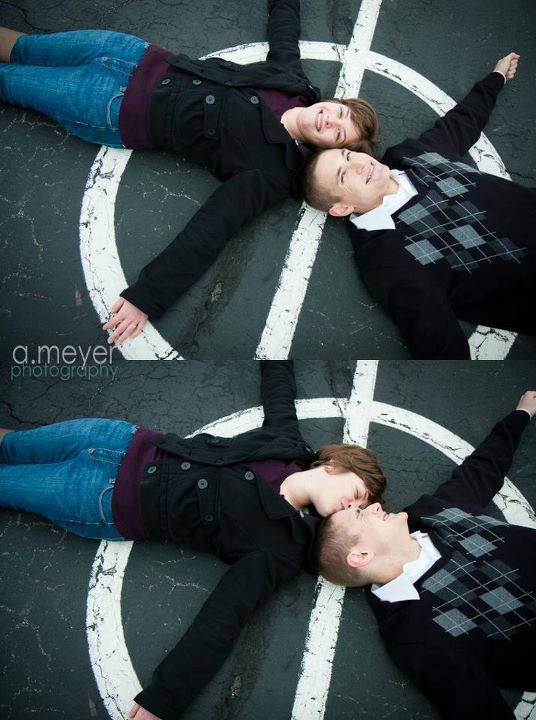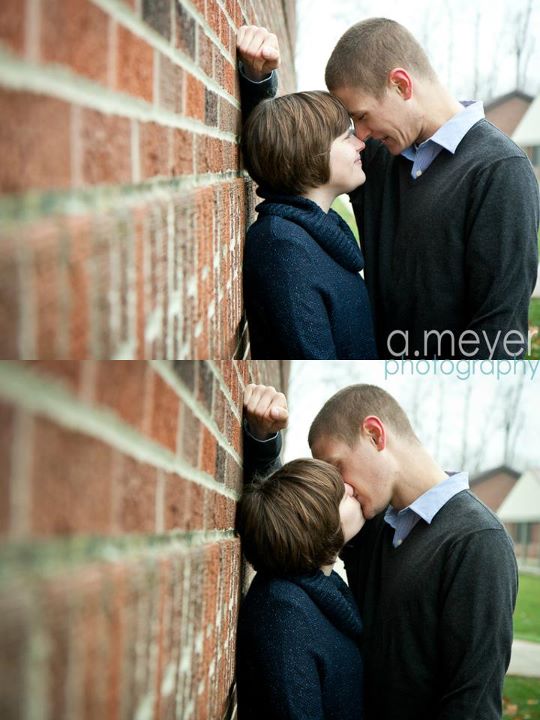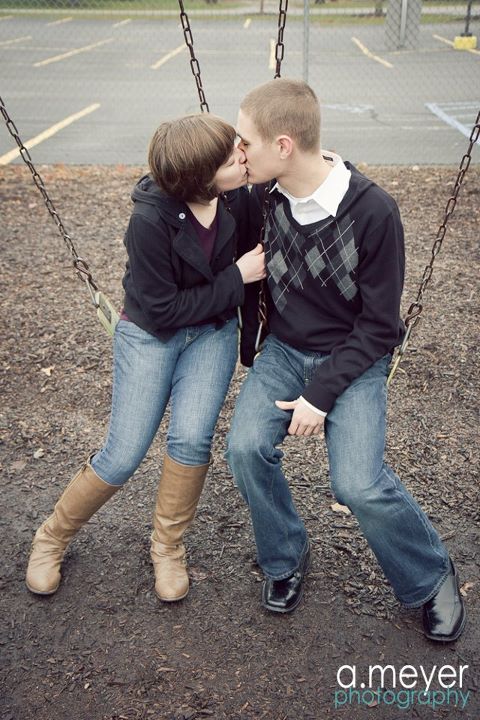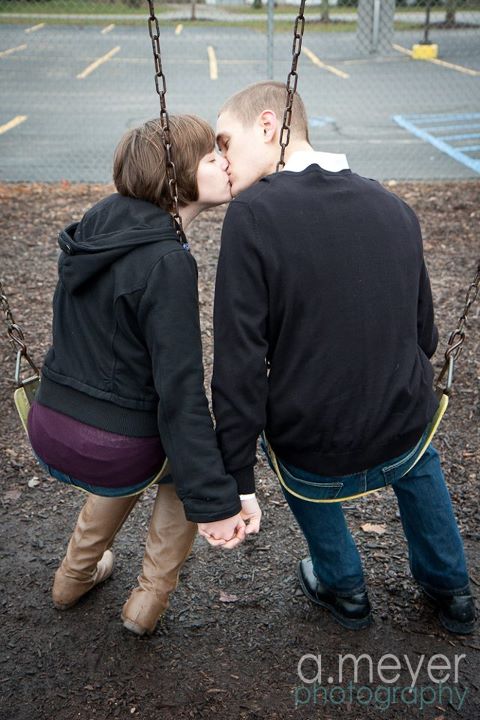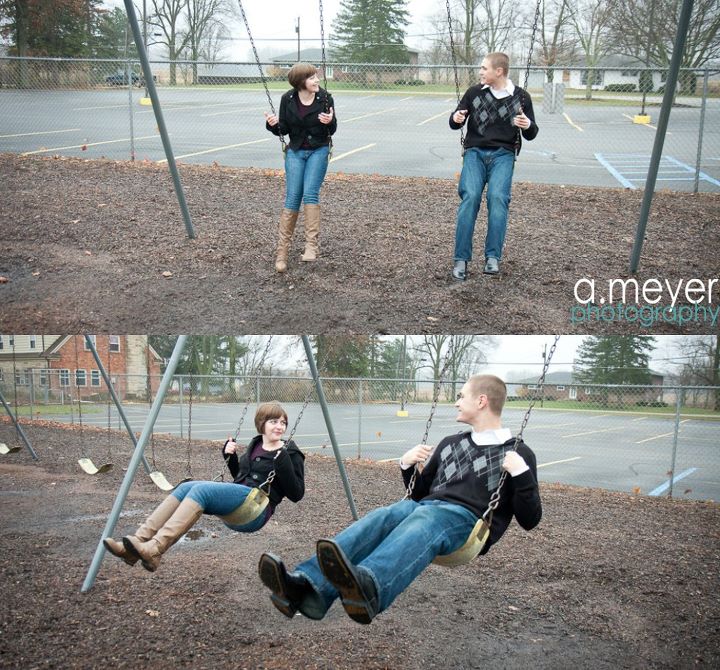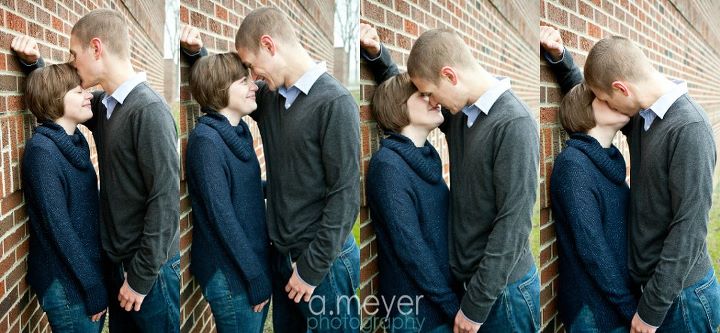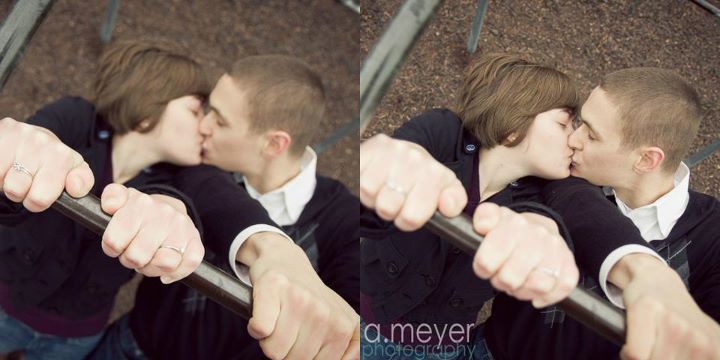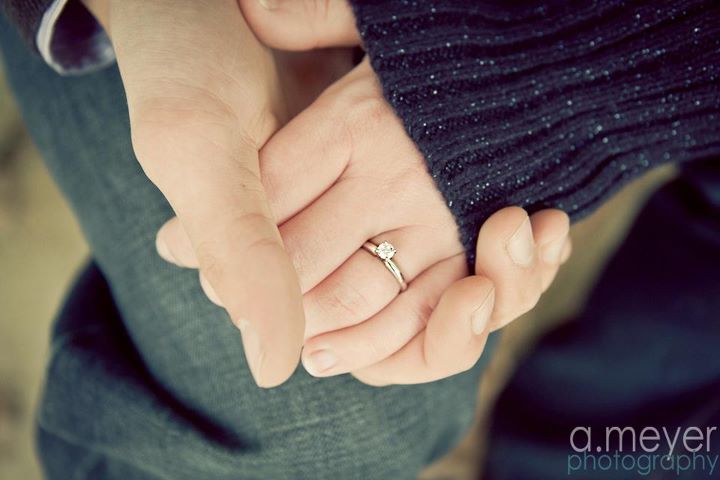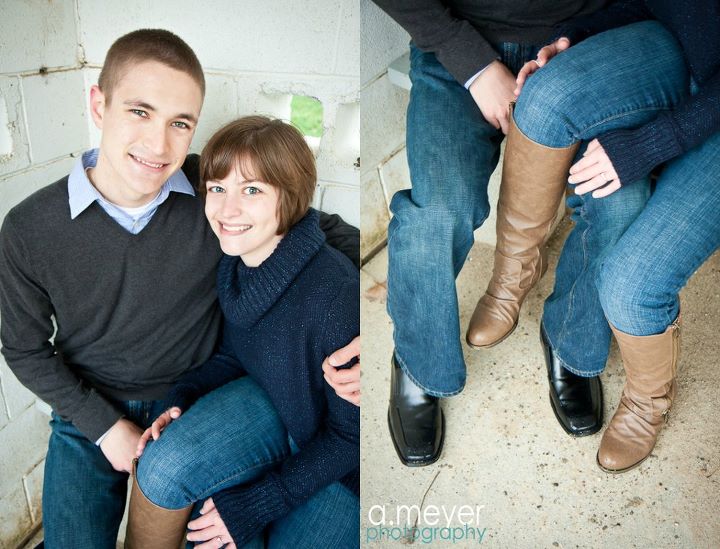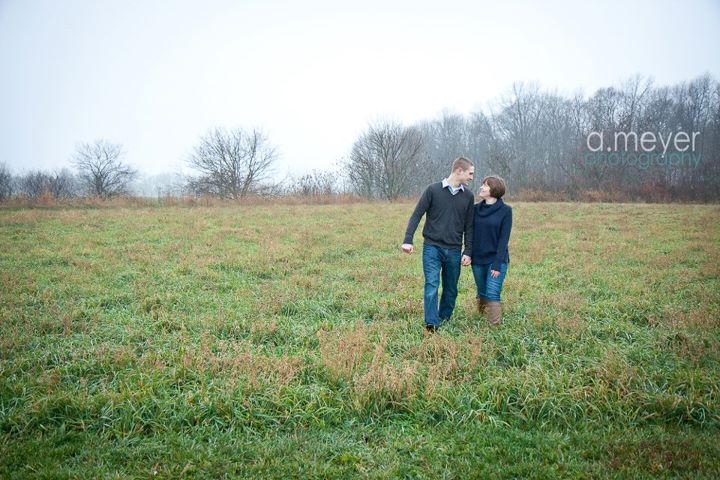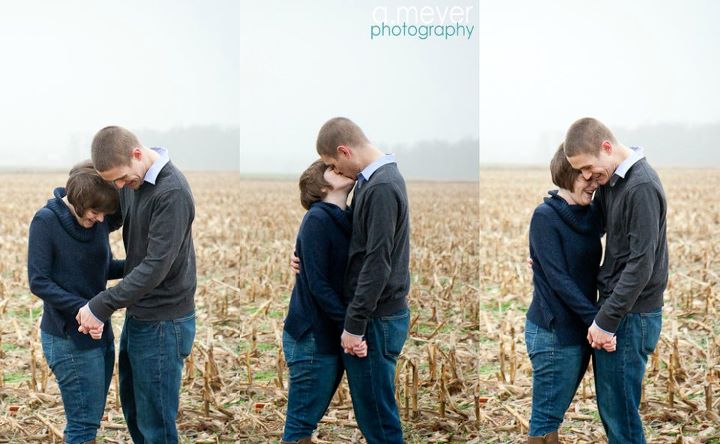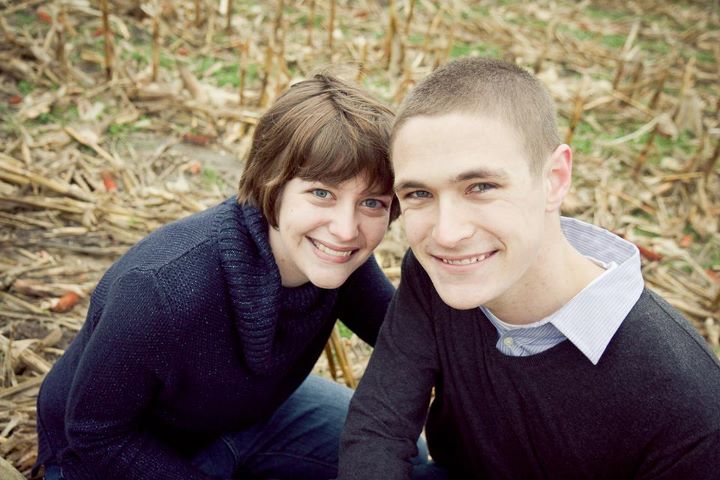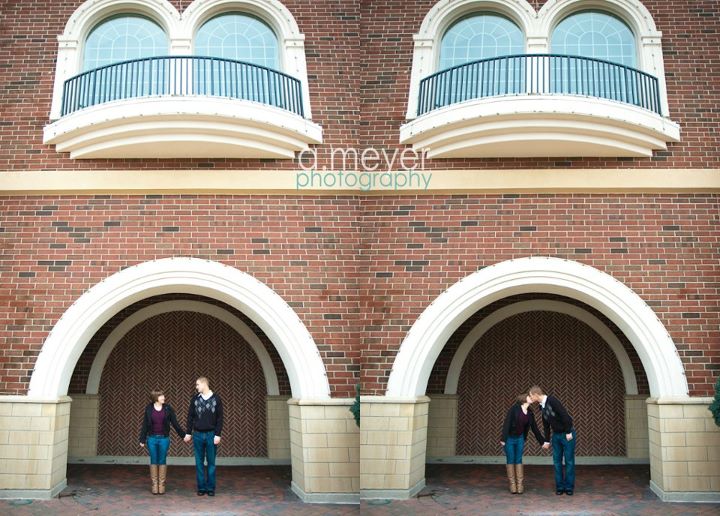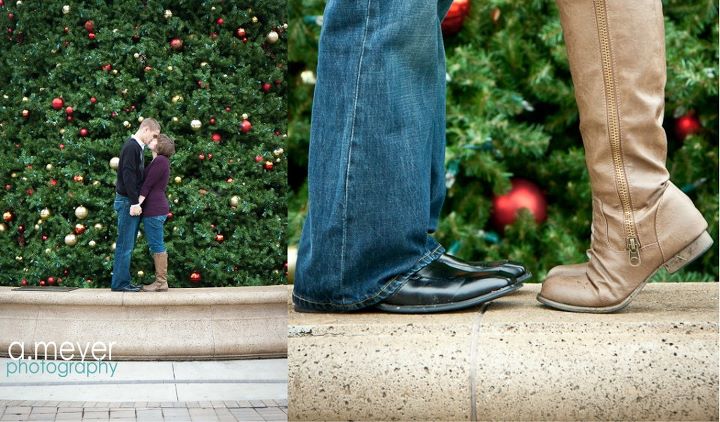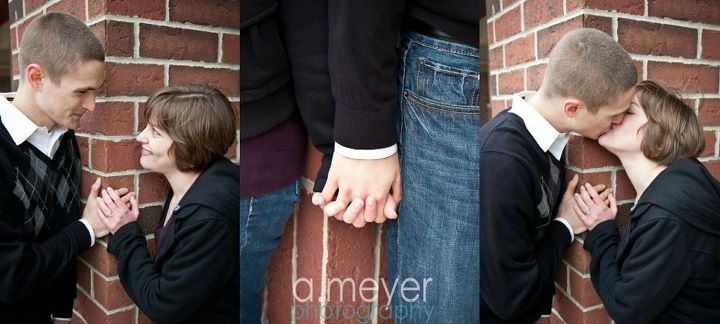 -Like us on Facebook- www.facebook.com/ameyerpho​to
All Rights Reserved
Click on a thumbnail to preview photos.
[nggallery id=alex]