This will probably end up being another long post- I loved every one of the engagement pictures I took for Abi and Steve! We went to Camp Lutherhaven where the two spent their summer together. It's in Albion, Indiana. Abi and Steve go to school at Concordia Ann Arbor, Michigan- they're both very creative and you can tell they are so much in love! So goofy too! Congrats you two!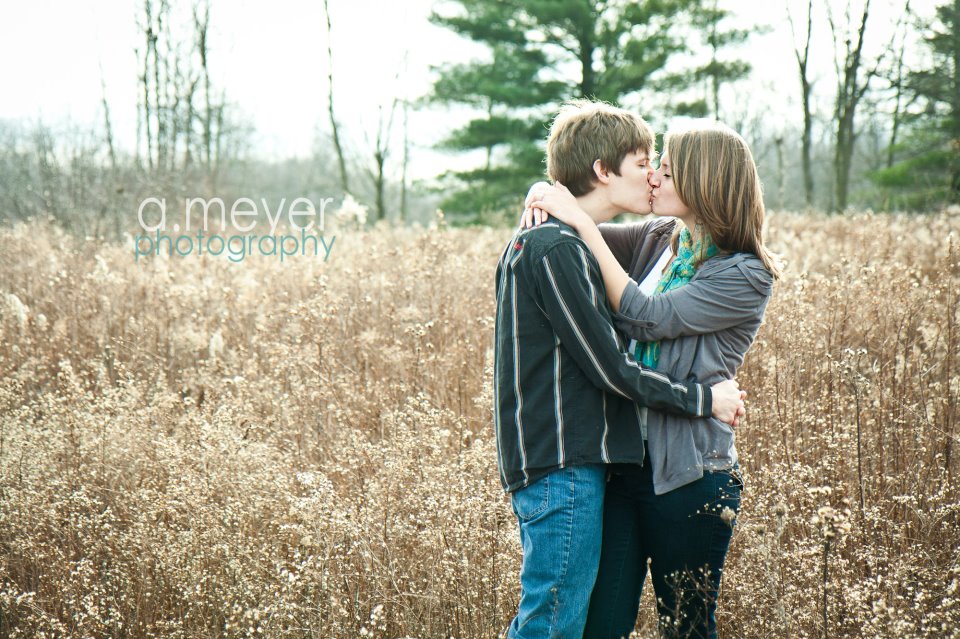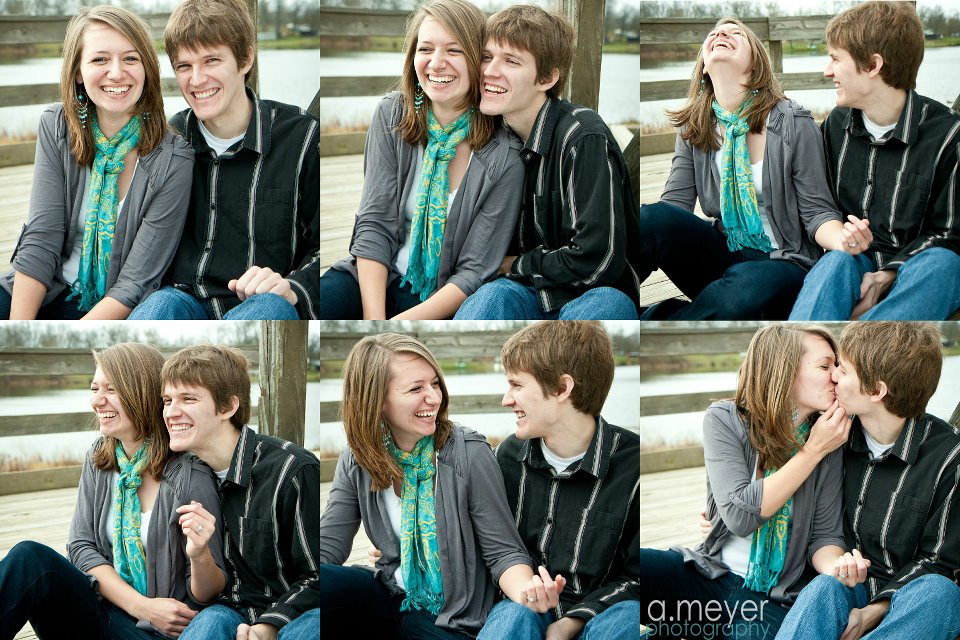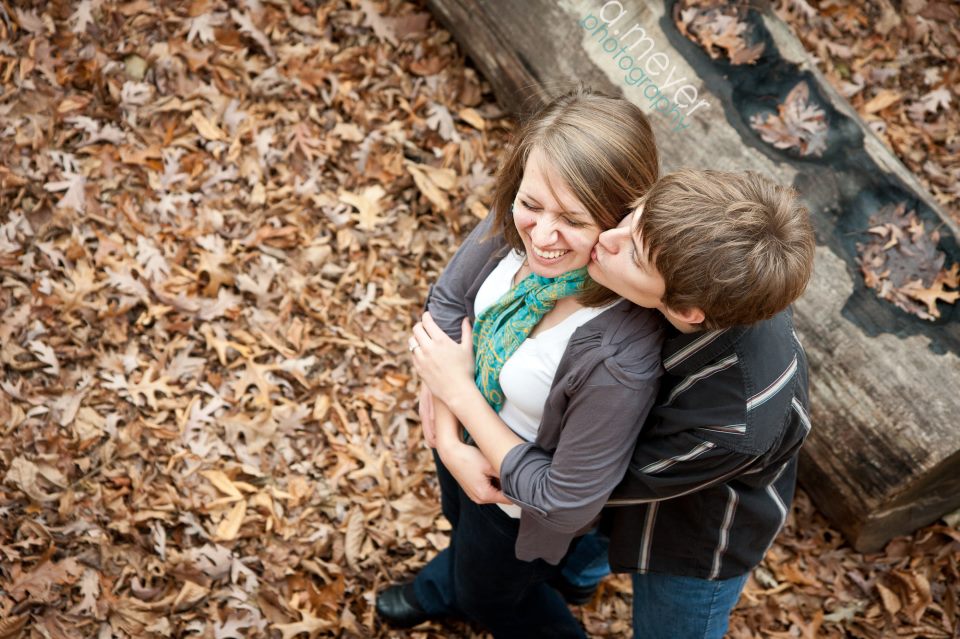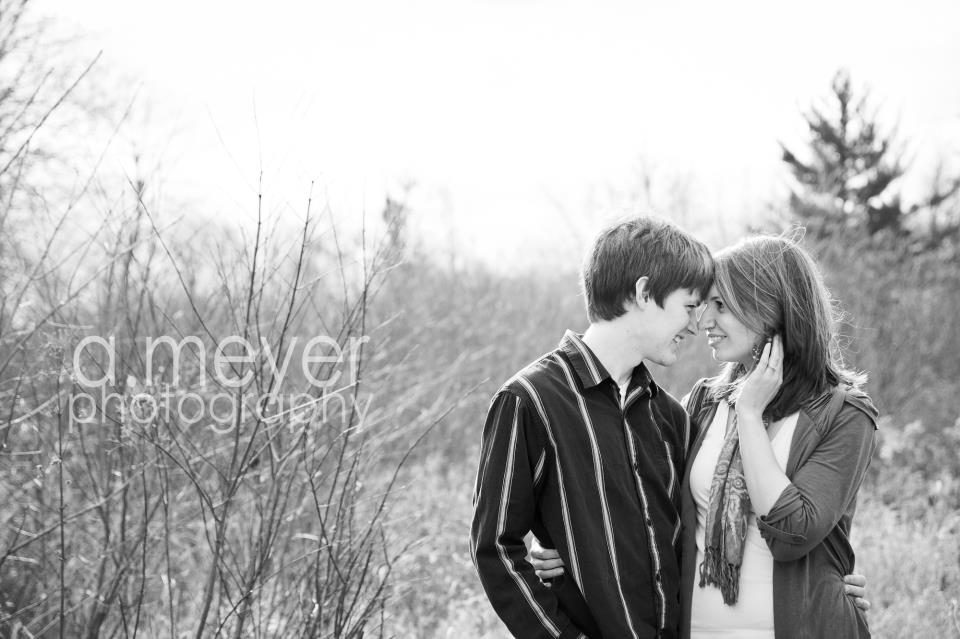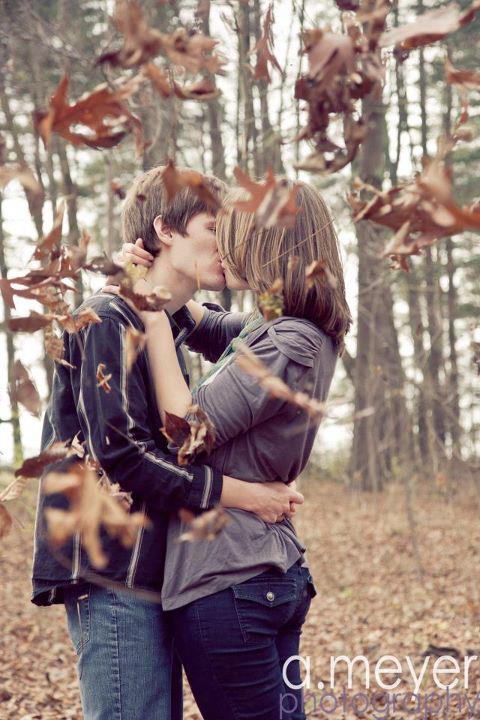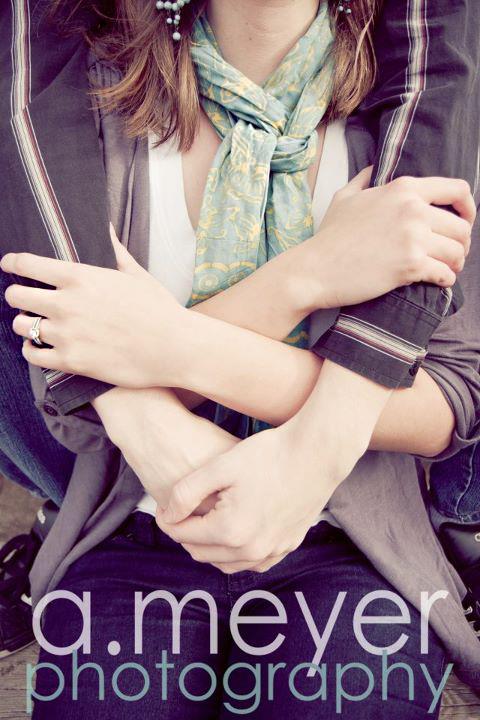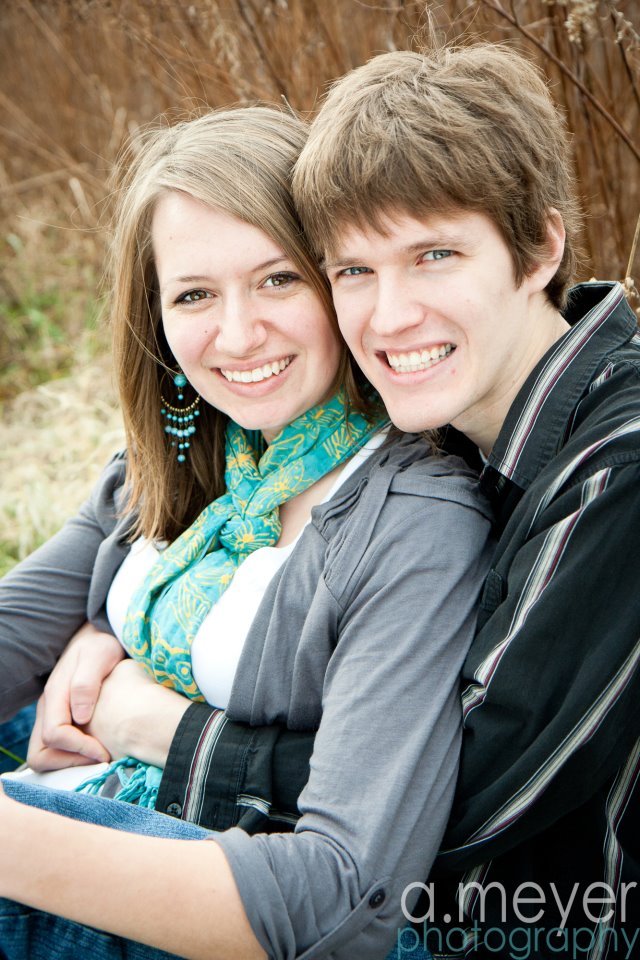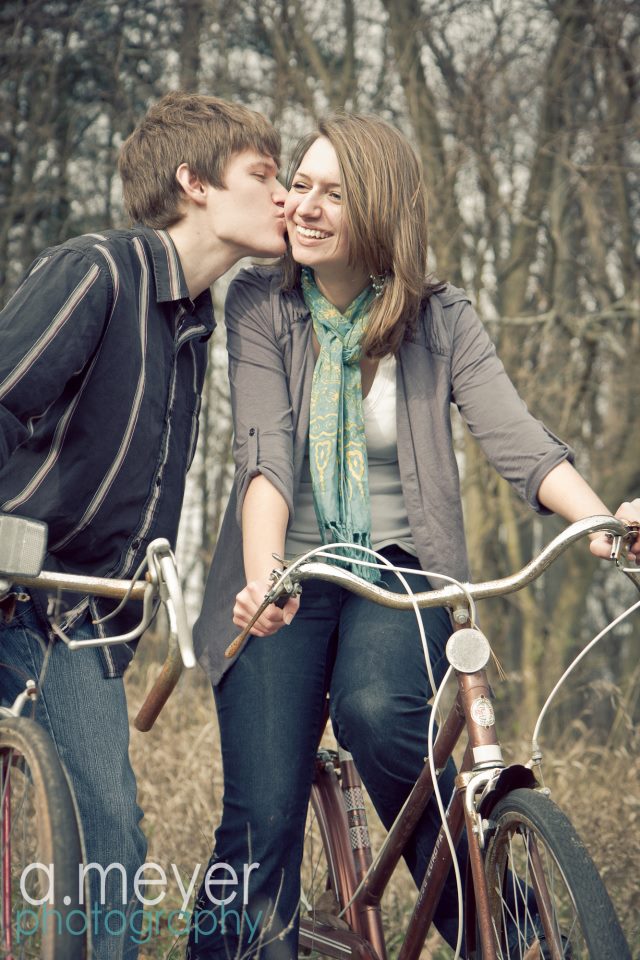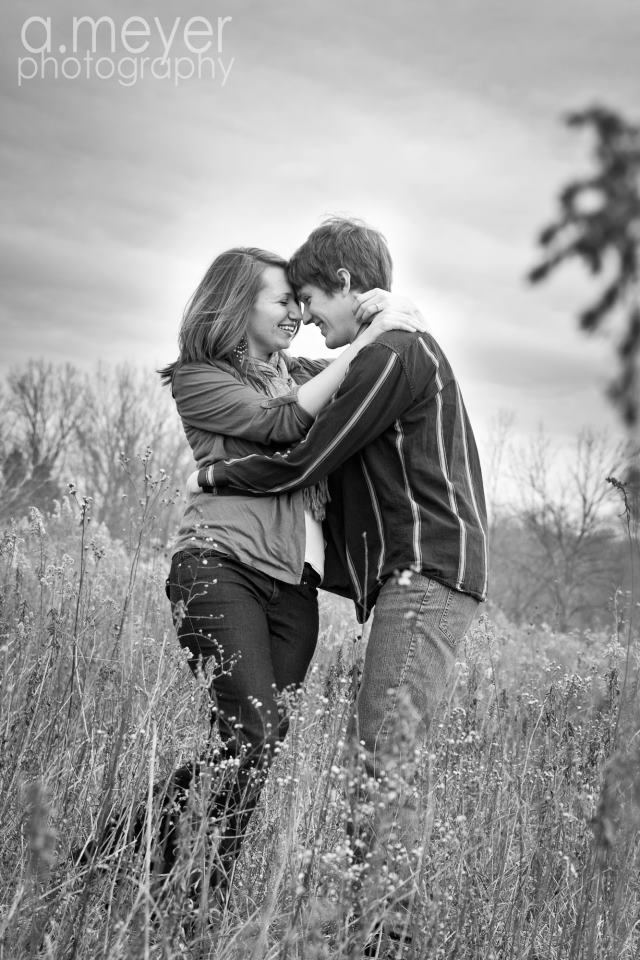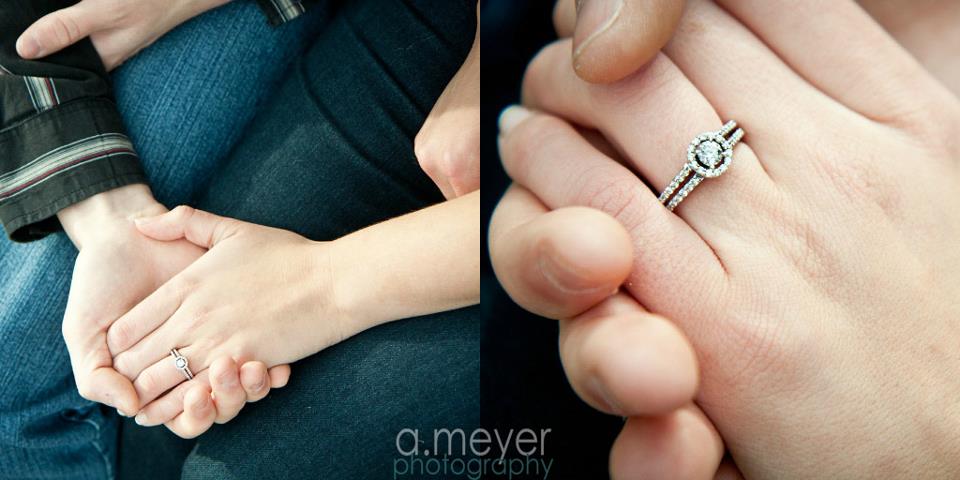 I LOVE HER RING!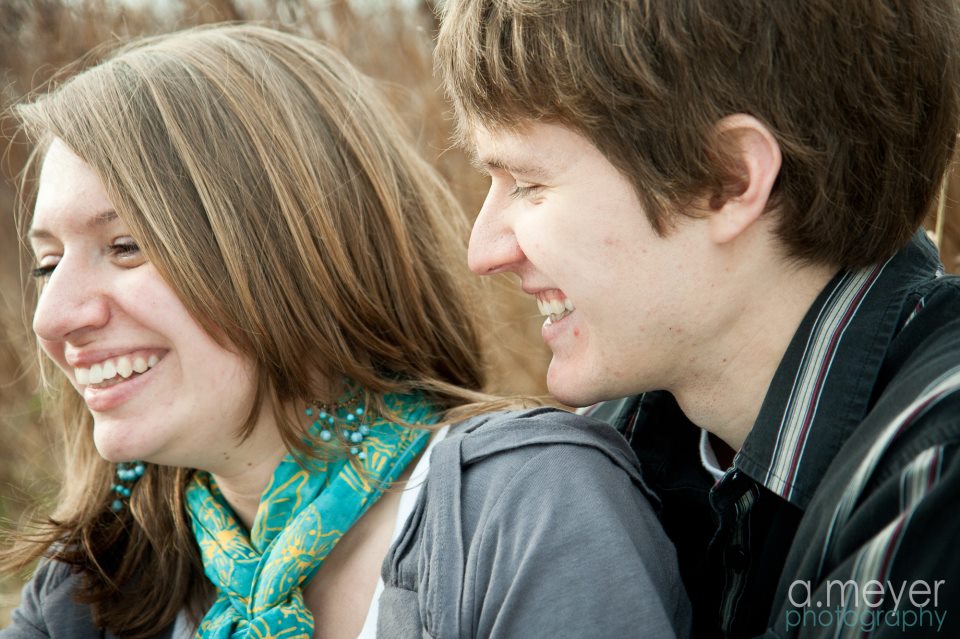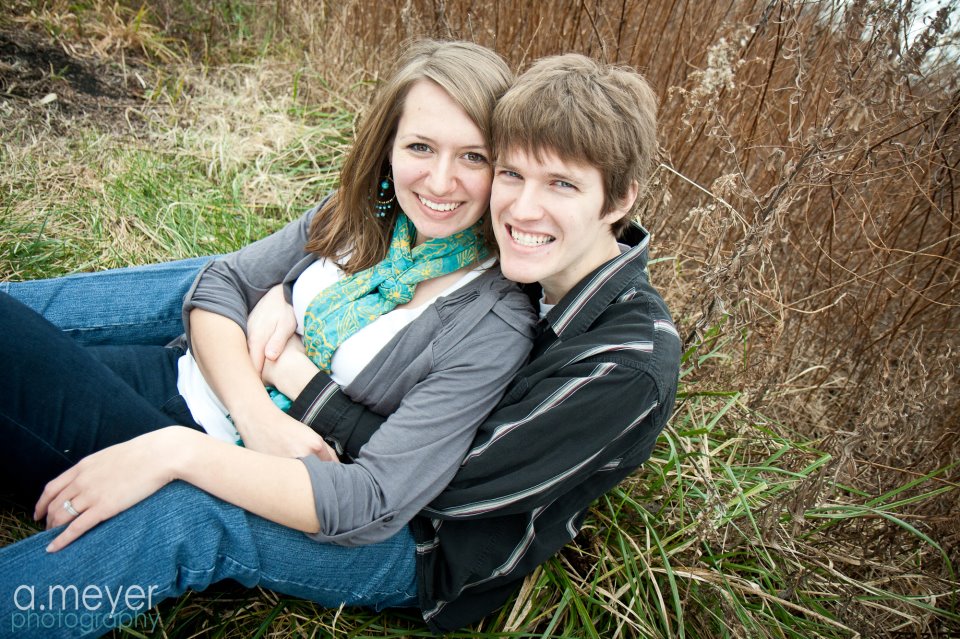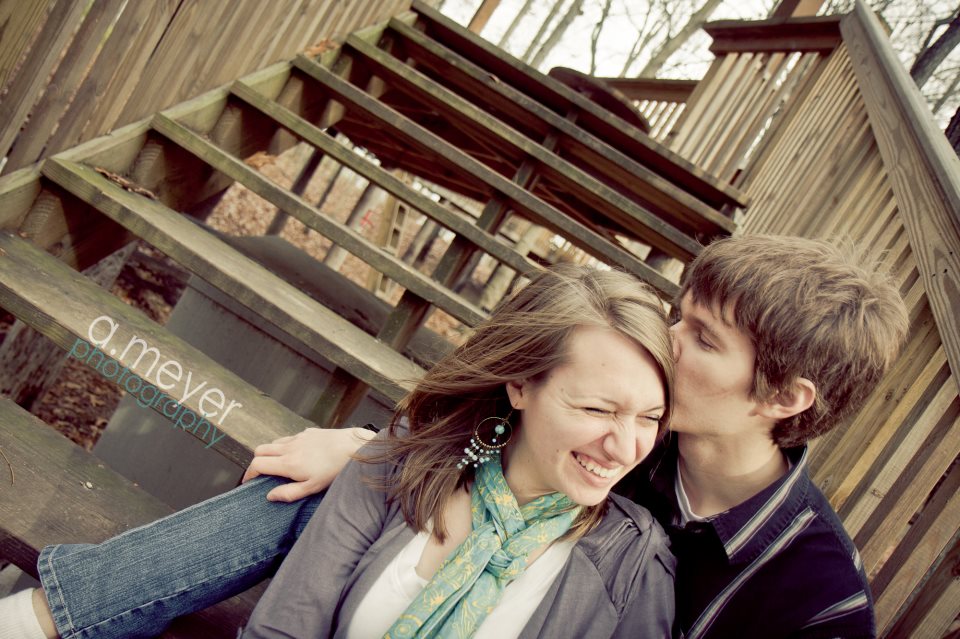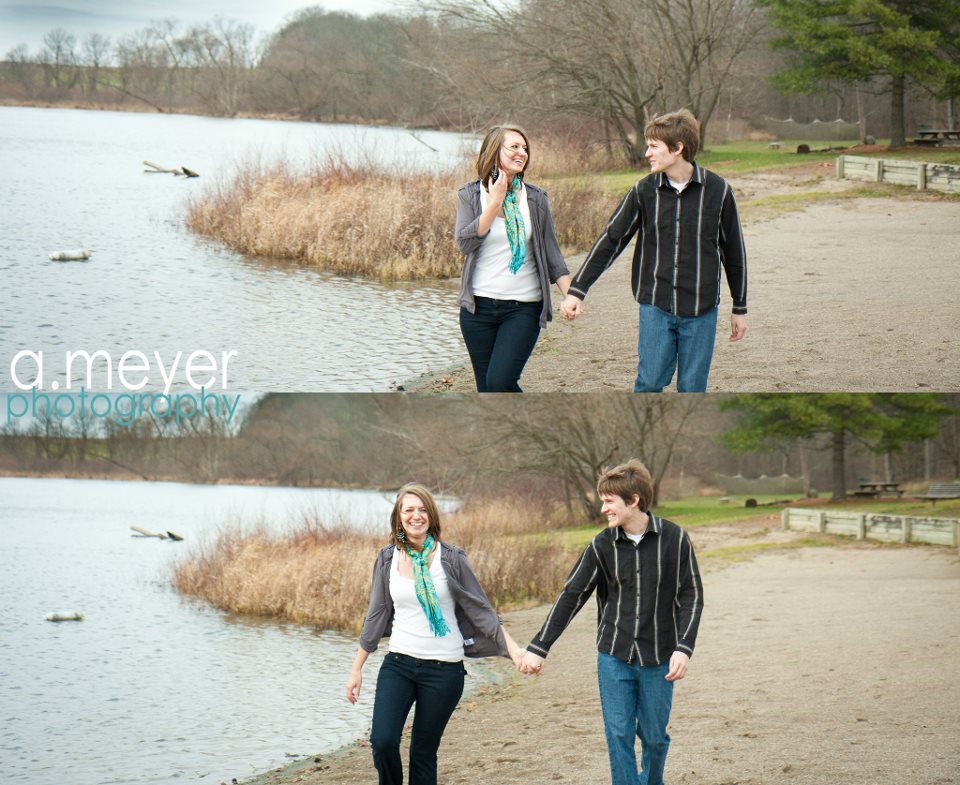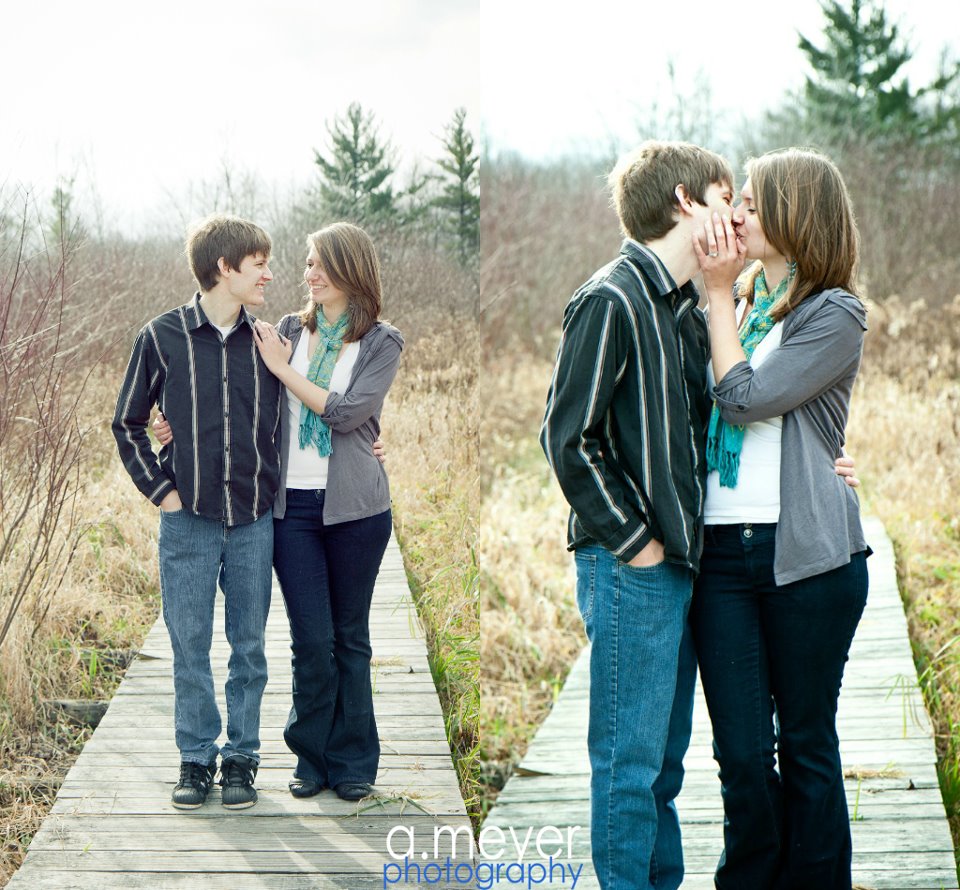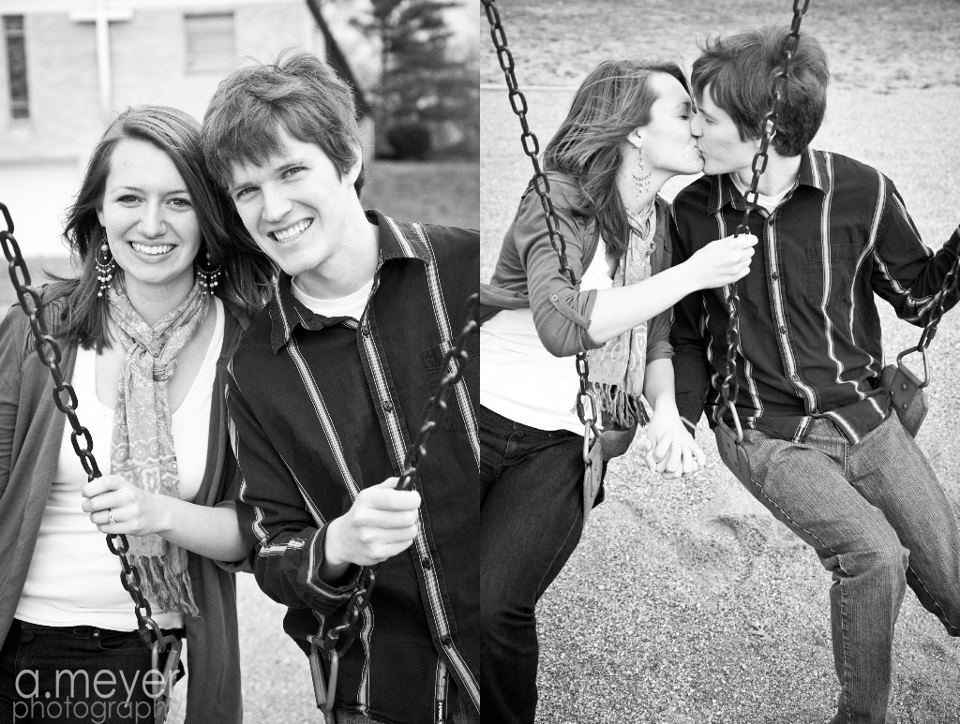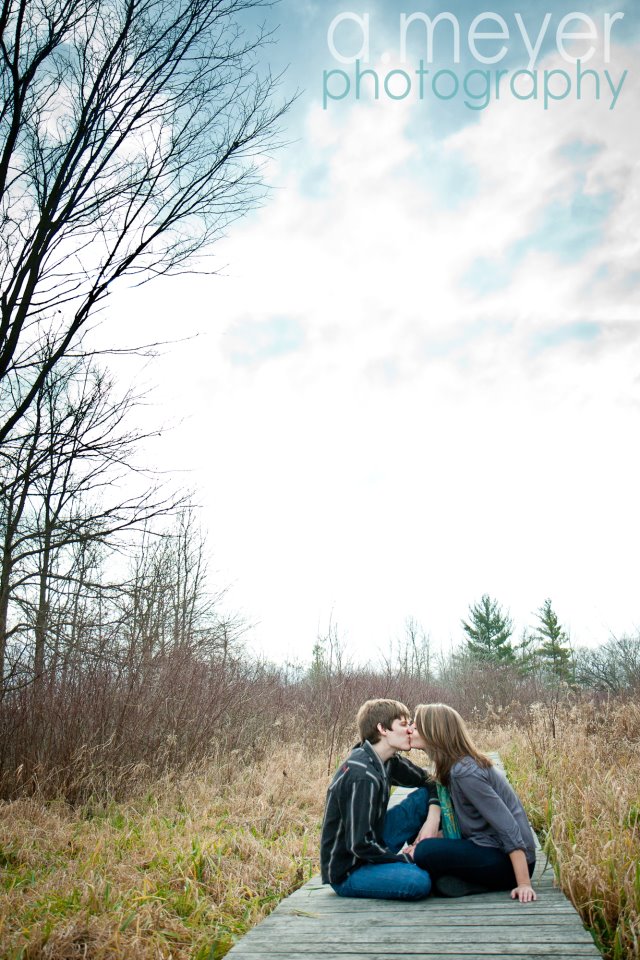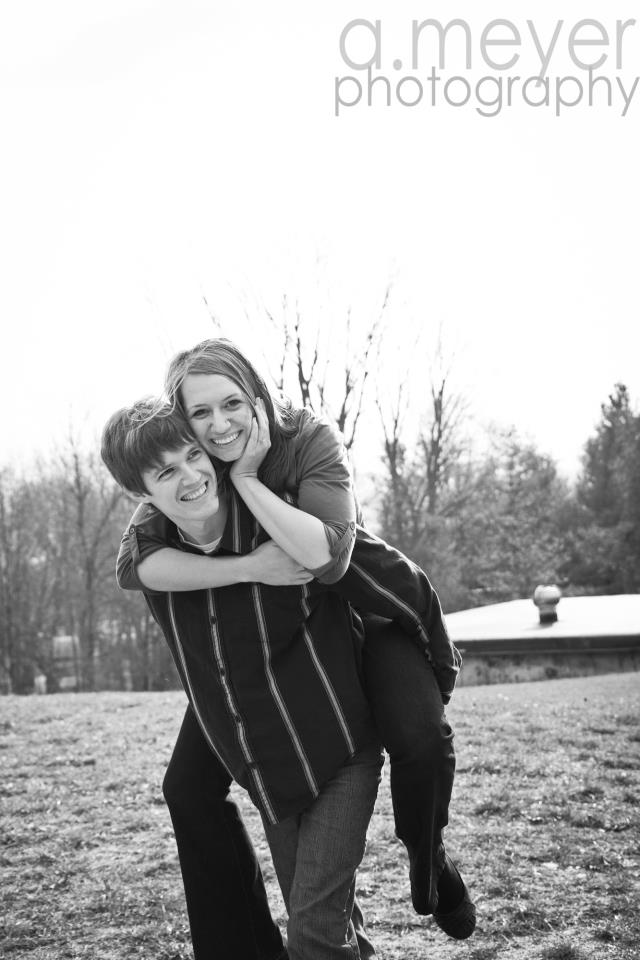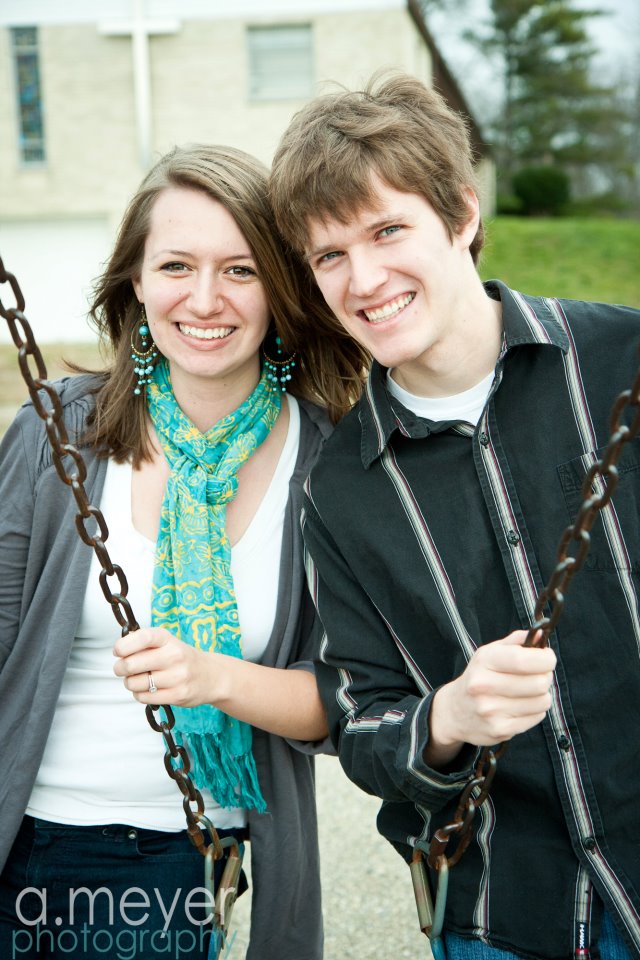 -Like us on Facebook- www.facebook.com/ameyerpho​to
All Rights Reserved
Click on a thumbnail to preview photos.
[nggallery id=abi]