Here's a preview of the session Caleb and I did last month! Such a beautiful location! When Nick and Jennifer invited us to Nick's family farm, I was so excited- I haven't done a shoot on a farm before- the pictures Jennifer showed me were BEAUTIFUL! We had so much fun creating little pieces of art for them.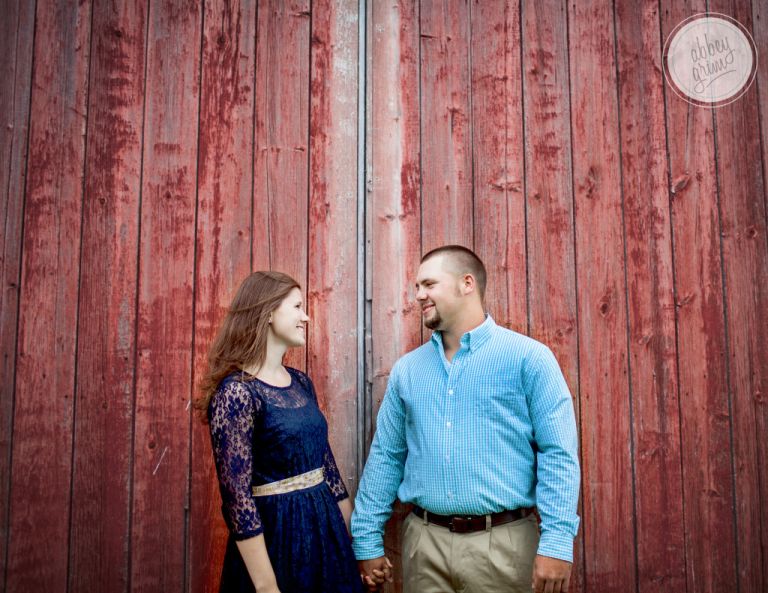 THESE COLORS electronic cigarette forum! This farm was so so so pretty.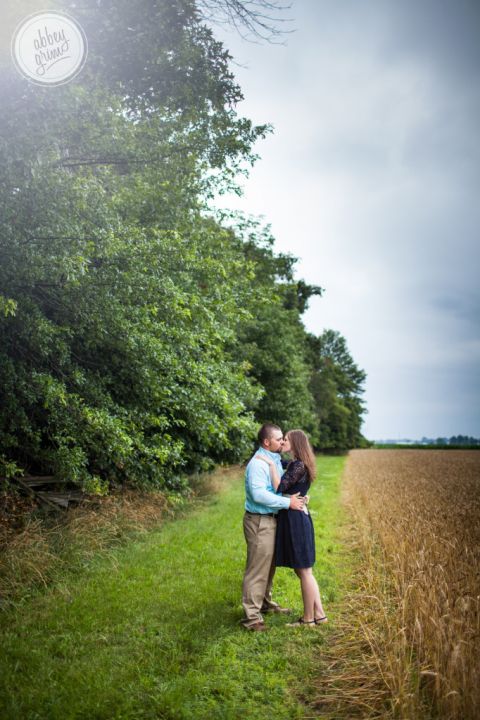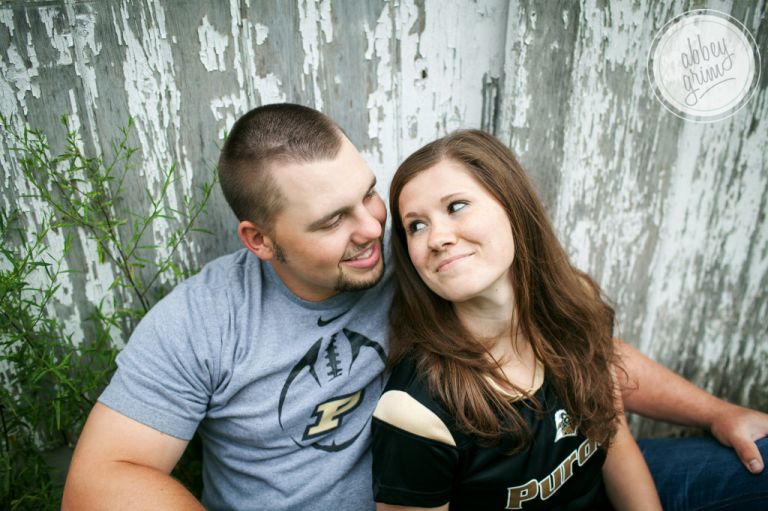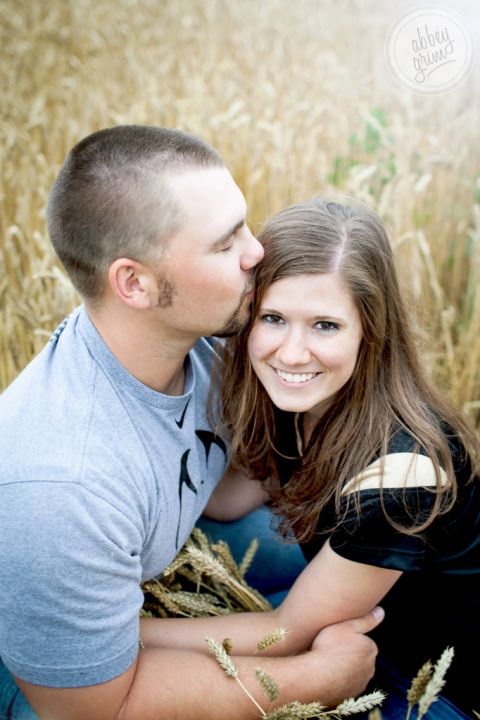 So cute! They started dating at Purdue University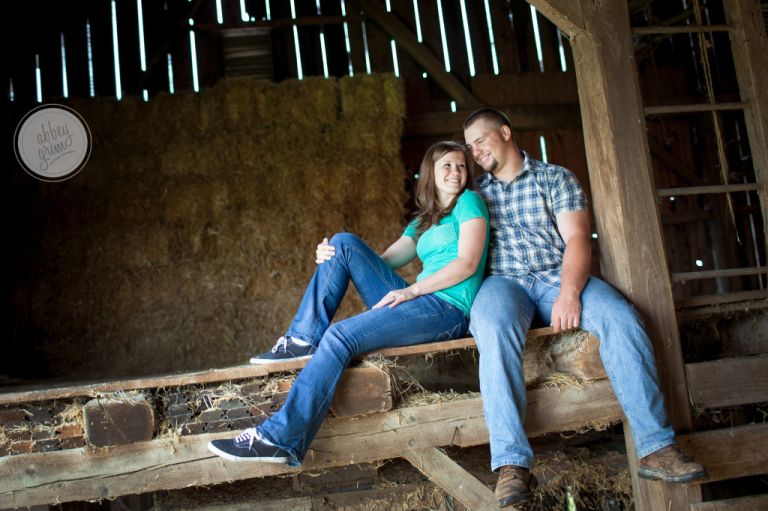 Hard to tell, but I'm totally 10 feet up on a ladder for this shot- Luckily Caleb was on the ground behind me! Eeep!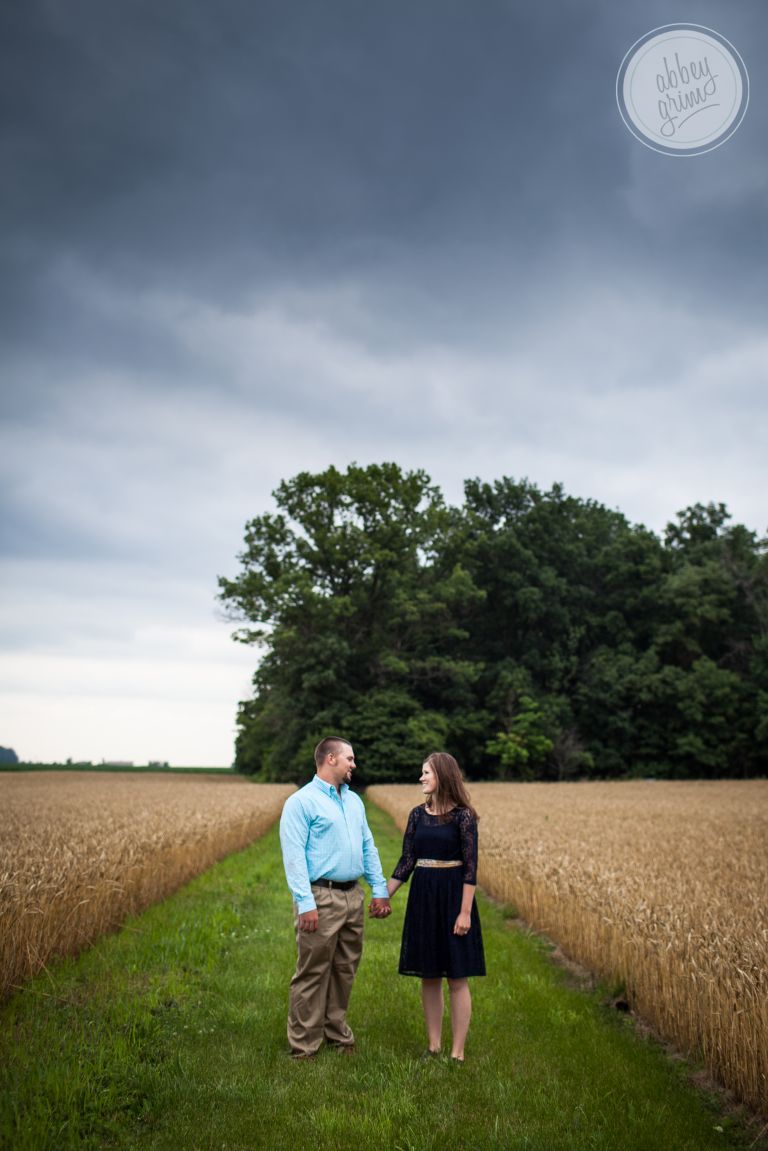 So so so pretty! Thank you for having me you two! Congrats and have fun during your new adventure together!