It's about TIME I post this! Considering their wedding was this month! Woops! :)
Country to the core, these two took me around on the family property. On our walk we discovered a little barn, gorgeous trees, a corn crib, and a bright green field. I've lived in Valparaiso, IN for almost 6 years now and this seemed like a hidden gem! Gorgeous.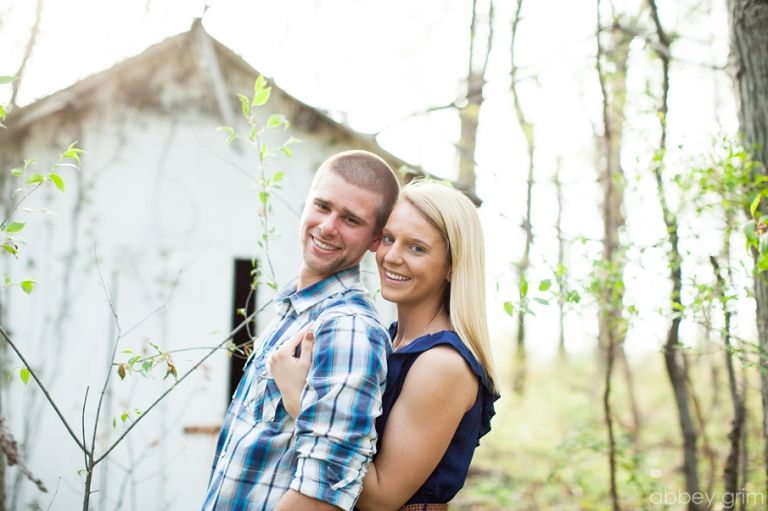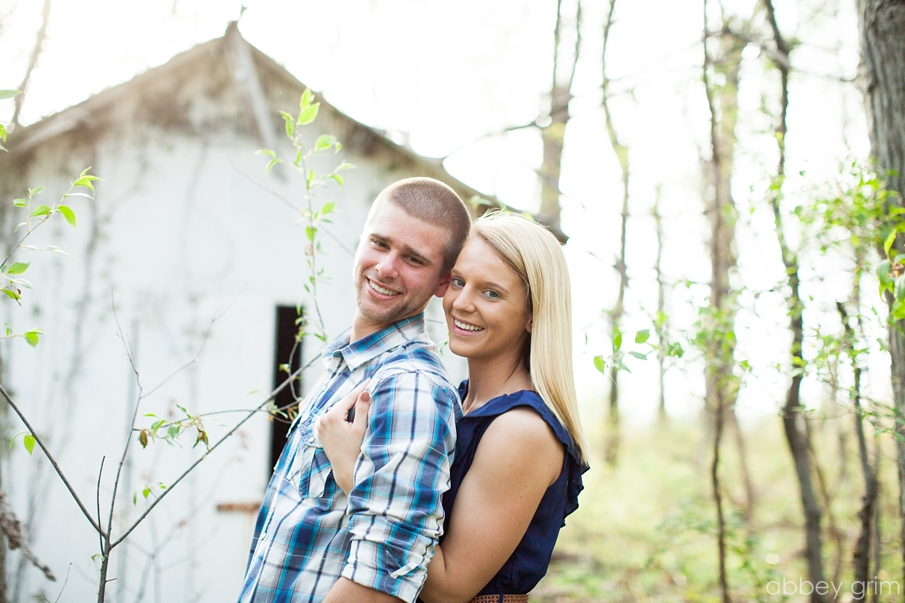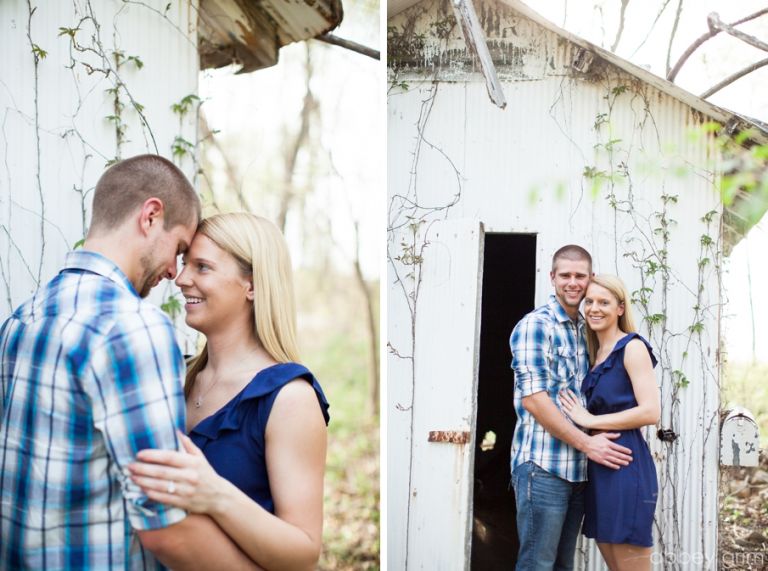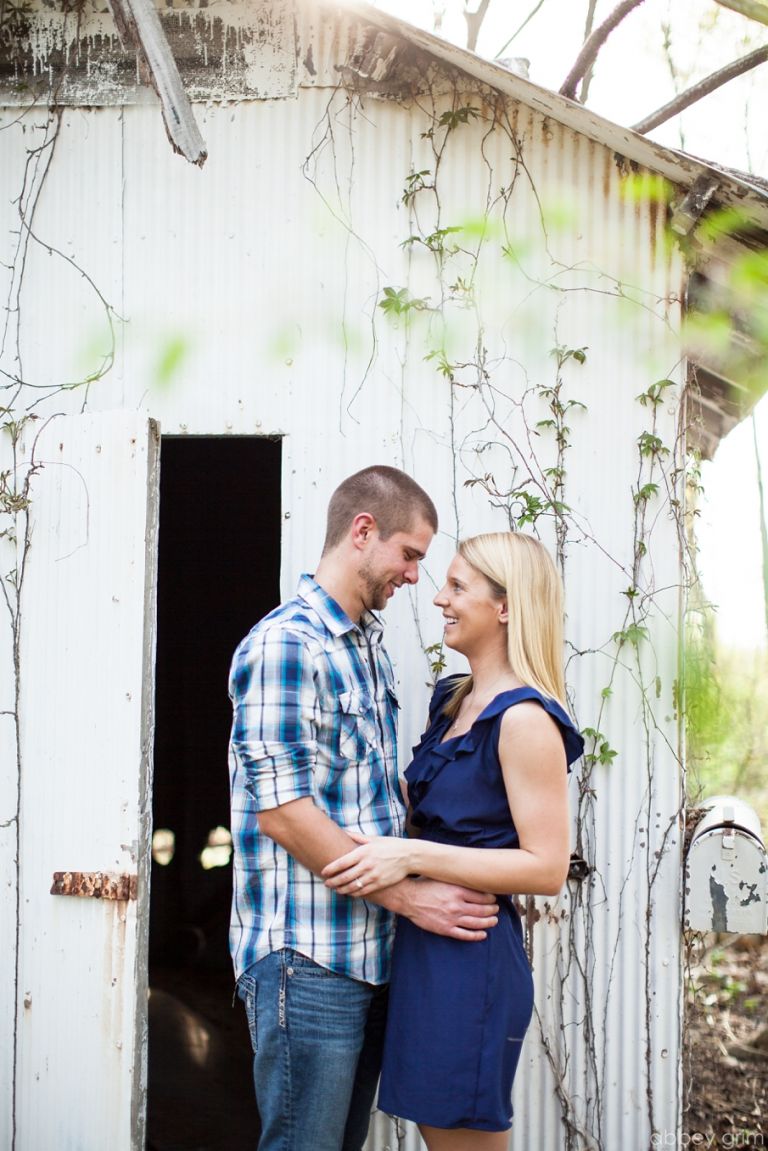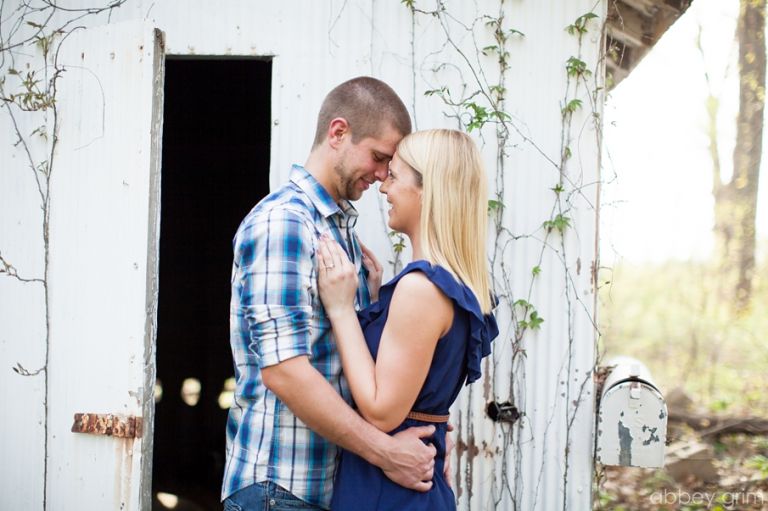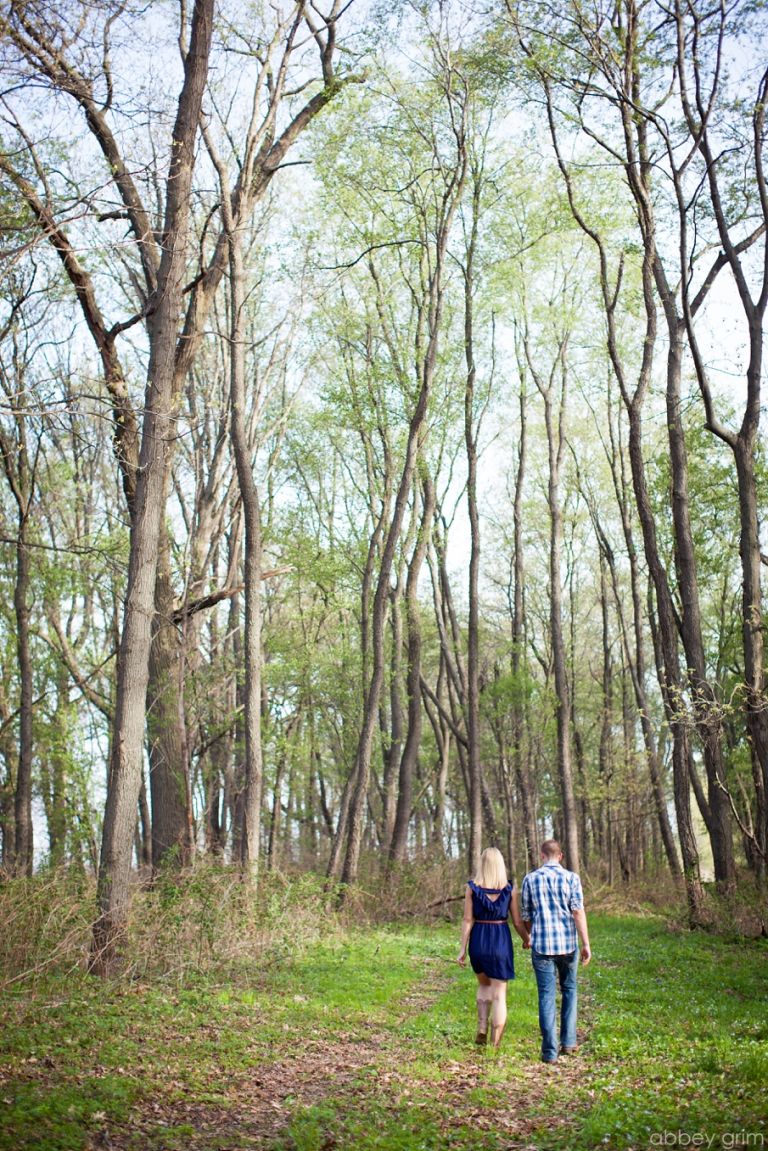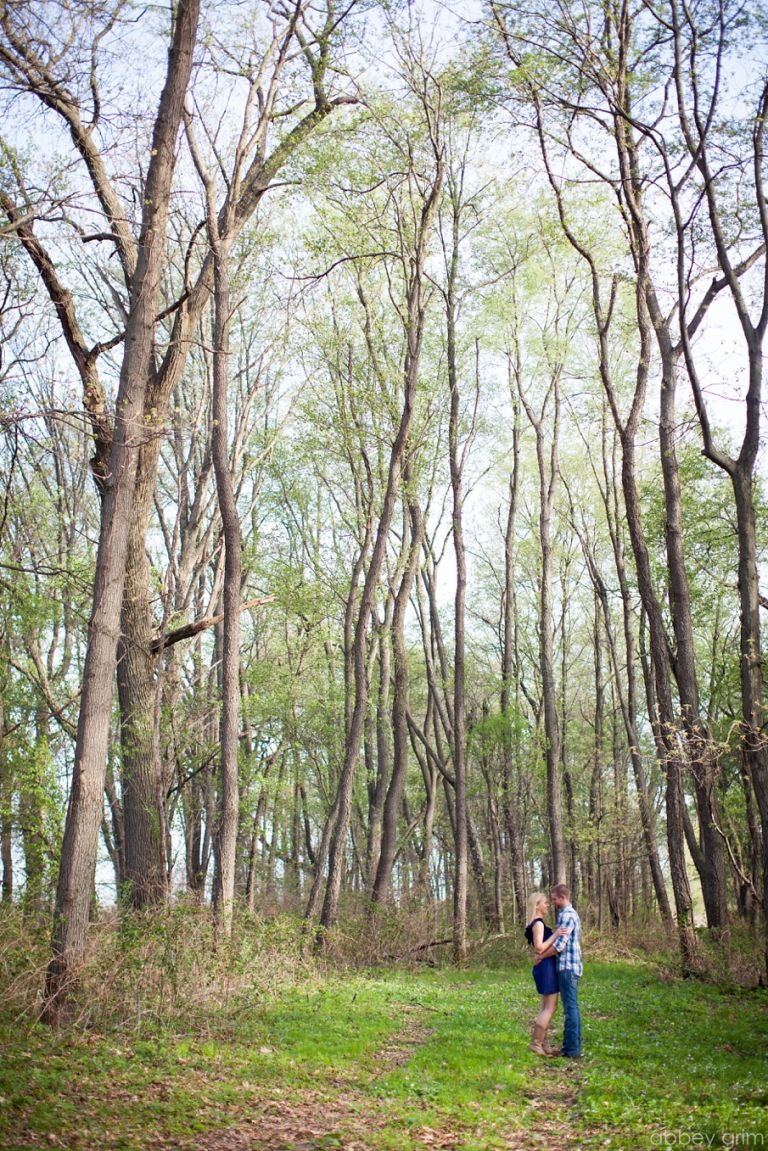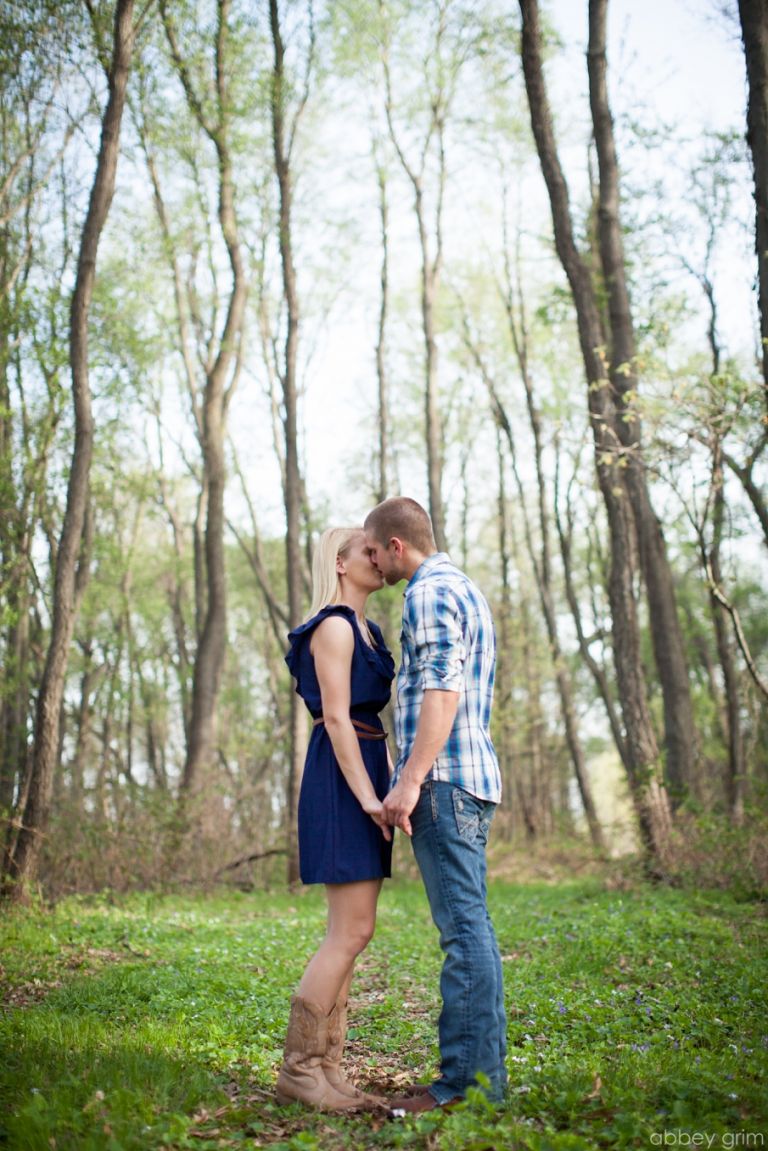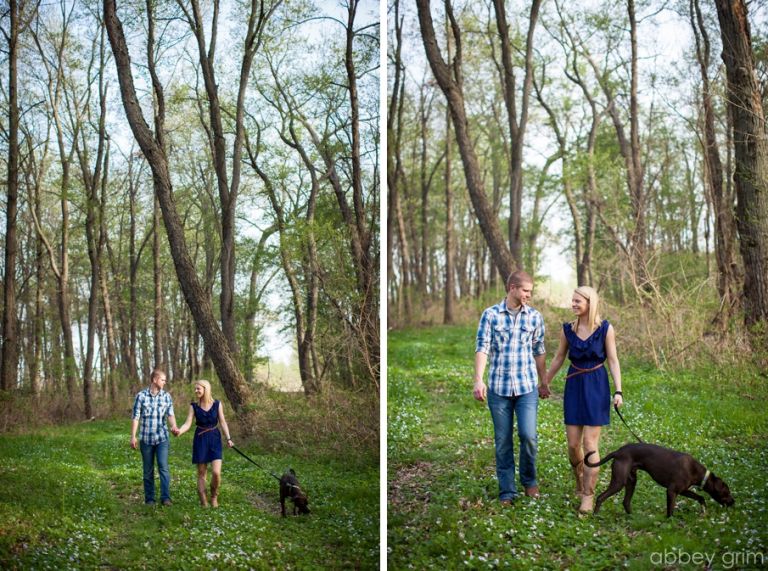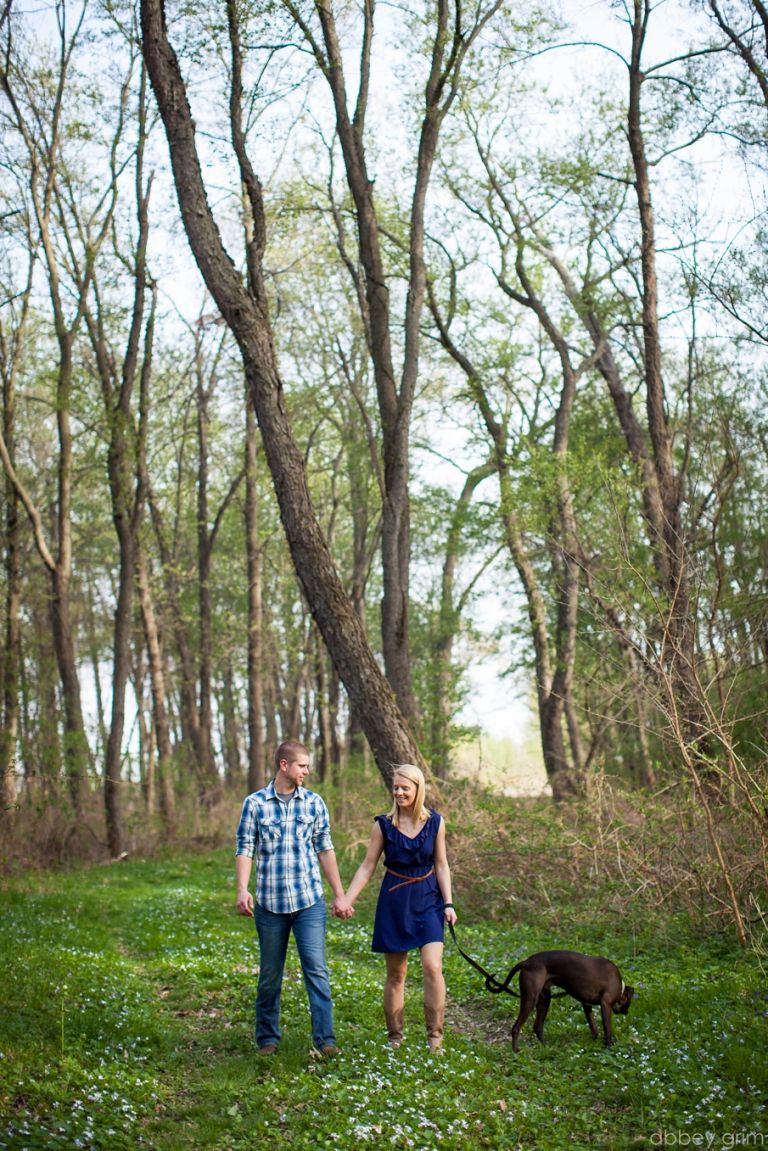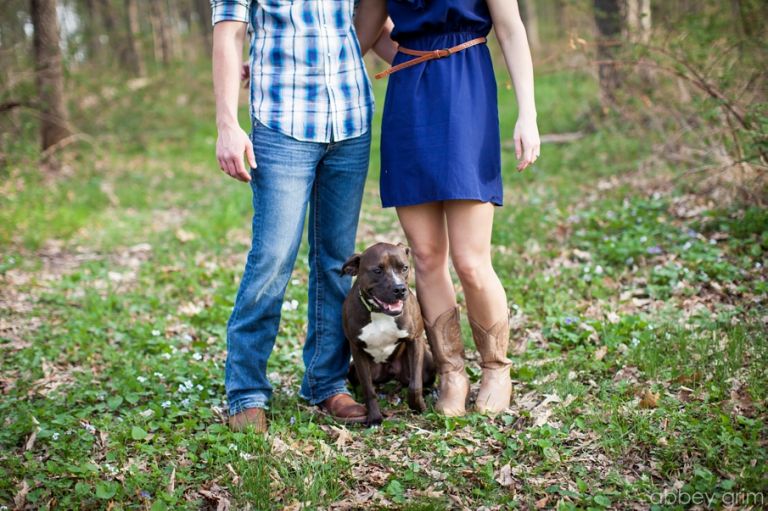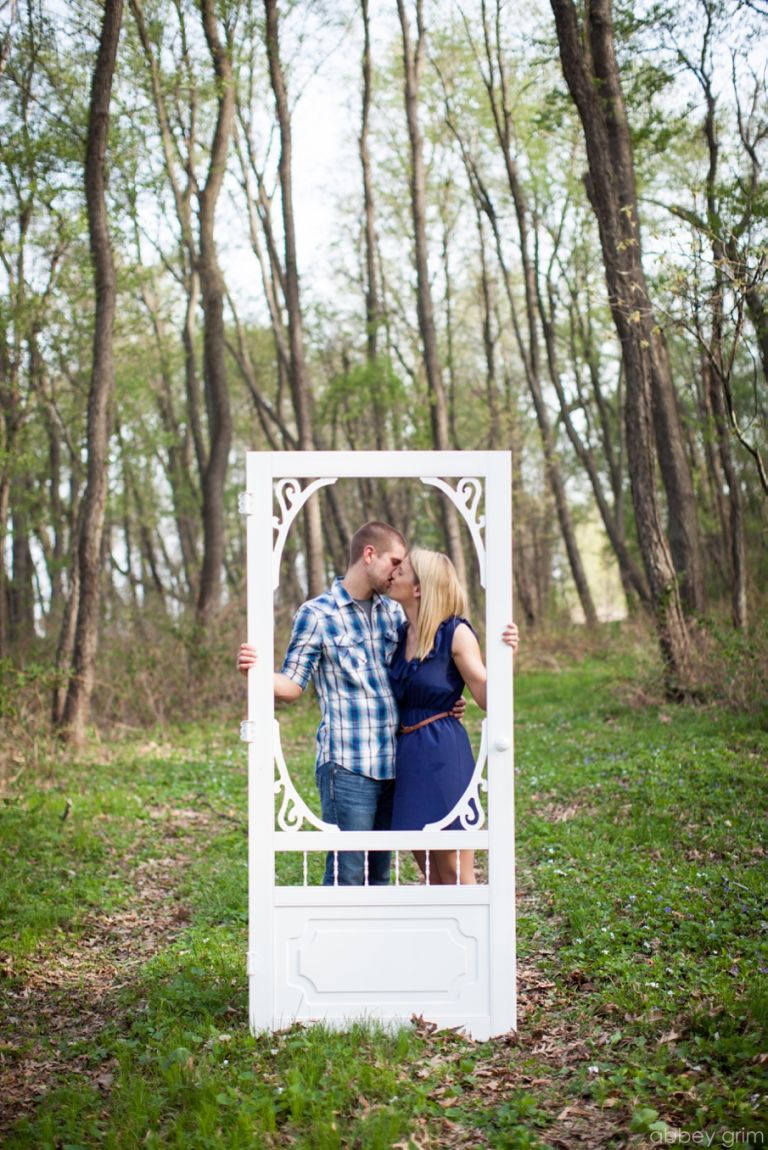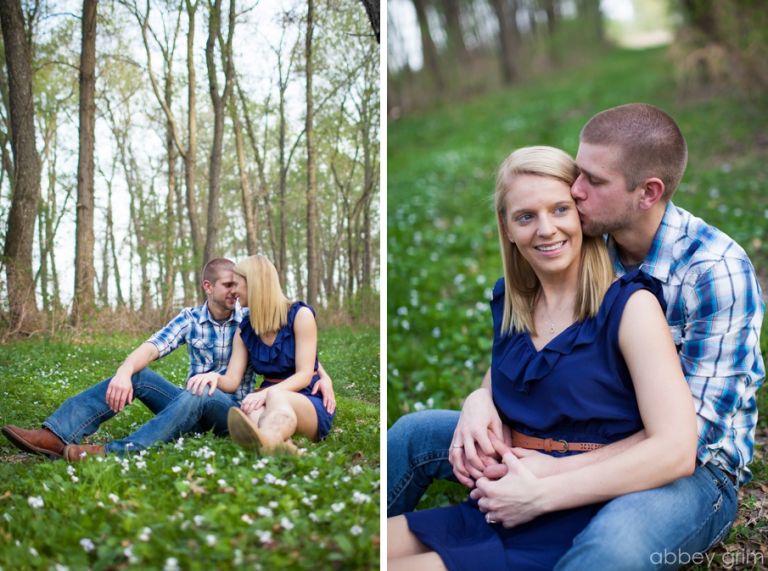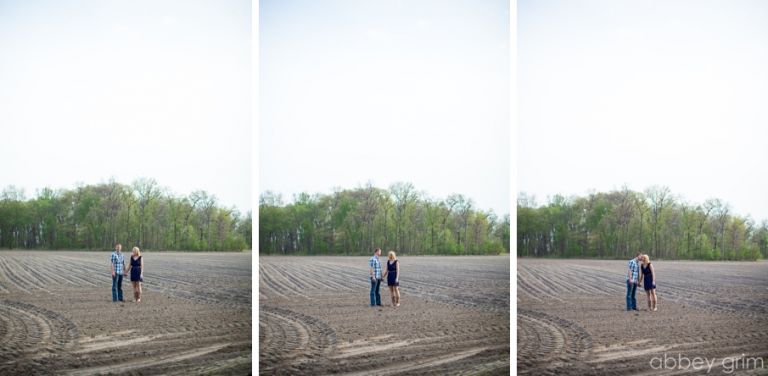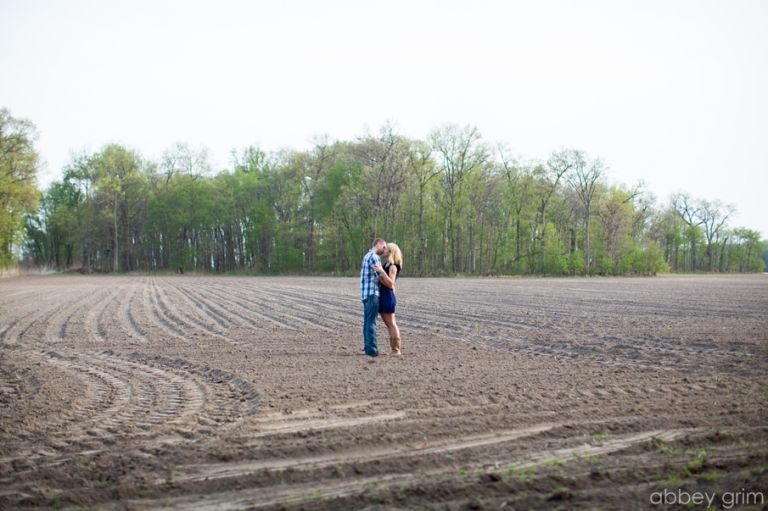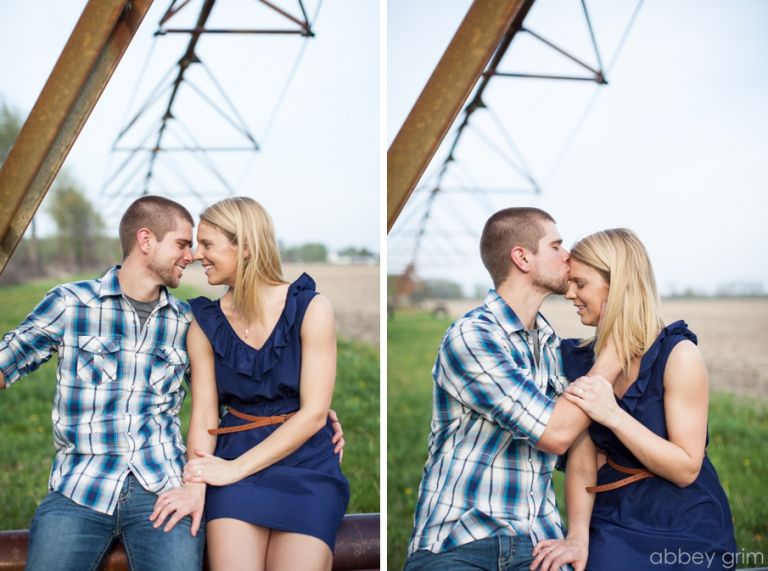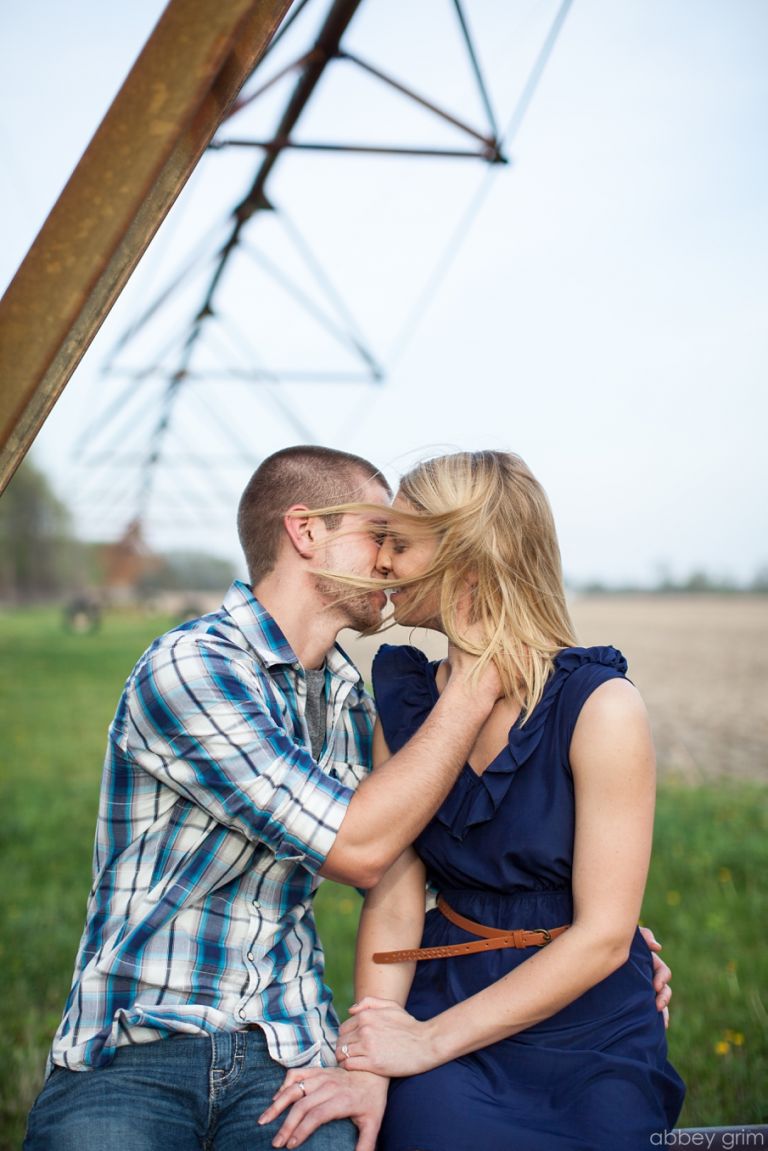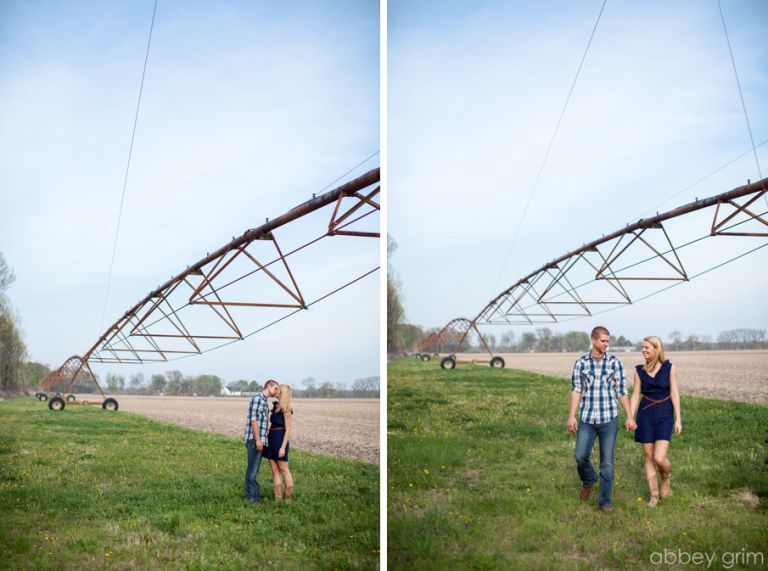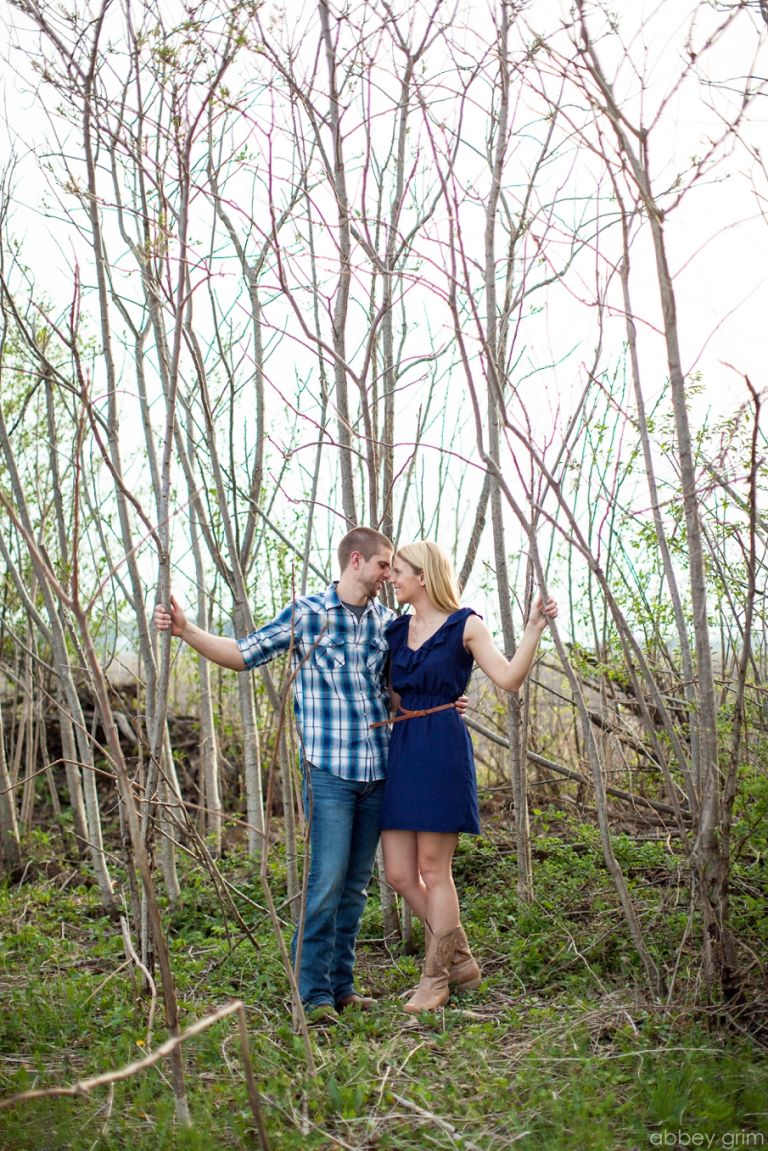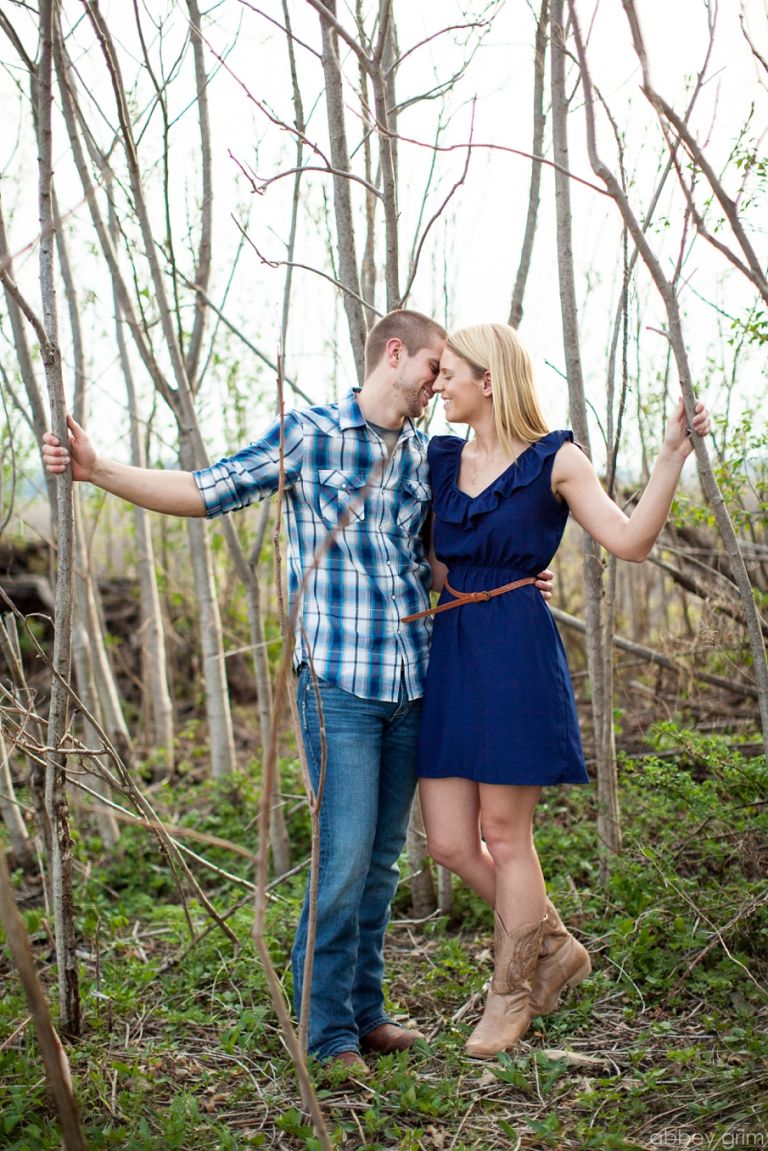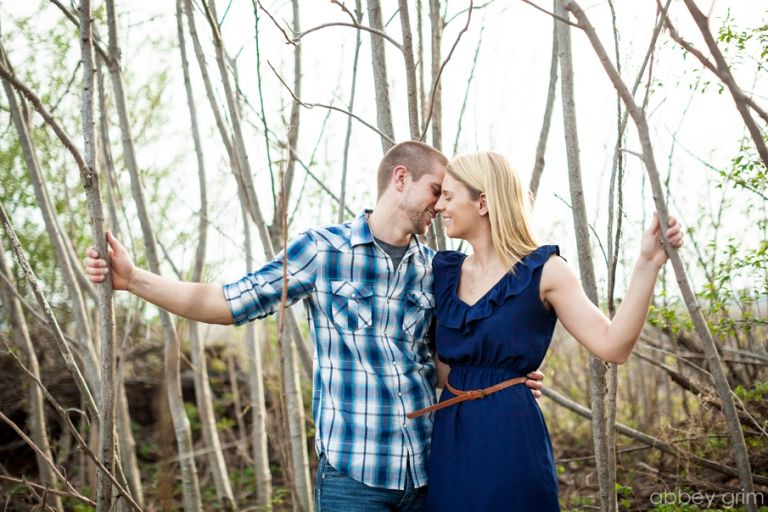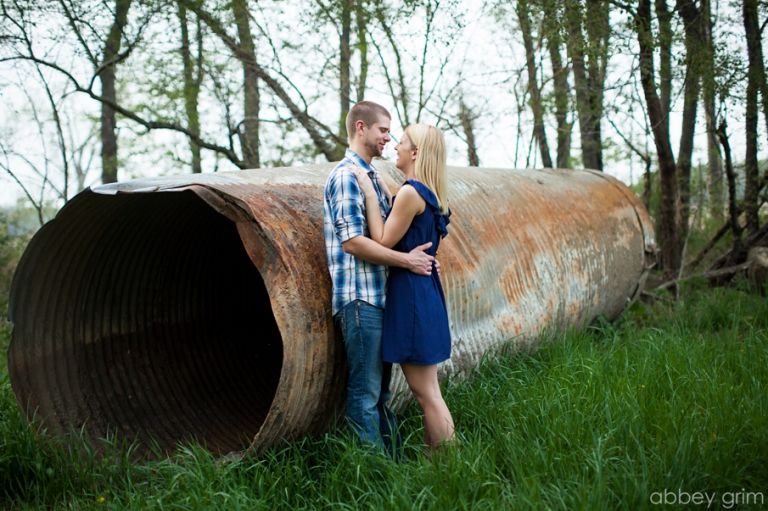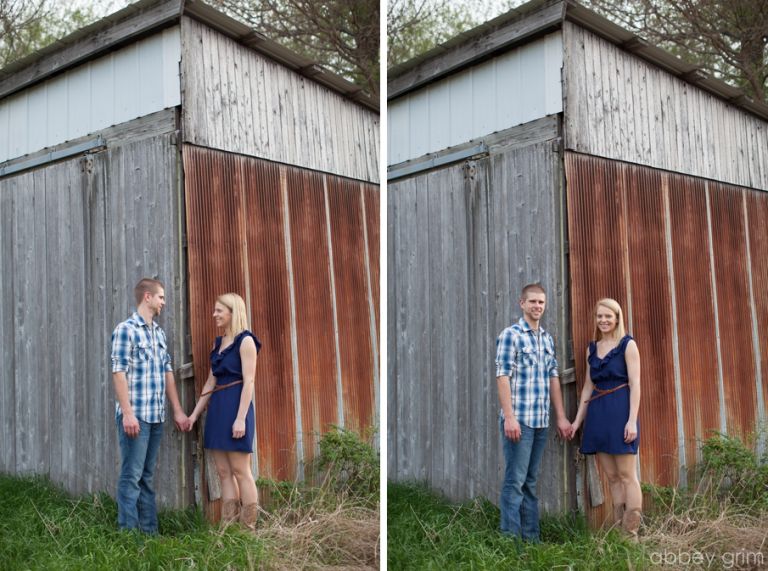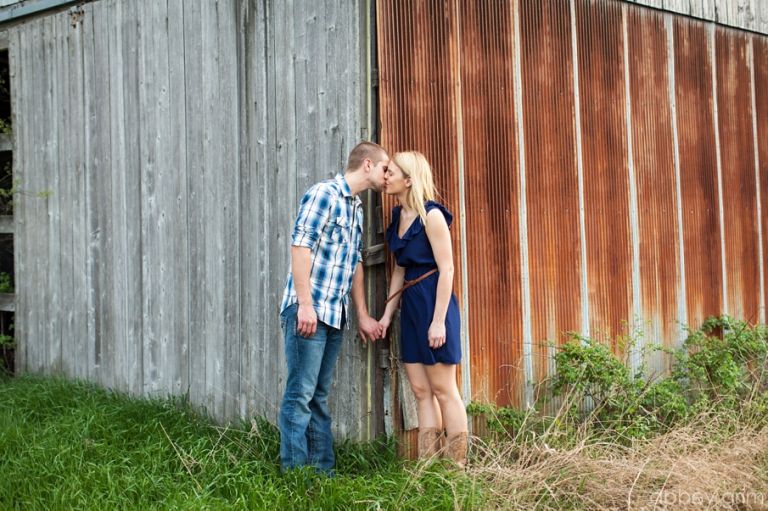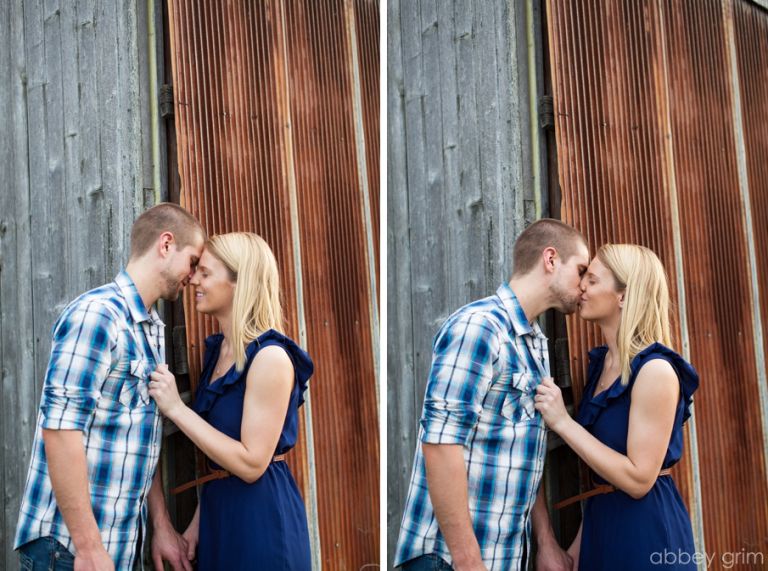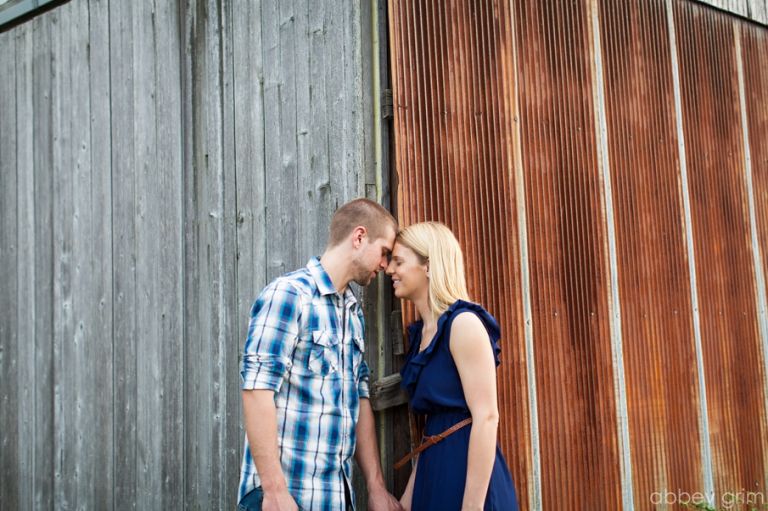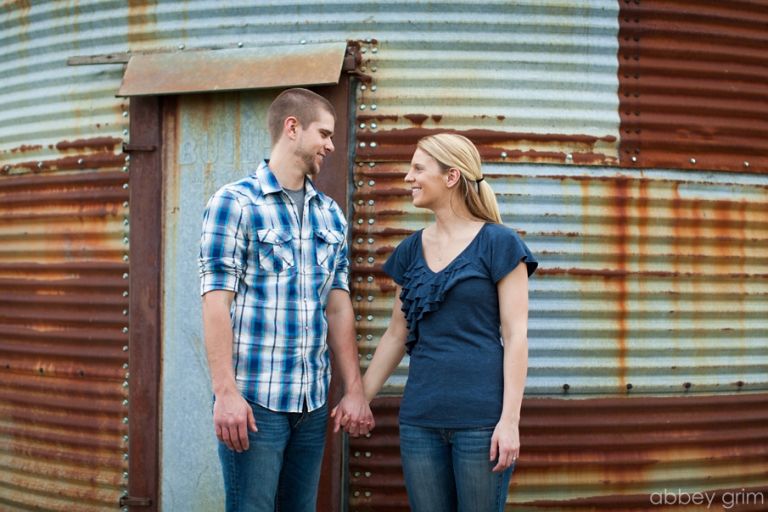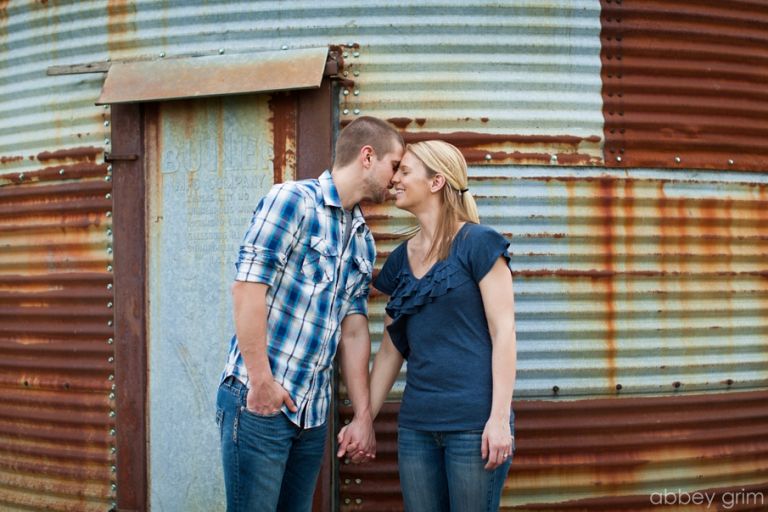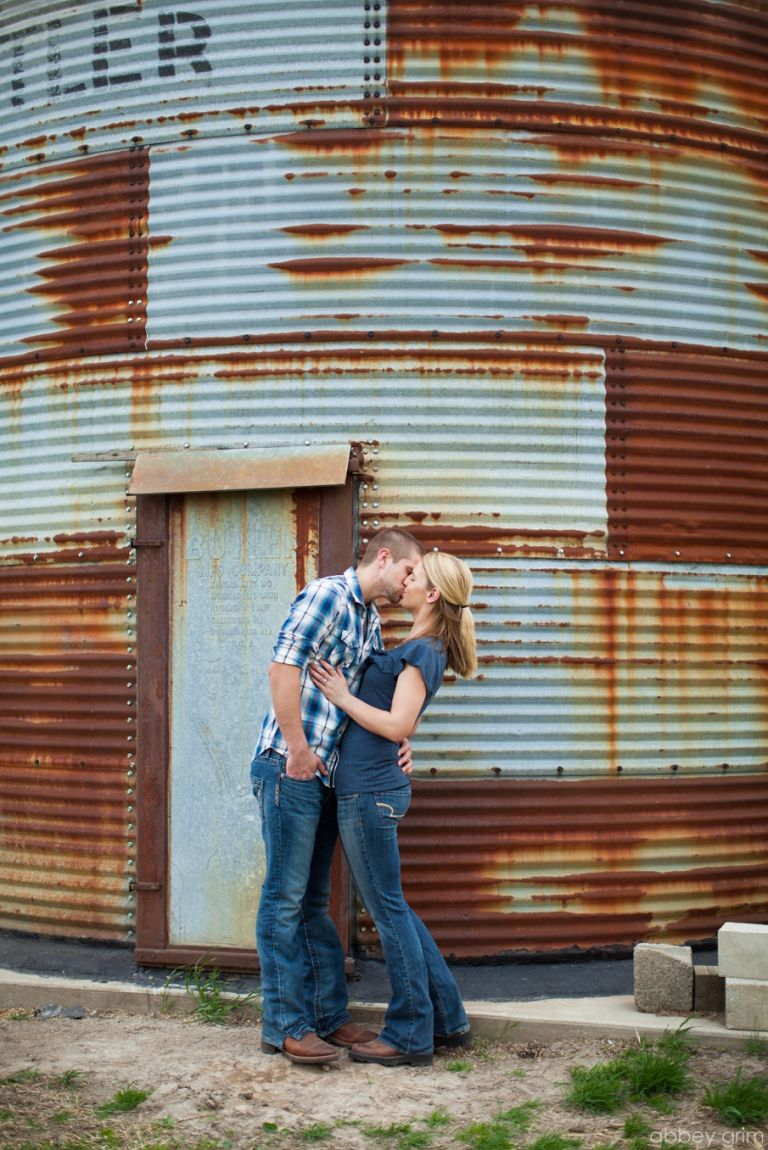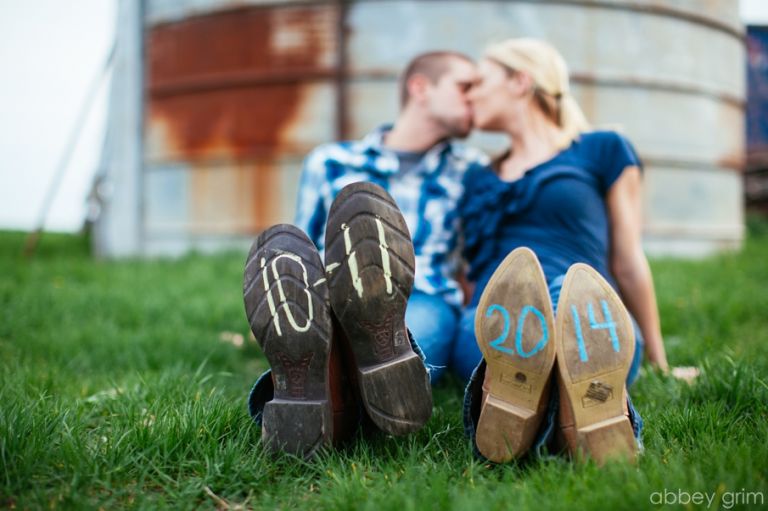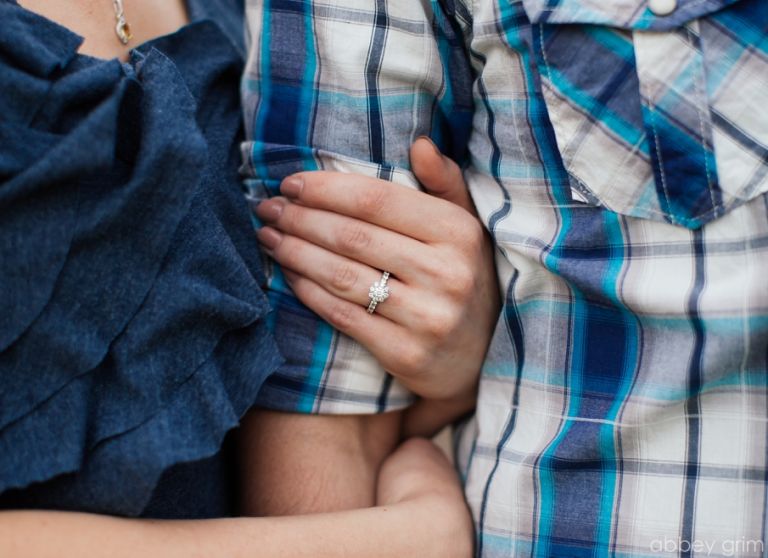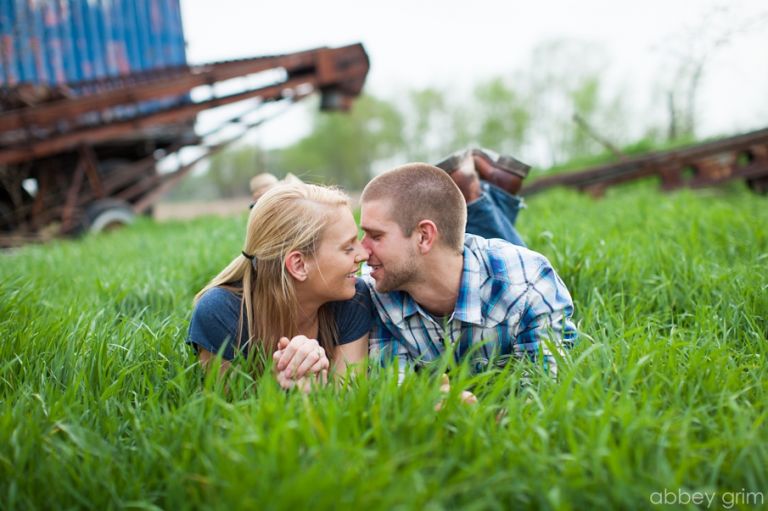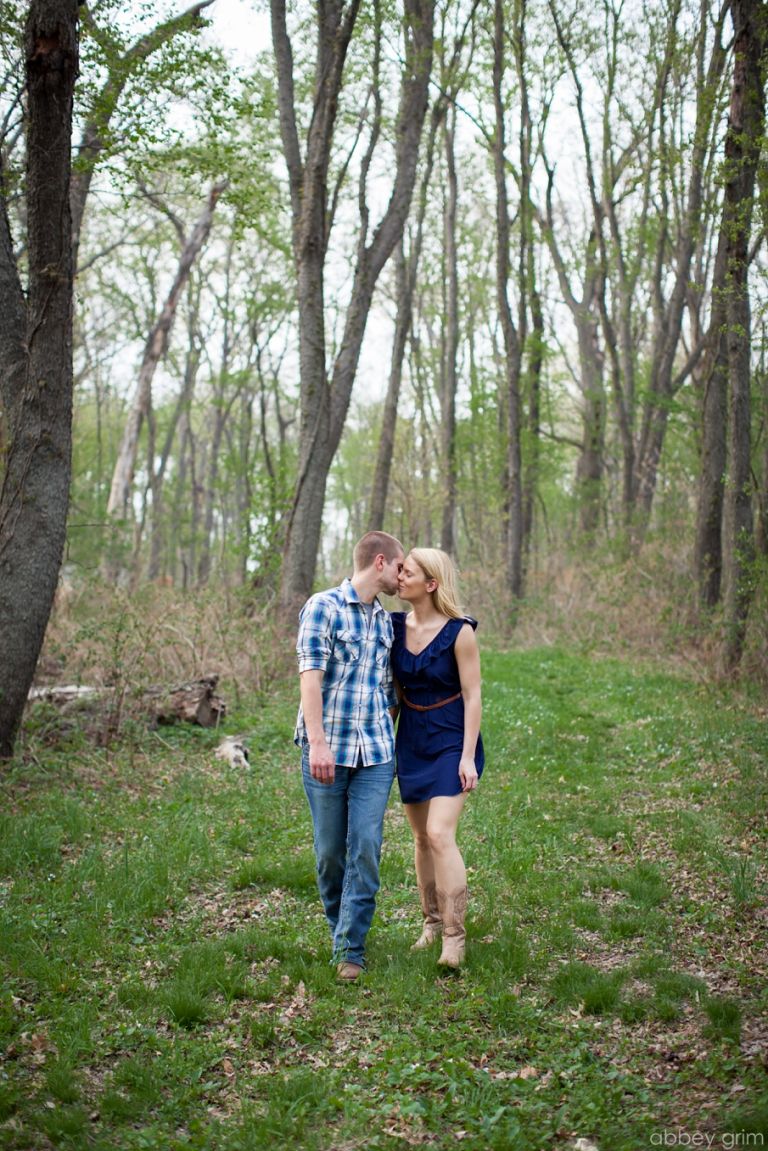 UPDATE: These two are MARRIED!!! :D Congrats you two! Can't wait to post your photos once I'm all caught up!