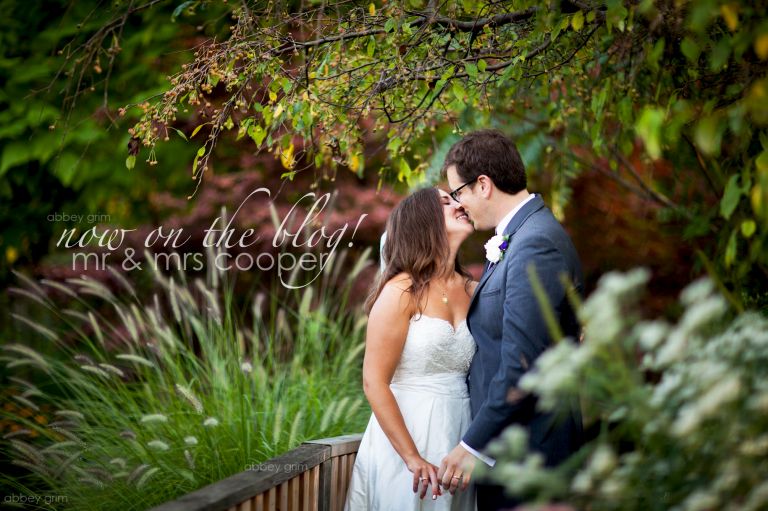 Oh my gosh you guys, this was probably the most colorful, fun, and creative wedding EVER! What an honor it was to be their wedding photographer! They had EVERYTHING from gazebo, rose garden, rightly colored bouquets, and warm September sunshine, to cupcakes, name tags, and a photobooth complete with cardboard cutouts of themselves! Most importantly, however, Lauren and Scott and a whole lot of fun and love. The wedding took place in Valparaiso Indiana in Odgen Gardens and the reception was held at the Butterfield Pavilion- also in Valparaiso.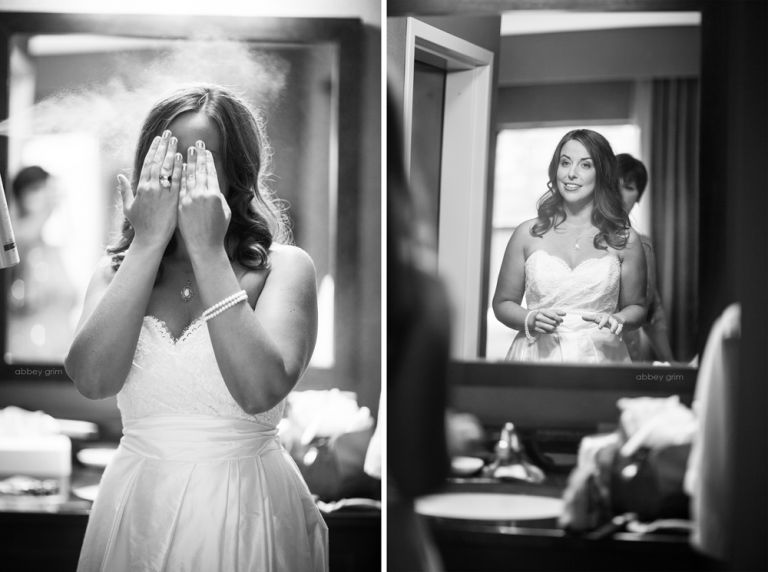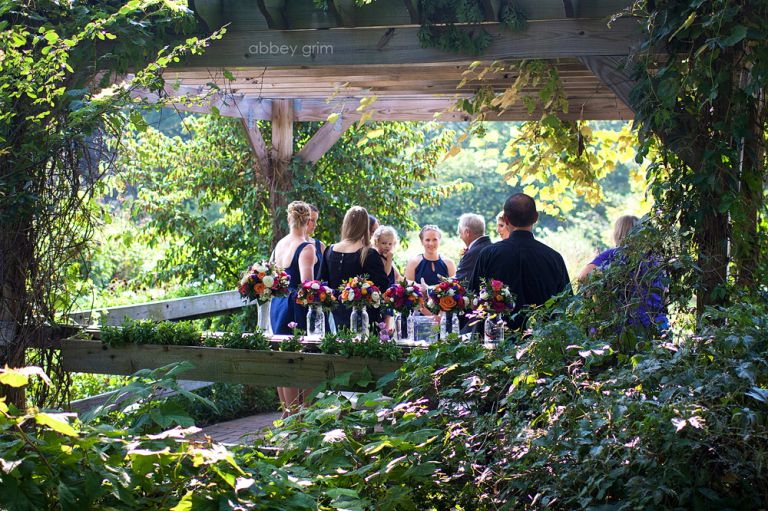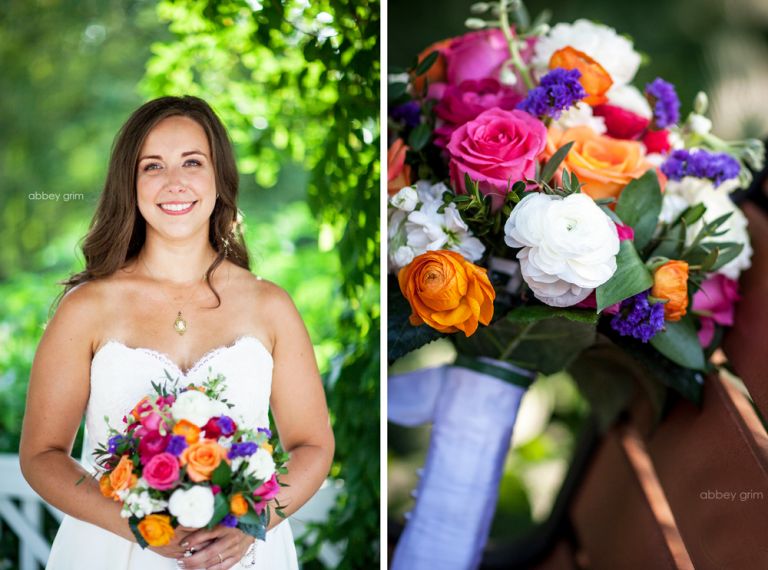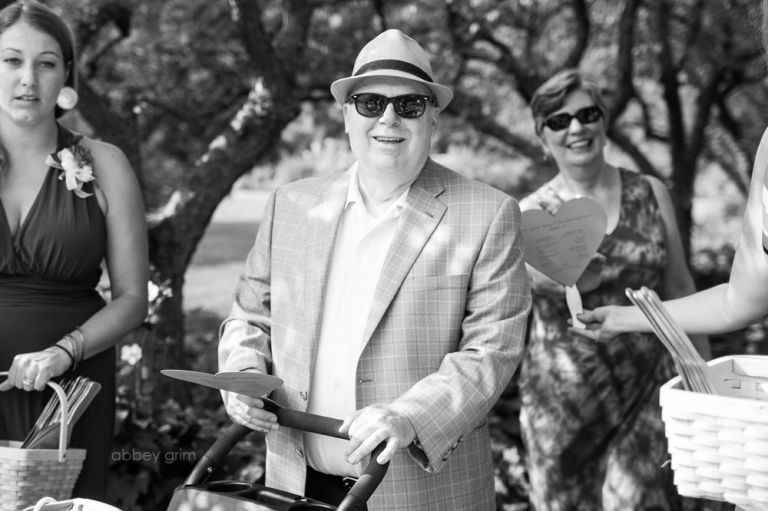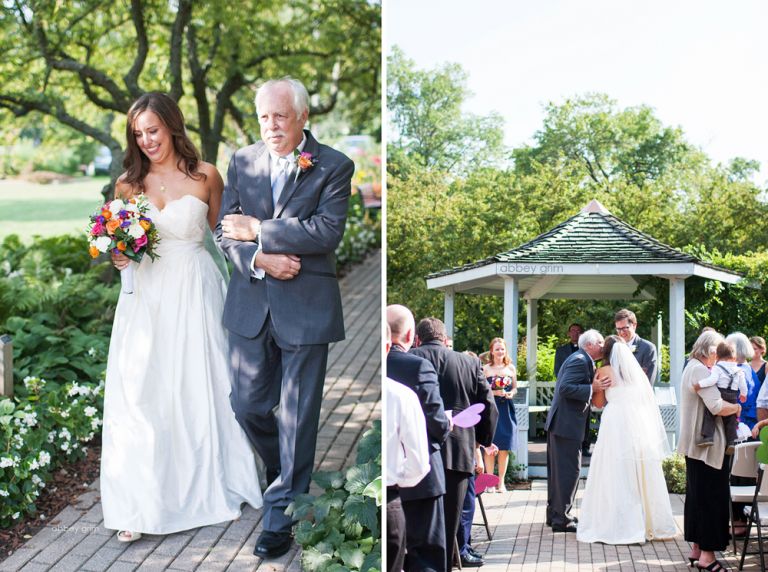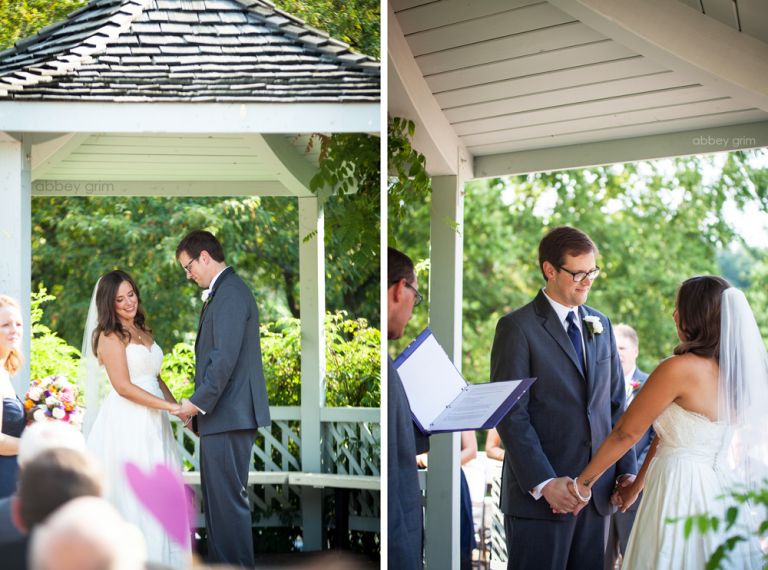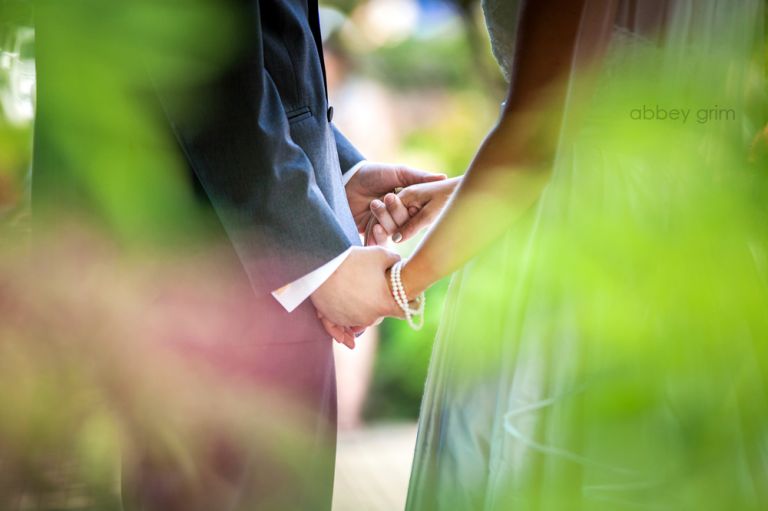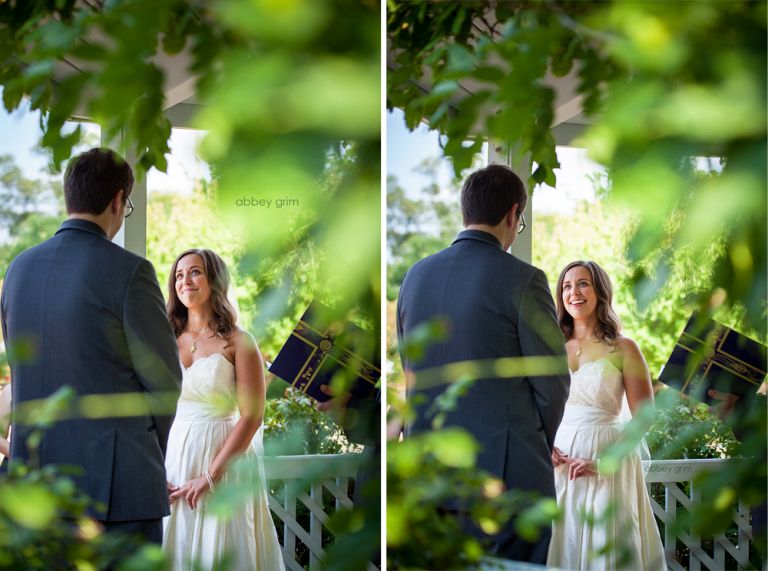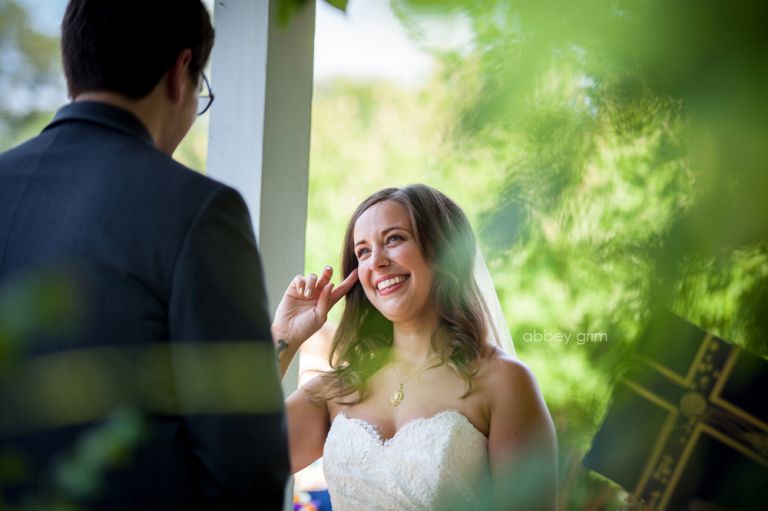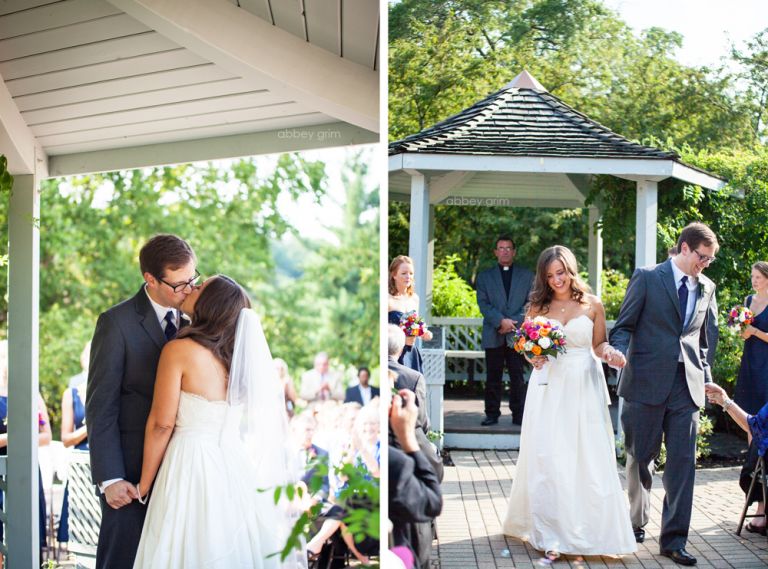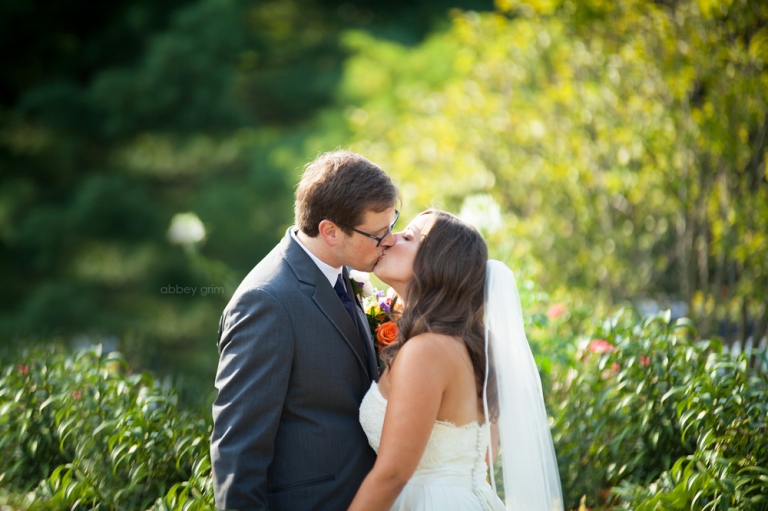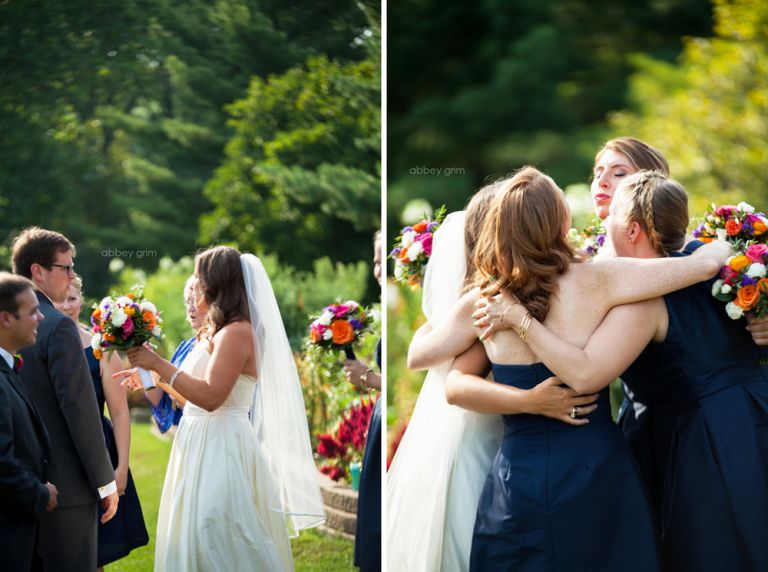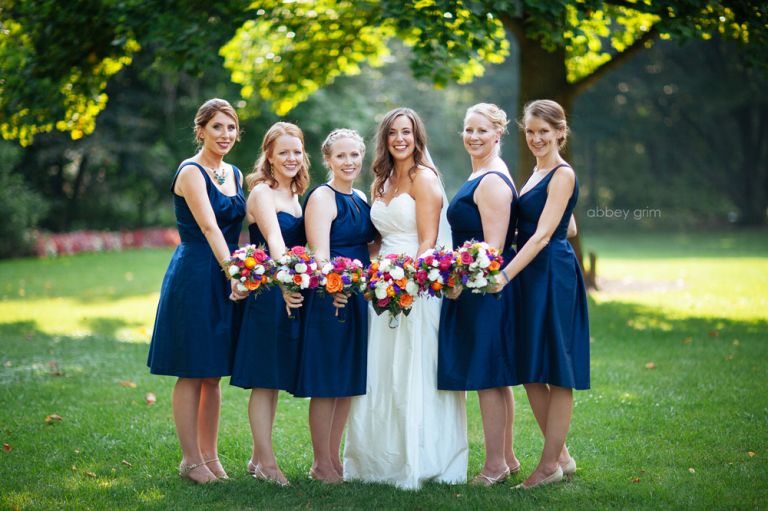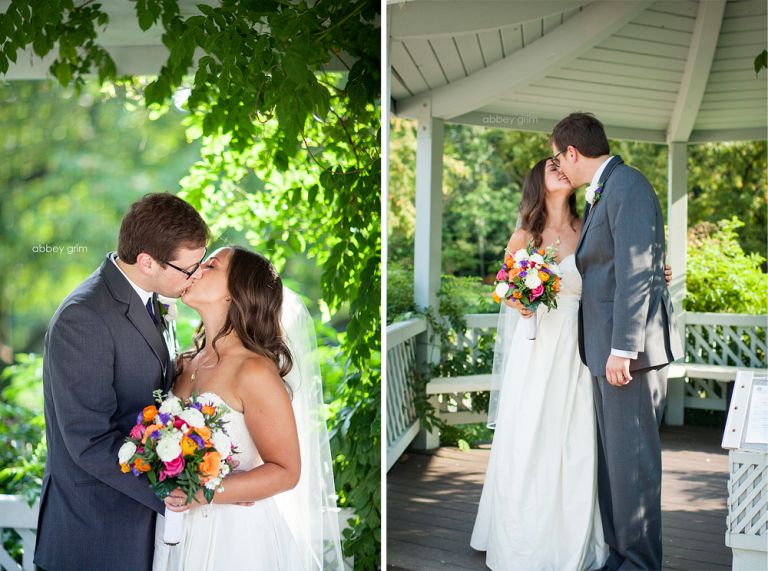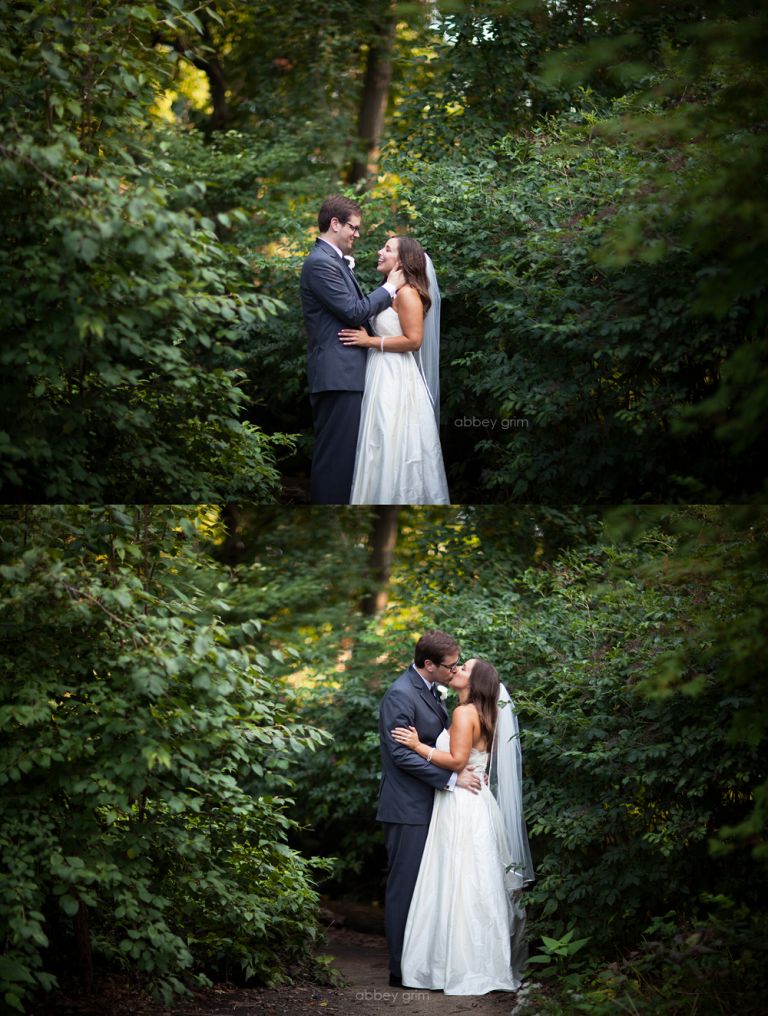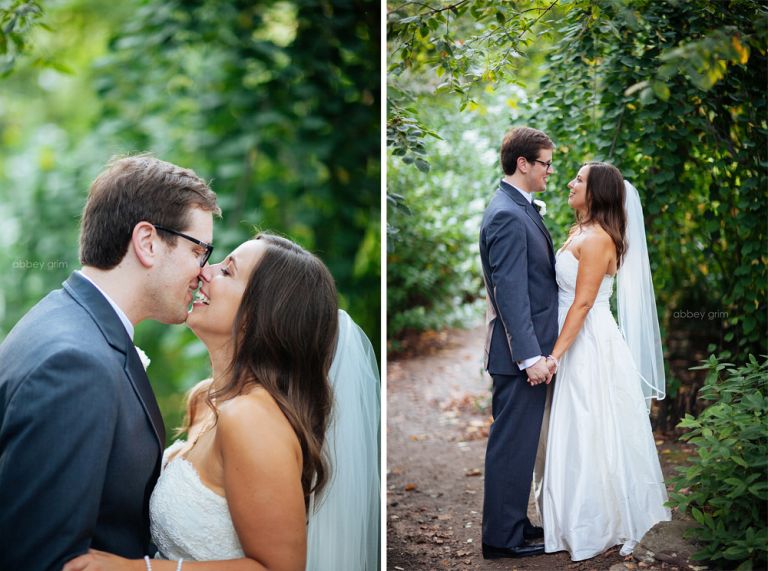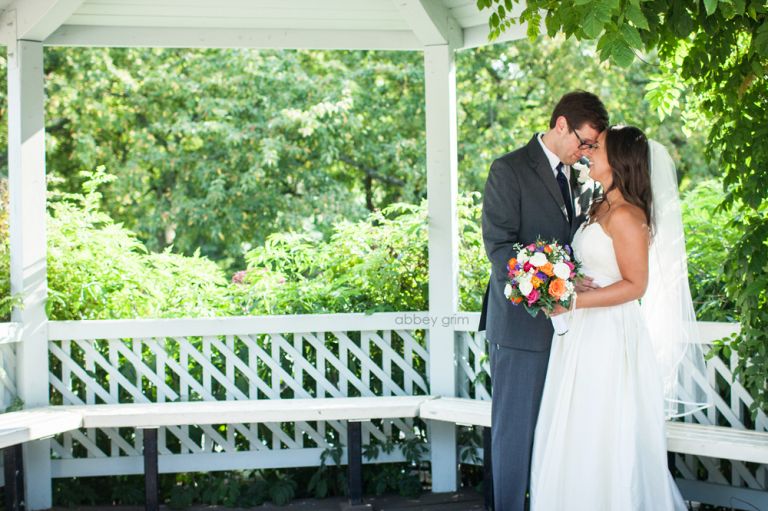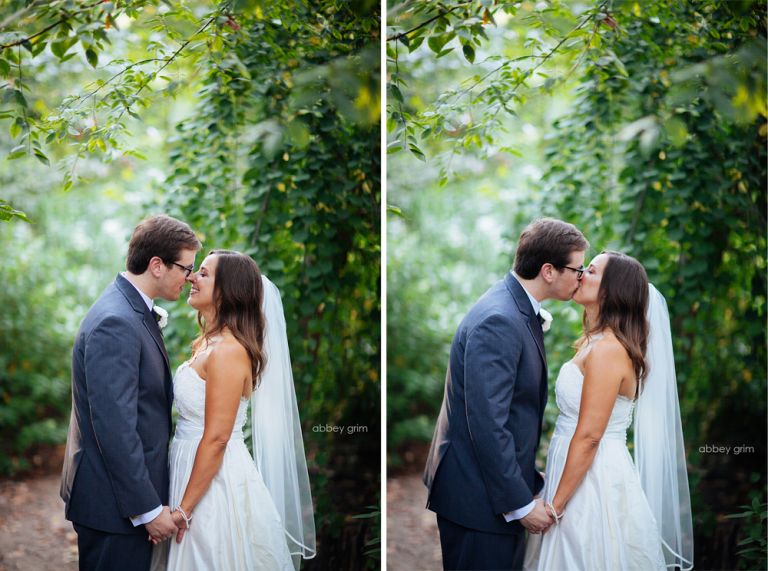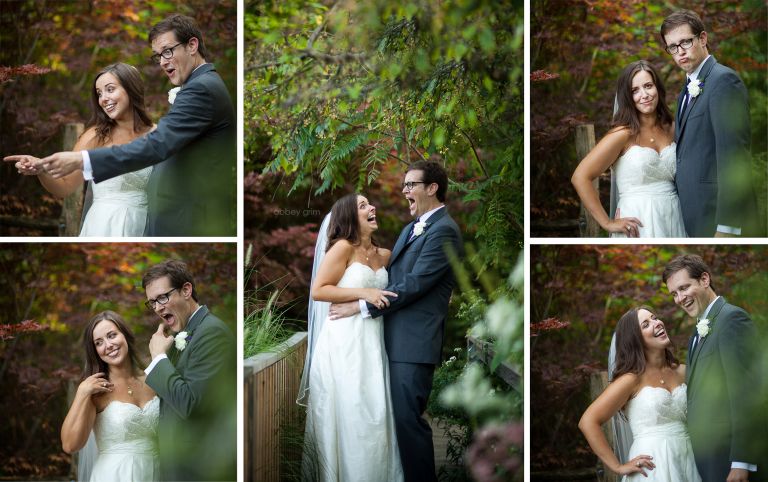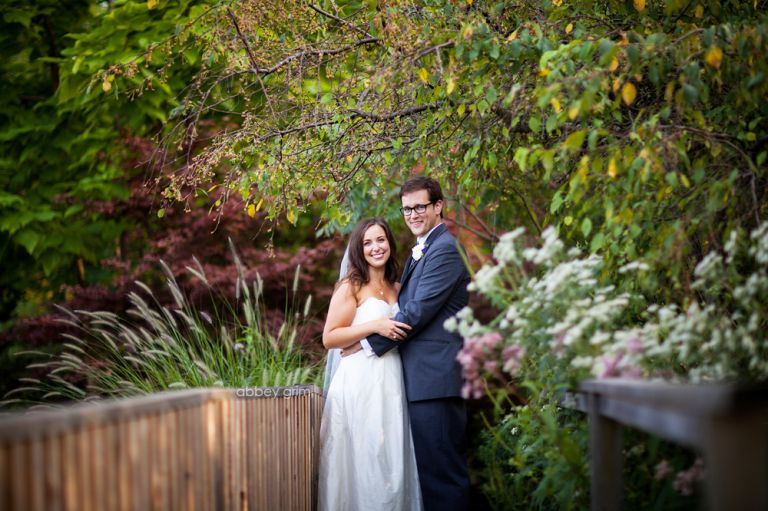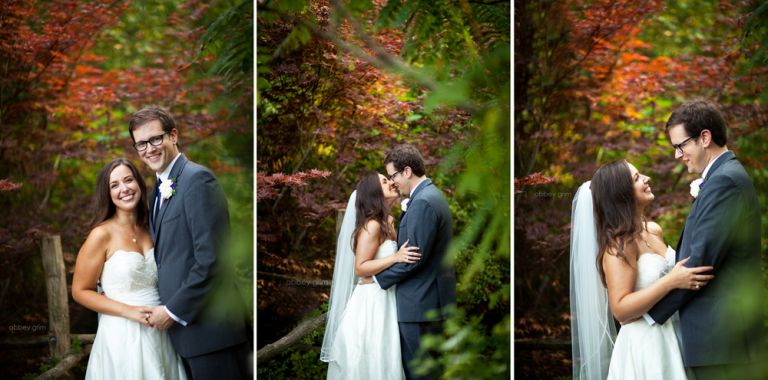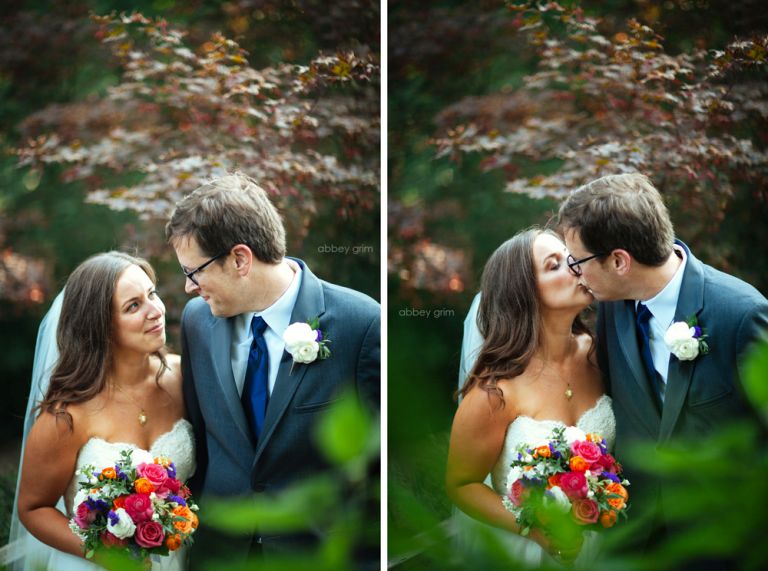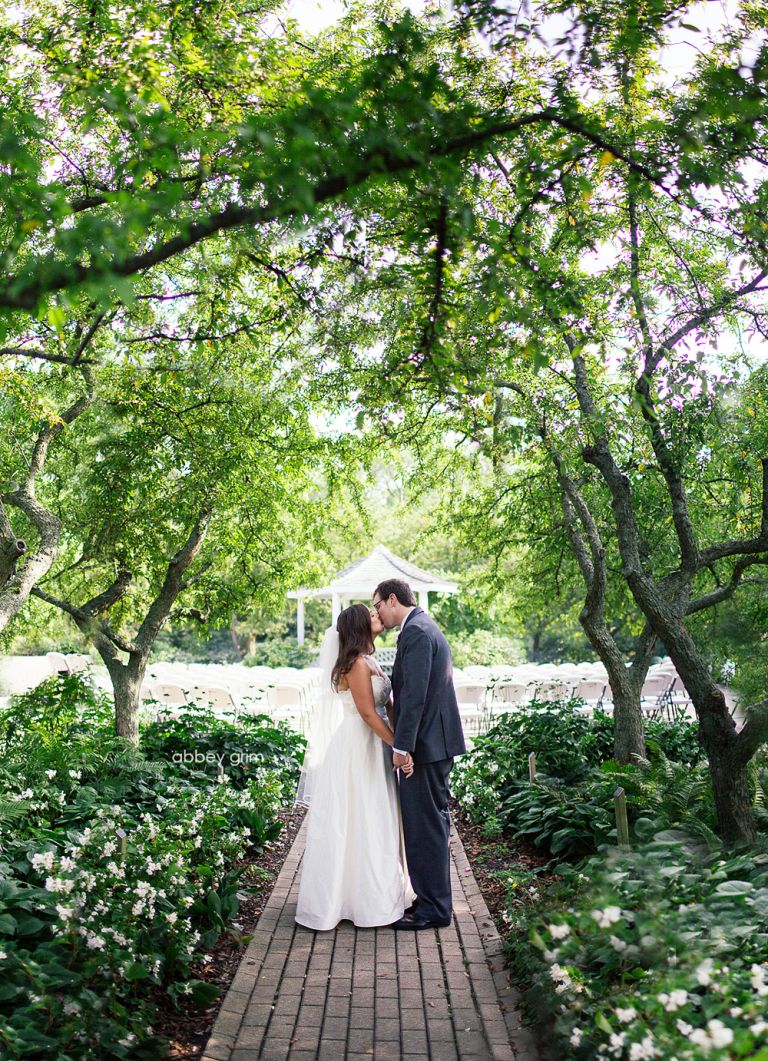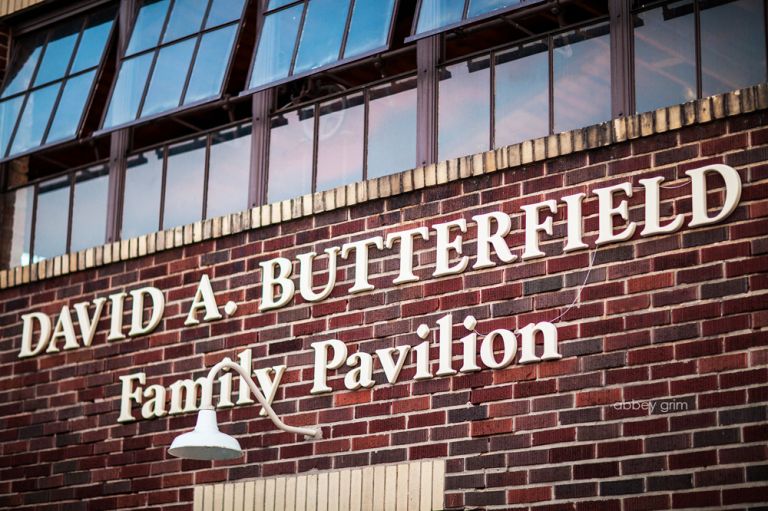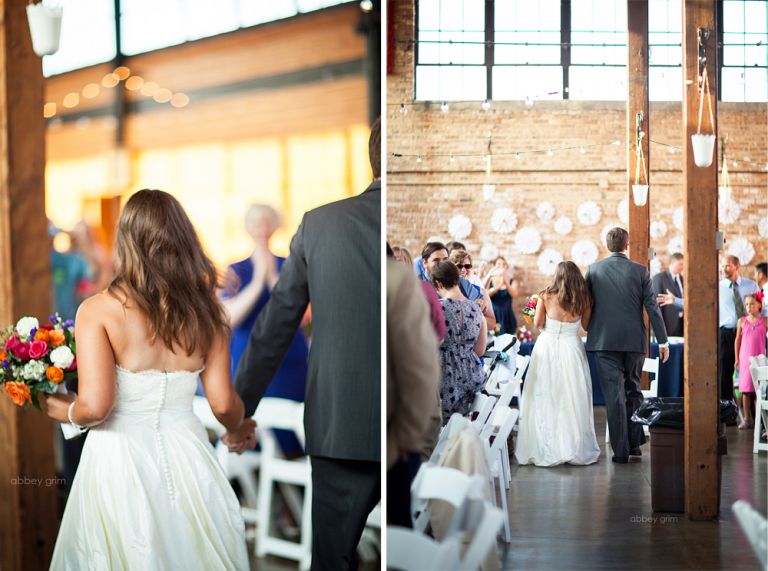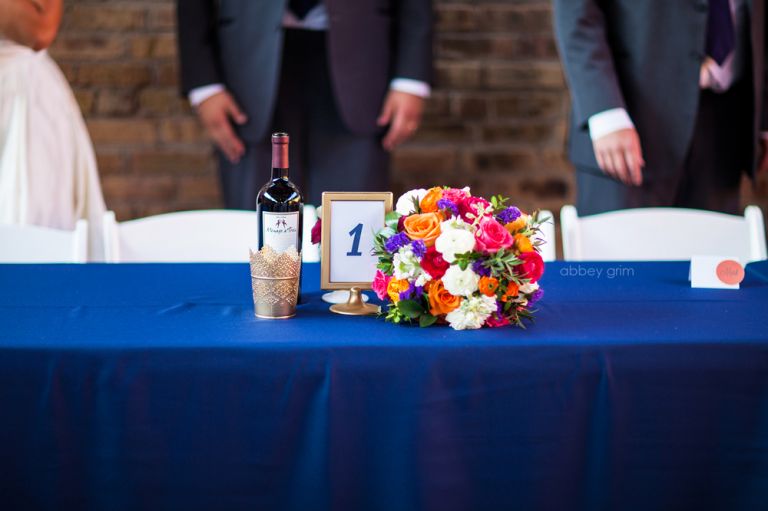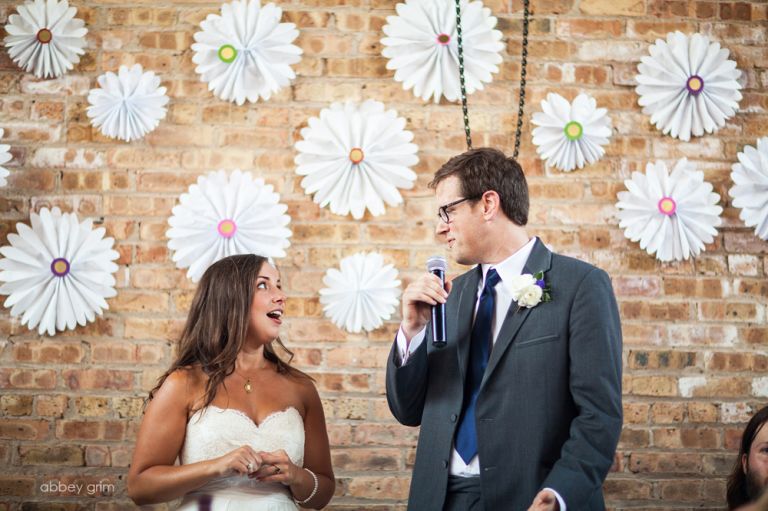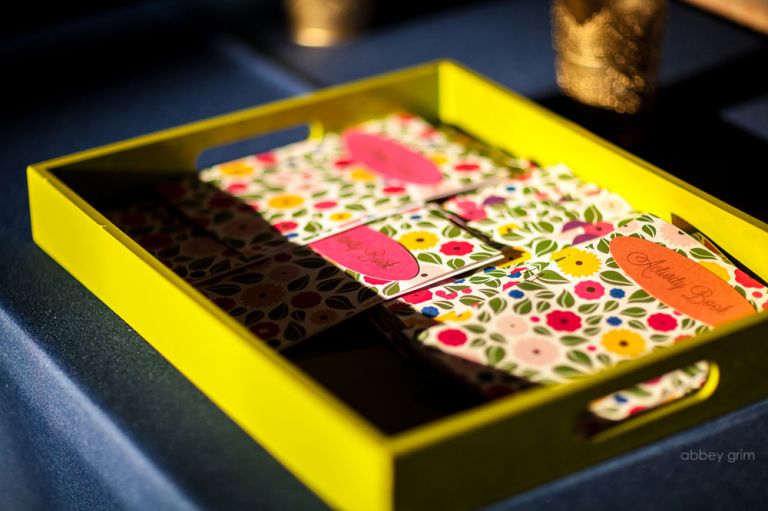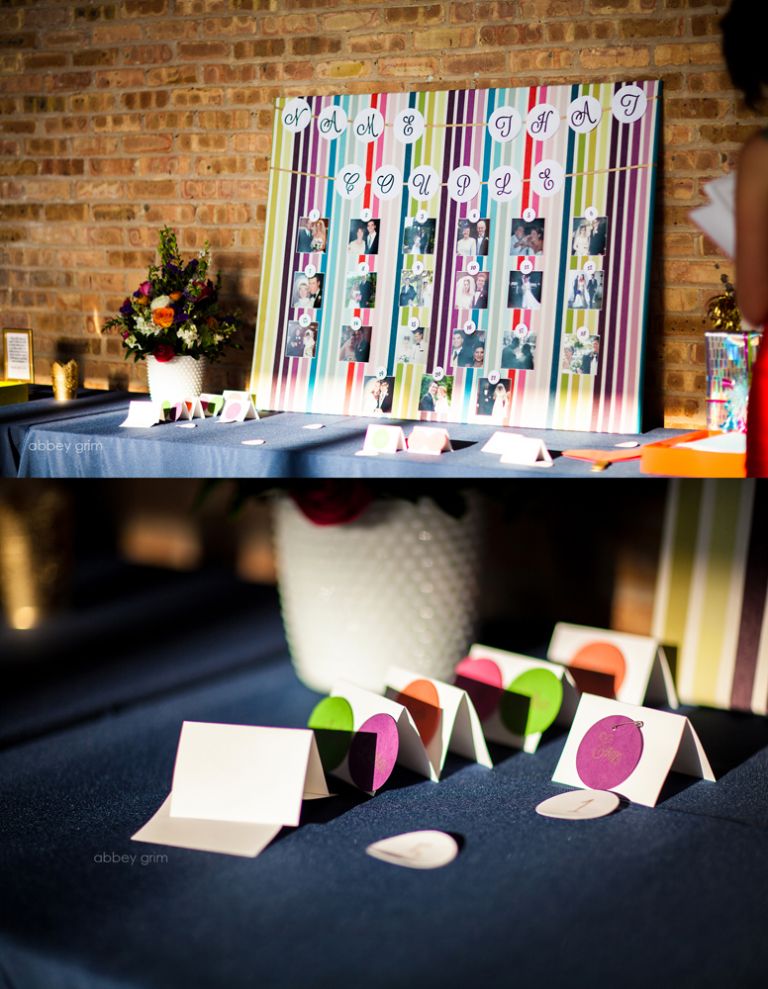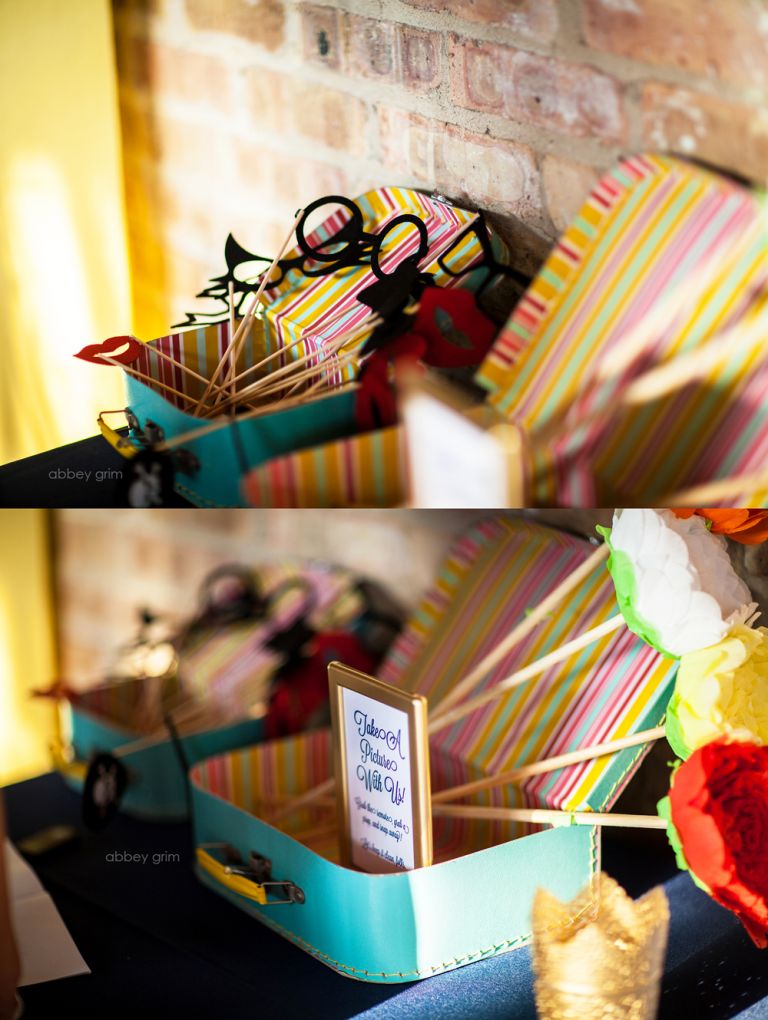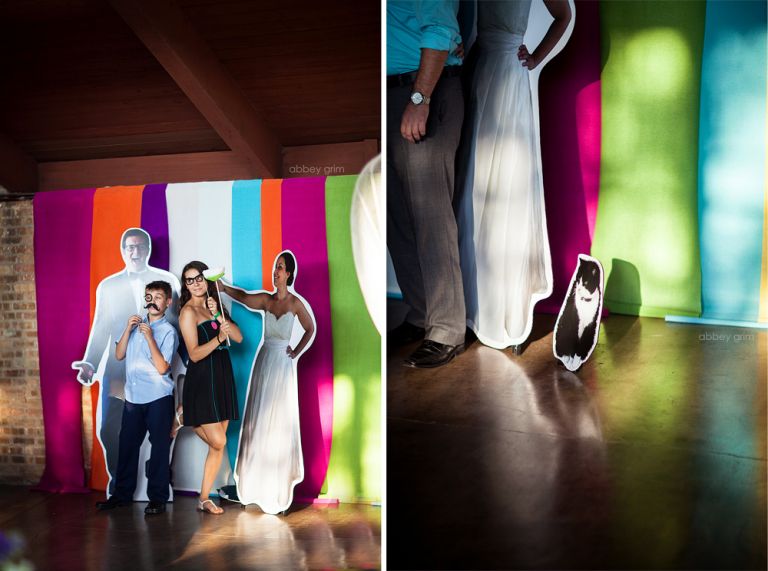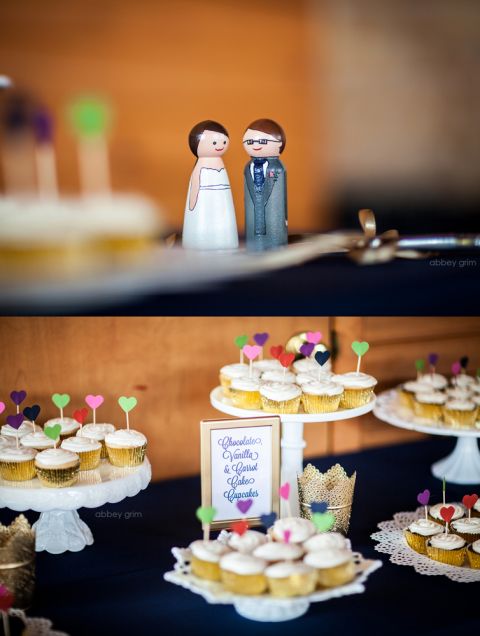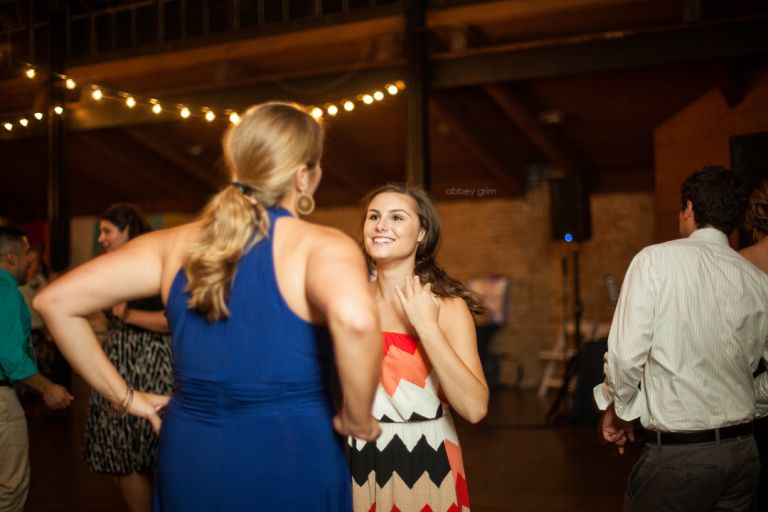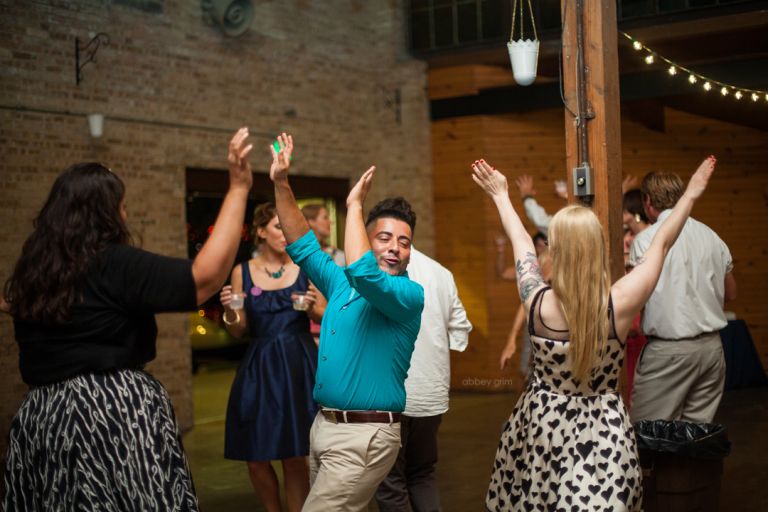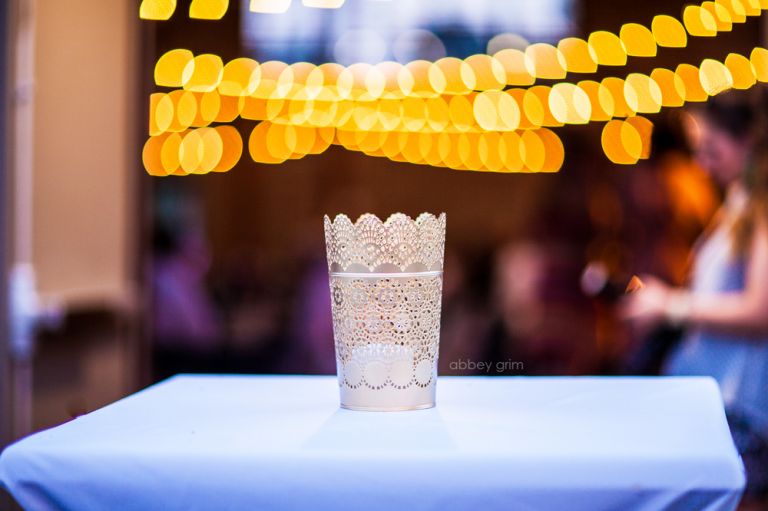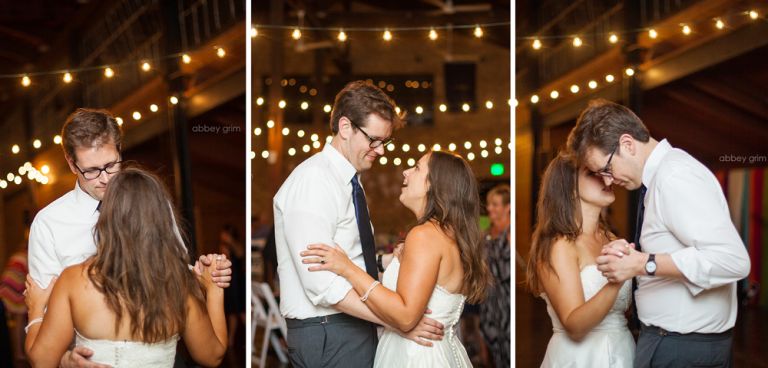 Congrats you two! I'm sure your marriage will be filled with love and a whole lot of laughter :)
See a wedding idea you like? Feel free to pin any photo from the blog to your pinterest wedding board! (I know you have one…) You can also share this post on Facebook or Twitter using the buttons below.